A New Day for Dentistry Meet Dr. Paulette Lucario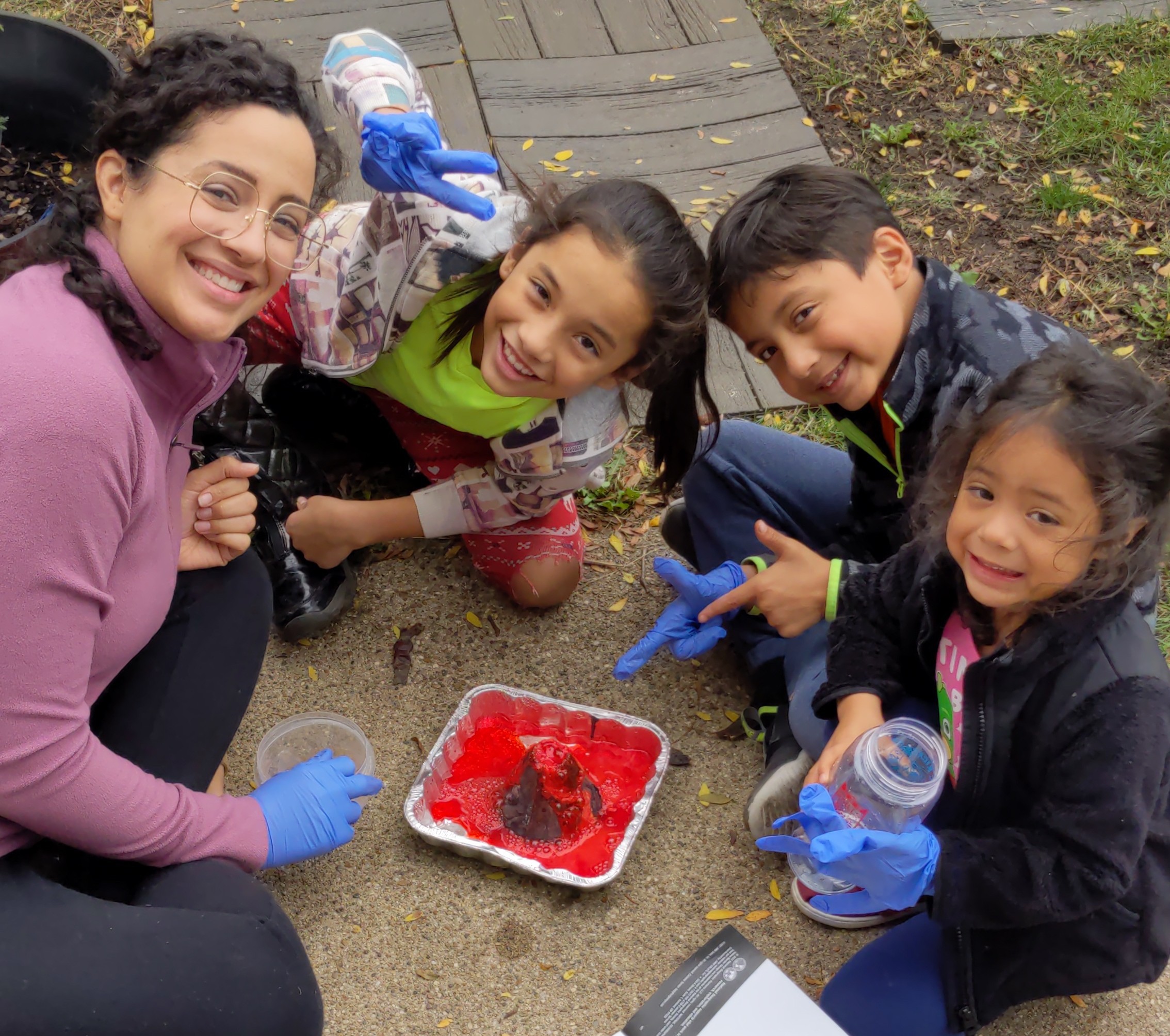 A New Day for Dentistry is a new ADA campaign that celebrates the Association's vibrant community of dentists. It seeks to honor the dentists who power the ADA and commemorates the contributions dentists make to their communities and the profession every day.
Each month, the ADA News will profile one dentist who represents the diverse range of ages, career stages, practice paths and backgrounds that make the ADA what it is.
Paulette Lucario, D.D.S., member since 2011.

Location: Lyons, Illinois.

Dental school: University of Illinois at Chicago College of Dentistry.

Practice type: Owner of a solo practice, Lyons Family Dental, P.C.

Why did you choose dentistry? To be able to have a skill set that I can use to serve others.

Why did you join the ADA? For the advocacy, education and service that organized dentistry supports.

What do you like most about your ADA membership? Service outreach programs such as the Mission of Mercy and the Health Volunteers Overseas Oral Health Training Program.

When I'm not in the office, you can find me: Doing DIY projects around the house and office. In 2020, my father-in-law was diagnosed with leukemia and was accepted into an experimental trial in Bethesda, Maryland. When my husband left to drive him there, the kids and I were so sad about them having to be away in Maryland for a couple months that I wanted to do something to cheer them up. I came up with the idea to let them help me build a 15-foot-high playhouse in our backyard complete with slide and swing set. We did it all from scratch.

Favorite movie/TV show: "War Room." One of my favorite quotes from the movie is from the elderly Miss Clara about the troubles we face in life, "God showed me that it wasn't my job to do the heavy lifting ... it was my job to seek Him, to trust Him and to stand on His word."

What was your first job? Coordinator for an Illinois Migrant and Seasonal Head Start program. The program provides a comprehensive program of health, parent involvement, and social services for preschool children of low-income agricultural workers.

Fun fact about me: I've been homeschooling my three children for seven years now. It was never really on my radar to homeschool, but I felt God was calling me to do this. I figured if I said yes, He'd take care of the details. And He has. My kids are thriving and loving to homeschool. It's been such an amazing experience for me to learn how each of my children learn differently and to see that by tailoring the curriculum to their individual needs they're able to thrive.

What does "A New Day for Dentistry" mean to you? The idea that we're better together. We are stronger as a profession when we celebrate the ideas and perspectives of members from diverse backgrounds instead of a select few. And in this way, we can better serve our communities.