ACE Panel report finds majority of dentists willing to administer vaccines but lack resources
Only 2% currently offer vaccinations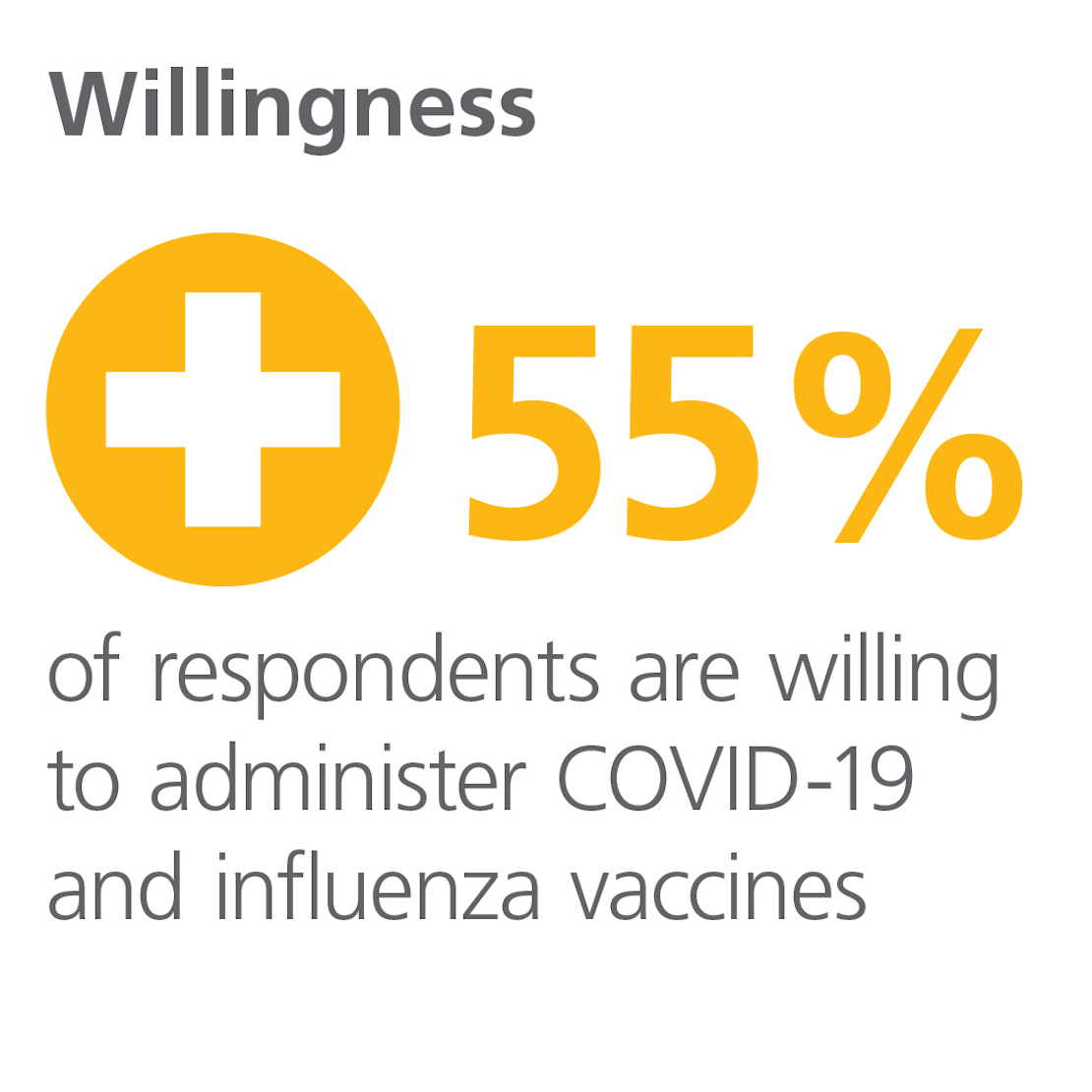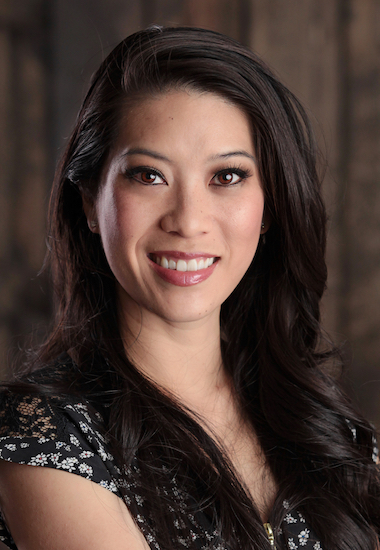 Dr. Duong
More than half of dentists would be willing to administer vaccines in their practices, but only 2% are currently doing so, according to an  ADA Clinical Evaluators Panel report published in the January issue of The Journal of the American Dental Association.
The report, which includes the responses of 330 ACE Panel member dentists, found 55% of participants would be willing to administer COVID-19 and influenza vaccines and 42% do not know which vaccines their states permit them to deliver.
"Our team felt this topic was very relevant to the current landscape of dentistry," said Mai-Ly Duong, D.M.D., one of the report's co-authors and a member of the ADA Council on Scientific Affairs' ACE Panel Oversight Subcommittee. "In a time when vaccinations are more controversial and necessary than ever before, it was important to our team to explore the attitudes as well as the current practices of dental health professionals in regards to vaccine administration, specifically provider willingness to participate in vaccine administration and any barriers that may exist in the progress towards broadening the scope of dental practice to include vaccine administration."
The top three resources responding dentists would like to receive to help them overcome vaccine administration barriers include training or education in safe vaccine delivery and adverse events, financial support to purchase necessary storage equipment, and access to protocols for handling vaccines.
Regarding training in vaccine delivery, 75% of respondents reported they had no didactic training, 81% reported they had no clinical training, and 59% said they do not know what training methods they can access.
"The main takeaway from the survey is that broadening the scope of dental practice to include vaccine administration would greatly and positively impact the health of the public," Dr. Duong said. "Additionally, the major barriers to vaccine administration identified can be overcome by ensuring proper training of vaccine handling, providing financial support for storage and equipment, and accessing proper protocols for vaccine handling."
About two-thirds of dentists are currently educating their patients about vaccines or would consider doing so, while 34% said they did not plan on offering any education.
More than 90% of respondents said dental hygienists should be involved in vaccine administration in certain capacities, with a third indicating hygienists should administer vaccines.
"Many of our findings were a great reflection of what we expected, but it was positively surprising to find that a majority of the respondents (91%) indicated that their dental hygienist should play a vital role in the vaccine administration process and a third of the respondents indicated that their dental hygienist should administer vaccines," Dr. Duong said.
Dentists can view the entire ACE Panel report online and download the PDF at JADA.ADA.org .
ACE Panel reports feature data from ADA member dentists who have signed up to participate in short surveys related to dental products, practices and other clinical topics. The ACE Panel Oversight Subcommittee of the ADA Council on Scientific Affairs writes the reports with ADA Science & Research Institute staff.
The reports offer ADA members a way to understand their peers' opinions on various dental products and practices, providing insight and awareness that can benefit patients and the profession.
Members are invited to join the ACE Panel and contribute to upcoming surveys, which occur no more than once every few months and usually take five to 10 minutes to complete.
To learn more or join the ACE Panel, visit ADA.org/ACE .