VETSmile celebrates first year
VA pilot program provides dental services to veterans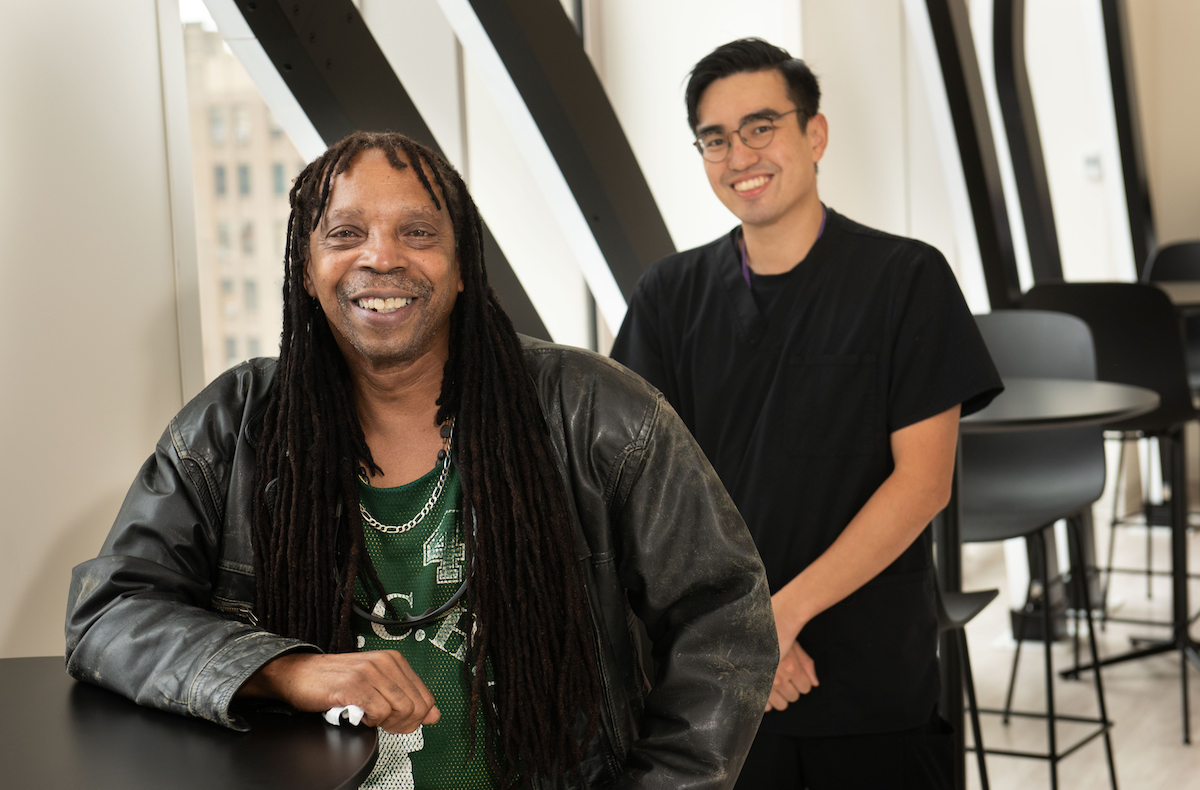 The U.S. Department of Veterans Affairs is celebrating the one-year anniversary of VETSmile.
Launched by the Center for Care and Payment Innovation, VETSmile is a pilot program that collaborates with community dental care partners to enhance veterans' access to dental services - often at a reduced cost - if they do not qualify for dental care through the VA. VETSmile also helps veterans to integrate oral hygiene practices into their daily lives in order to improve their overall health.
To help connect veterans to dental care, VETSmile works with providers at VA medical facilities, who discuss oral health needs with the veterans and then refer them to a partnering dental facility. The VA also reaches out to eligible veterans via email and direct mail to let them know about the program and help them connect with a dental care provider in their area.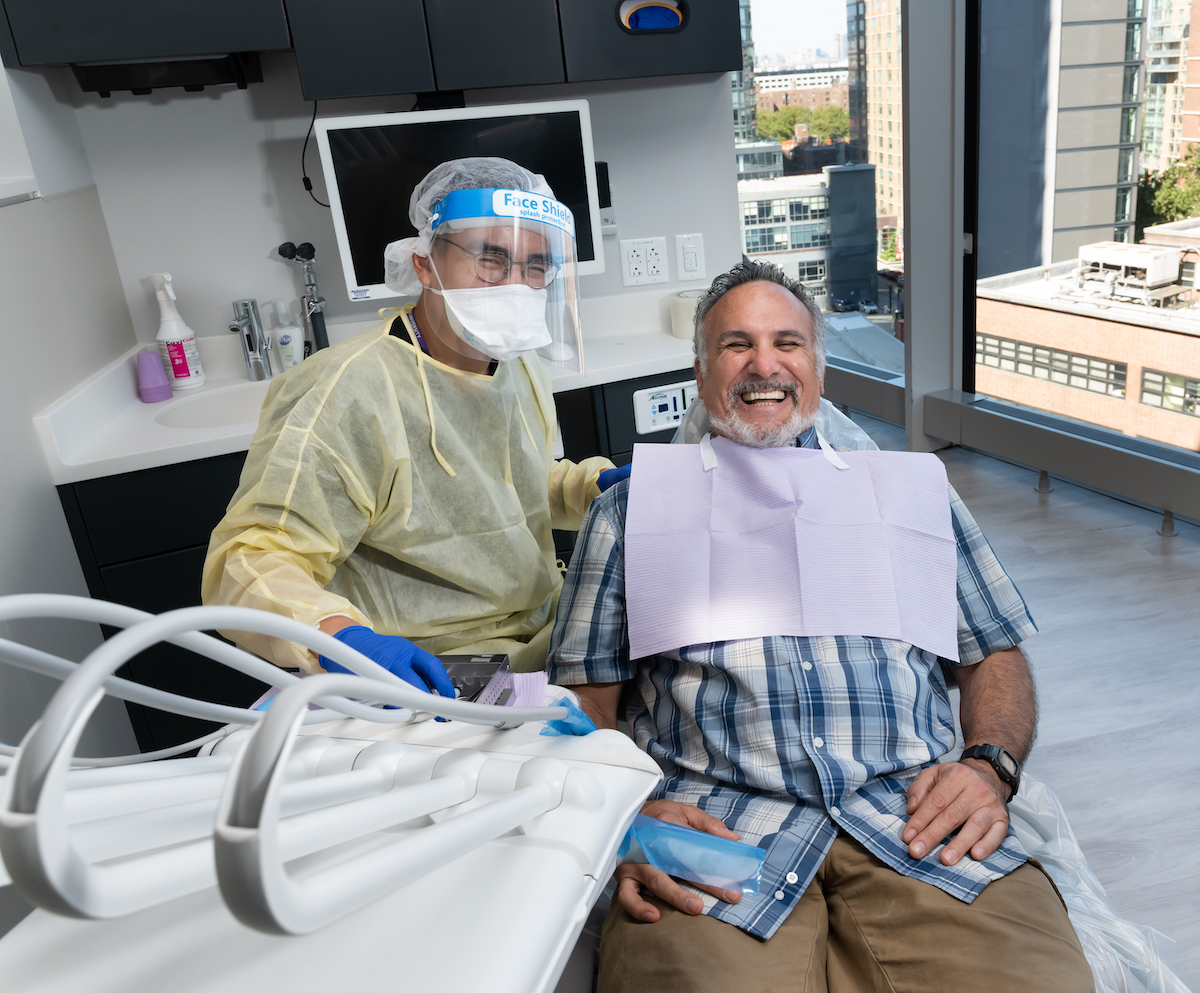 The program launched last summer and in its first year has served more than 2,200 veterans through nearly 5,000 patient visits.
"VA New York Harbor's mission is to provide world-class care to our nation's heroes," said Martina Parauda, the director of VA New York Harbor Healthcare System. "We are proud to partner with the New York University College of Dentistry to expand that mandate by ensuring all veterans have access to quality dental care."
In addition to NYU, other dental care partners include the River Valley Health and Dental Center and Wayne Memorial Community Health Centers in Pennsylvania, the University of Pennsylvania, and the Zufall Community Health Centers in New Jersey.
"Community-based providers, as well as all dental providers, have a commitment to ensure the oral health and well-being of the patients we serve, especially those who have protected our nation," said Chrystalla Orthodoxou, D.D.S., group practice director at NYU College of Dentistry. "As the daughter of a Vietnam veteran, it is both an honor and a privilege to help improve the lives of those who have served and protected our country."
Veterans who have participated in the VETSmile program have consistently provided positive feedback on their experience and indicated that the Veterans Health Administration delivered on addressing their care needs.
"Three words I would use to describe my experience: quality would be one, comfortable would be the other, and care would be the biggest one," said Ron Horton, a veteran and VETSmile participant.
The ADA is working closely with the Veterans Affairs Center for Care and Payment Innovation to advise on opportunities to expand and publicize the program.
For more information on VETSmile or to become a dental care partner with the program, visit the Veterans Health Administration's Center for Care and Payment Innovation website.