Digital dentistry: What to know about a few popular technologies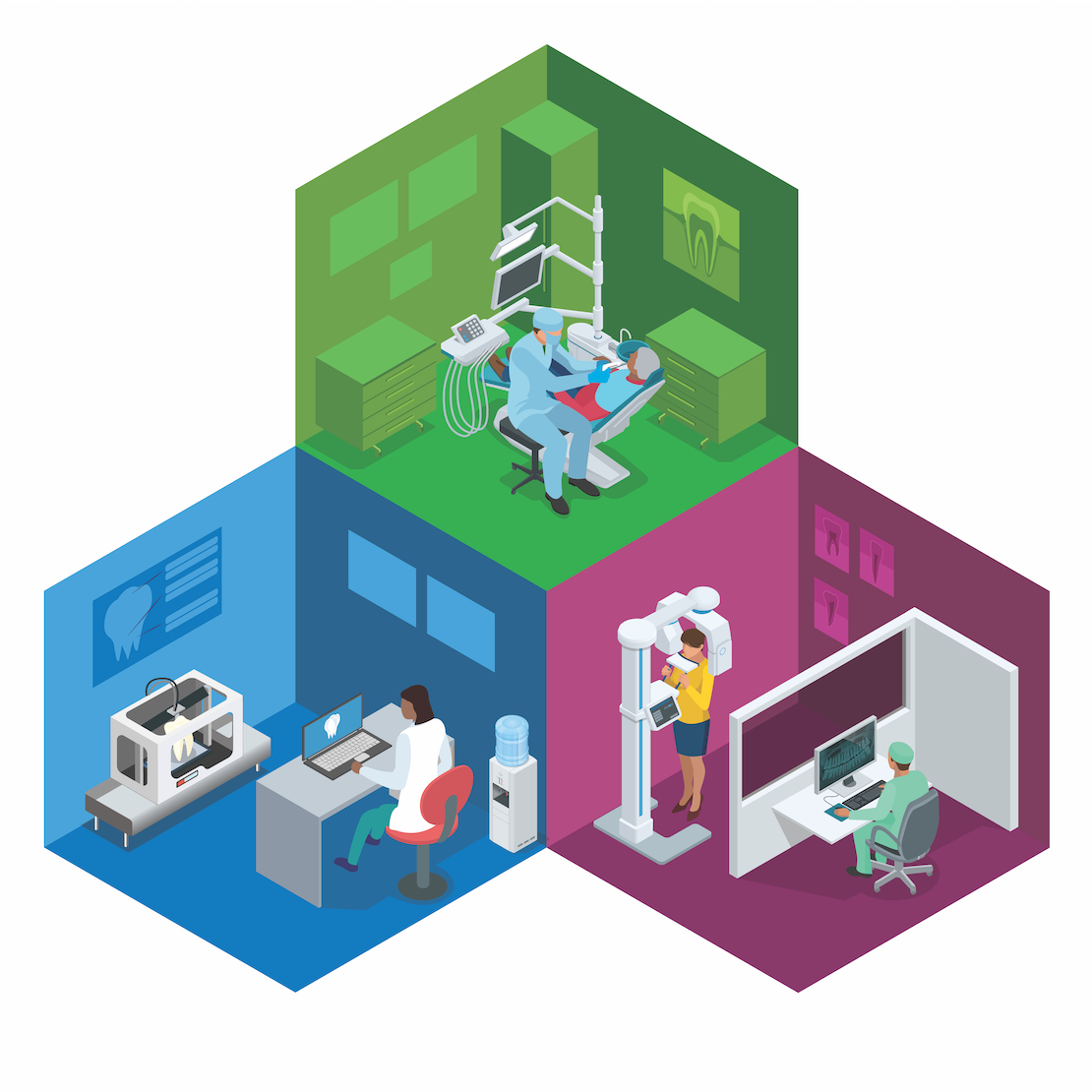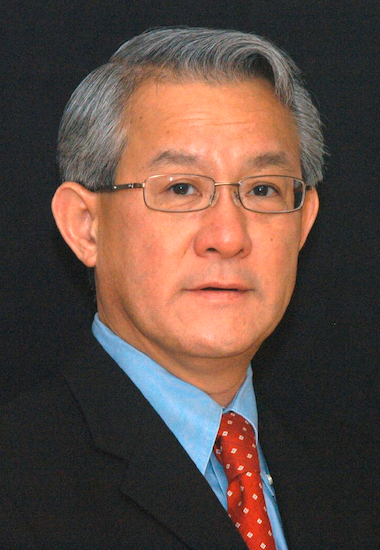 Dr. Park
Advancements in dental technology are bringing new ways to diagnose conditions and plan treatments more efficiently than ever before.
Jacob G. Park, D.D.S., has been using a full chairside computer-aided design/computer-aided manufacturing system, including an intraoral scanner, milling machine and furnace, since 2000, and he recently added a 3D printer to his office. Processes that once took a full day in dental school now take about an hour.
"Today, I can complete a whole procedure — a single ceramic inlay, onlay or crown — in 50 to 90 minutes using a full chairside CAD/CAM system," said Dr. Park, a member of the ADA Council on Scientific Affairs and chair of the ADA Standards Committee on Dental Products' Subcommittee 9 on CAD/CAM in Dentistry. "I think this explains the impact of technological advances for practicing dentists. More than 95% of my fixed cases are fabricated in-house."
But navigating the technological landscape can be challenging. Here are key points about a few technologies dentists may want to consider purchasing for their practices.
Cone-beam computed tomography
What are its uses?
Dentists can use 3D images generated by cone-beam computed tomography to plan implants, visualize abnormal teeth, evaluate the jaws and face, assess cleft palates, and diagnose caries, endodontic conditions and dental trauma.
How does it improve on previous technology?
CBCT imaging captures dentition, soft tissues, nerve pathways and facial bones, all in one scan. This allows dentists to gather a comprehensive baseline record and virtually plan a variety of dental treatments, and it improves their ability to diagnose conditions they could not observe using 2D radiographs. However, CBCT devices produce a radiation dose that is higher than traditional radiographs but generally lower than other medical CT scans.
What does it cost to purchase?
$50,000-$100,000
What training is needed to use it?
Dentists who use CBCT devices must receive appropriate training and continuing education in the safe use of these imaging systems, according to the ADA Council on Scientific Affairs. Although training provided by vendors may be appropriate in some instances, dentists should consider the source of any information concerning radiation safety and abide by applicable regulations to ensure a safe environment for staff and patients. A health physicist or other qualified expert should perform a shielding analysis before installation, followed by equipment performance and compliance evaluations at installation and at least annually after that.
3D printing/additive manufacturing
What are its uses?
Dentists, laboratories and companies can use 3D printing to produce crowns, bridges, implants, veneers, molds, retainers, aligners, indirect bonding trays, models, and presurgical and surgical guides.
How does it improve on previous technology?
3D printers use digital images to create personalized dental items and models more quickly and affordably than traditional manufacturing methods. Models for surgical planning offer advantages over 2D and 3D imaging alone and may help patients visualize and better understand their treatment plans.
What does it cost to purchase?
$300-$20,000
What training is needed to use it?
Dentists can take continuing education courses on introducing 3D printing into their workflows. Manufacturers and dental laboratories also may offer training and guidance on their specific systems.
Intraoral scanner
What are its uses?
Dentists use intraoral scanners to take digital impressions that can be used to create crowns, inlays, onlays, fixed partial dentures, aligners, occlusal devices and implant surgical guides.
How does it improve on previous technology?
Intraoral scanners may provide a faster and more comfortable experience for patients than the traditional method of taking an impression. In a 2021 survey by the ADA Science & Research Institute, dentists who used intraoral scanners reported better outcomes than conventional methods and improved efficiency as the main advantages of using the technology. However, while intraoral scanners can provide accurate impressions for tooth- and implant-supported crowns and short-span fixed dental prostheses, complete-arch digital scans for tooth- and implant-supported prostheses and removable partial and complete dentures may be less accurate than conventional methods.
What does it cost to purchase?
$5,000-$23,000
What training is needed to use it?
Dentists may need guidance on how to choose the most appropriate intraoral scanner for their clinical needs and training to manage variables that can decrease scanning accuracy. In the survey, most dentists reported receiving training from a manufacturer, while others learned by doing, watched a video, attended a CE course or received training from a dental laboratory.