ADA unveils Wordle spinoff dental game 'Dentle'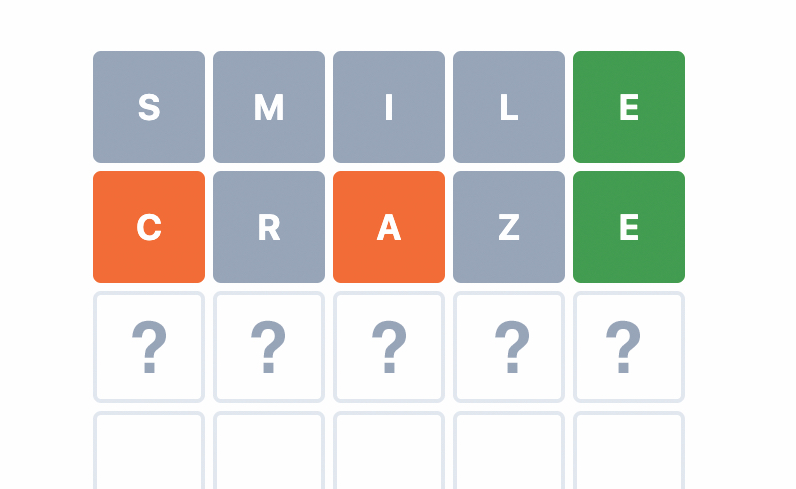 M-O-L-A-R.
S-M-I-L-E.
C-L-E-F-T.
Dentists familiar with the popular web-based word game Wordle now has a dental-focused version.
Aptly called Dentle, players will have six attempts to guess a five-letter word. Each guess will indicate whether a letter is within the word or occupies the correct box.
Dentle, created by the ADA Business Group, is free. Each daily five-letter word will be related to the practice of dentistry, such as "crown," "decay" and "brush." Each daily word will be the same for everyone.
Dentle is based on Wordle, which went viral in late December 2021 and was purchased by The New York Times Company a month later. Dentle joins other variations and spinoffs of the game that has been created, such as Lordle of the Rings, Star Wordle and Worldle, a geography focused version.
To play Dentle, visit ADA.org/dentlegame.