SmileCon 2022 Houston to help new dentists cultivate communities
Registration opens June 1 for October joint meeting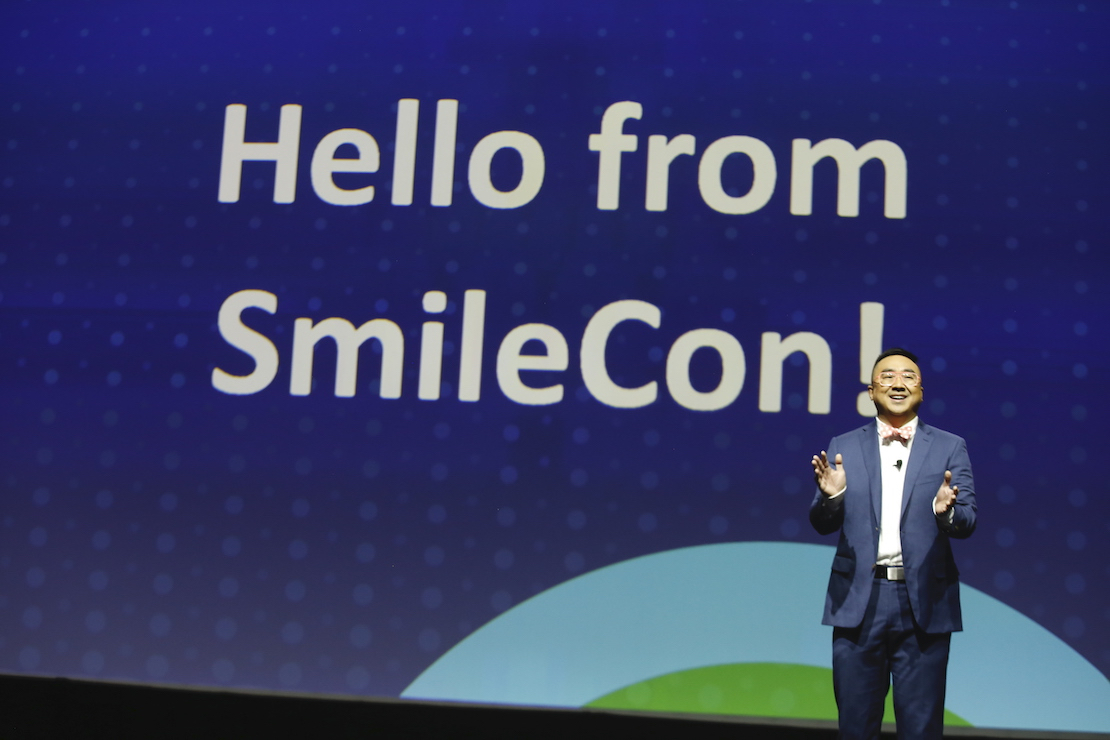 SmileCon 2022 Houston will offer plenty of opportunities for early-career dentists to connect.
The joint meeting with the Texas Dental Association Meeting and the Greater Houston Dental Society's Star of the South Dental Meeting will combine culture, community and learning to create one big event for the dental profession. SmileCon will take place Oct. 13-15 at the George R. Brown Convention Center in Houston.
"Building connections at every stage of our careers is key to strengthening our dental community," said Daryn Lu, D.D.S., member of the ADA New Dentist Committee and new dentist member on the Advisory Committee on Annual Meetings. "SmileCon is the perfect place to bring together like-minded colleagues. We are actively creating experiences and cultivating communities based on what may interest you. For me, my wife and I are starting a new practice, so we're looking forward to finding others who have recently done the same."
Opportunities to build meaningful connections during the meeting will include social gatherings, networking events and peer-to-peer learning offerings.
SmileCon Street Festival, taking place Oct. 14 along Avenidade las Americas outside the convention center, will provide a lively way for dental friends to come together and celebrate Houston's culture, from its music to its food to its art. A local band will perform while food trucks serve up cuisine that reflects the diversity of Houston, which is home to a wide array of restaurants offering Tex-Mex, barbecue and more. The city also includes seven cultural districts and several museums.
"I can't wait to sample the food options in Houston," Dr. Lu said. "That's something I've missed during the pandemic — traveling and experiencing the culture of the city."
Networking events during SmileCon, such as meet-ups, will bring together dentists with similar interests. Attendees can get into their school spirit at alumni receptions hosted by their dental schools, and various dental organizations will be present to connect their members.
SmileCon will also offer opportunities for new dentists and dental students to link up with each other to share their experiences or find mentors to help them fulfill their career goals.
"A big part of organized dentistry is that personal connection," Dr. Lu said. "The conversations eventually move past dentistry, and the people you meet grow into lifelong friends. And, in dentistry, you need that. The entire ADA New Dentist Committee will be there. We can't wait to meet you."
Information about groups participating in the meeting will be available at SmileCon.org beginning in May. Online registration opens June 1.