ADA asks dentists to urge their senators to pass Ensuring Lasting Smiles Act
Bipartisan legislation previously passed the House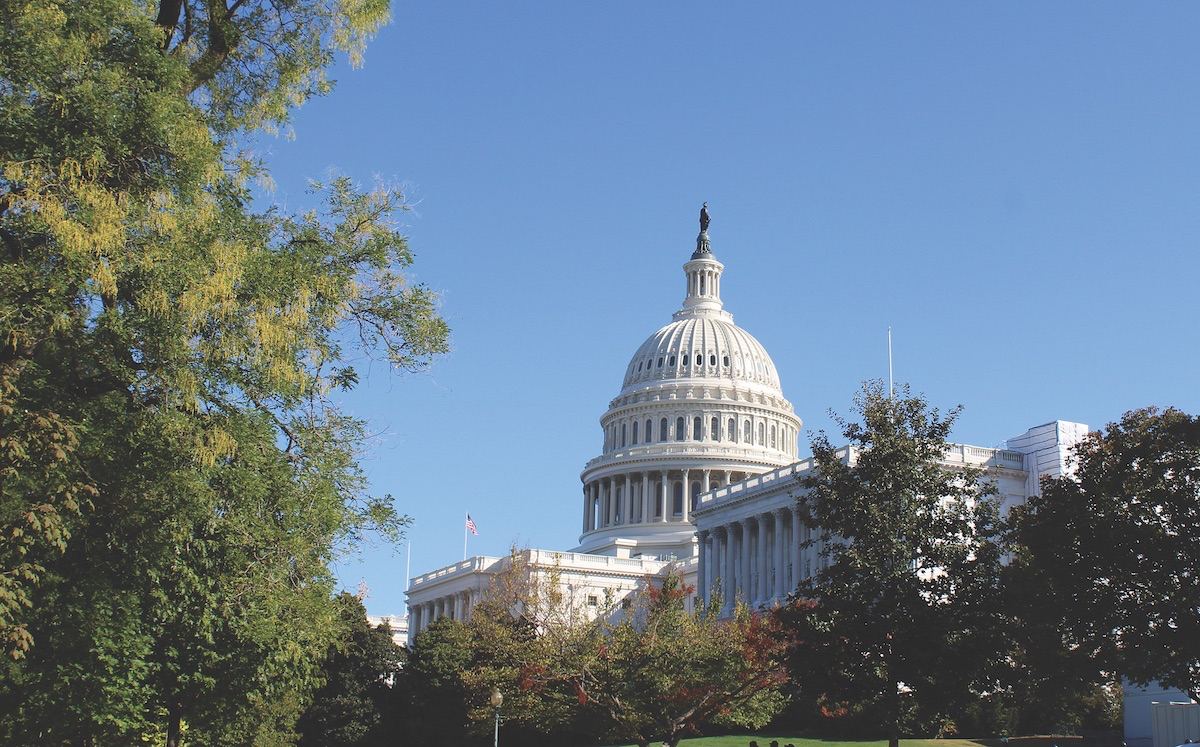 Washington - The ADA is urging dentists nationwide to contact their senators in support of the Ensuring Lasting Smiles Act.
If enacted, the Ensuring Lasting Smiles Act, known as ELSA, would require all private group and individual health plans to cover medically necessary services resulting from a congenital anomaly or birth defect. This would include inpatient and outpatient care and reconstructive services and procedures, as well as adjunctive dental, orthodontic, or prosthodontic support. The bipartisan legislation passed the House of Representatives earlier this year following advocacy from ADA members and was a central issue featured at the 2022 ADA Dentist and Student Lobby Day.
In a Nov. 16 action alert, the ADA stated that one out of every 33 children in the U.S. is born with a congenital anomaly, according to the Centers for Disease Control and Prevention. These anomalies include severe oral and facial defects and can interfere with the ability to breathe, speak and/or eat in a normal manner. For many of these children, specialized surgery is needed, and the procedures are reconstructive, since they are performed to correct abnormal structures. However, despite the reconstructive nature and necessity of such procedures, many insurance companies consider these services to be merely cosmetic. While the companies may provide coverage for the preliminary surgeries, the alert noted that insurers may delay or deny follow-up or corrective procedures, including necessary dental treatment, which can have a negative impact on a child's developmental milestones.
The ADA stressed it is critical that dentists contact their senators now before the end of the year and Congress adjourns. Once the current session of Congress adjourns, the bill would have to be reintroduced next year and the process would start over again.
"Please help us get ELSA over the finish line this Congress so we can help patients with craniofacial anomalies and ensure they have the necessary coverage to restore their ability to function," the alert concluded.
To directly contact your senators, visit ActionCenter.ADA.org/Pass-ELSA.
Follow all the ADA's advocacy efforts at ADA.org/Advocacy.