Free ADA webinar: End of year good time to try to renegotiate PPO contracts
PPO Contracts and Processing Policies: What You Need to Know will stream Dec. 13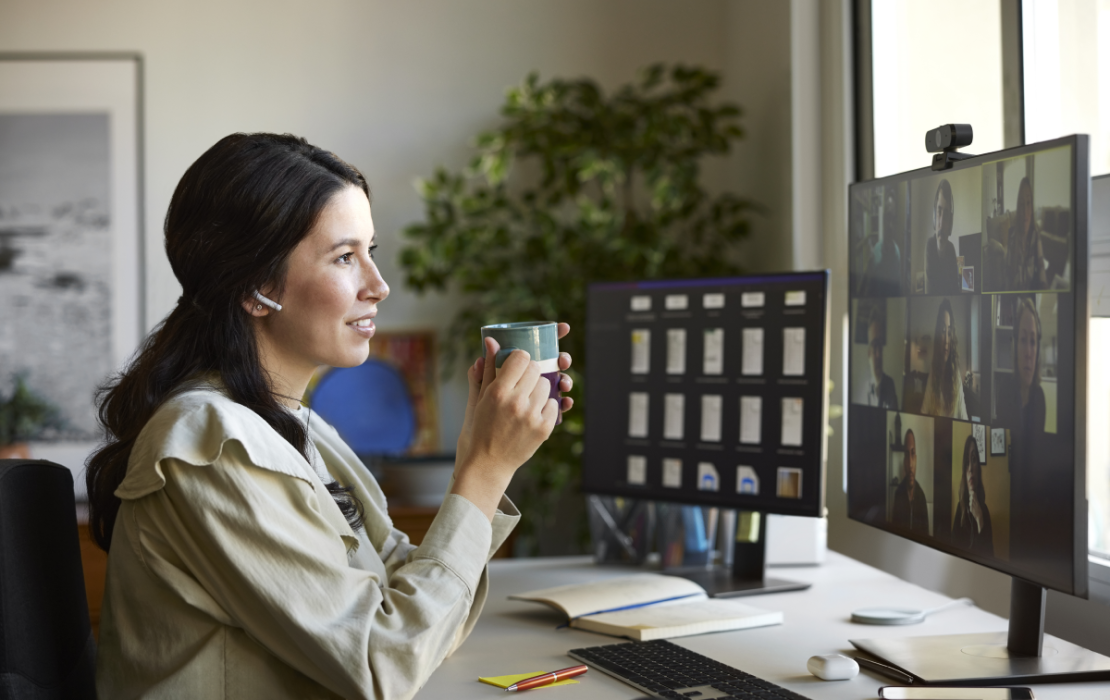 The ADA is presenting a free webinar Dec. 13 on the importance of reviewing signed preferred provider organization agreements.
PPO Contracts and Processing Policies: What You Need to Know will stream from noon-1 p.m. Central time.
"In this free, must-see webinar, dentists will hear of the importance of conducting an annual review of your signed PPO agreements, and they will also hear about the ADA's contract negotiations toolkit, which may come in handy if they want to try to renegotiate contract terms and provisions, including network fee schedules," said Paul Calitri, D.M.D., keynote presenter of the webinar.
Participants will learn about a multitude of ADA online resources available to help dentists and their staff tackle difficult dental insurance contract questions and concerns.
"This presentation will provide information on common clauses found in PPO contracts and the potential financial implications on a typical dental practice," Dr. Calitri said. "In addition, the most common payer-processing policies will be discussed."
Dr. Calitri is a general dentist in West Greenwich, Rhode Island, and was the Rhode Island Dental Association president in 2015. On the completion of his term, he accepted a position on the ADA Council on Dental Benefit Programs. Dr. Calitri was assigned to the Dental Benefit Information Subcommittee during his tenure on the council.
He will be joined by Dennis McHugh, manager of third-party payer advocacy for the ADA and a member of the Practice Institute's Center for Dental Benefits, Coding and Quality.
One hour of continuing education credit will be available.
For more information on dental insurance contract issues, visit ada.org/dentalinsurance.