Human Cell Atlas seeks to map every oral, craniofacial cell in human body
Effort led by Kevin M. Byrd, D.D.S., Ph.D., of ADA Science and Research Institute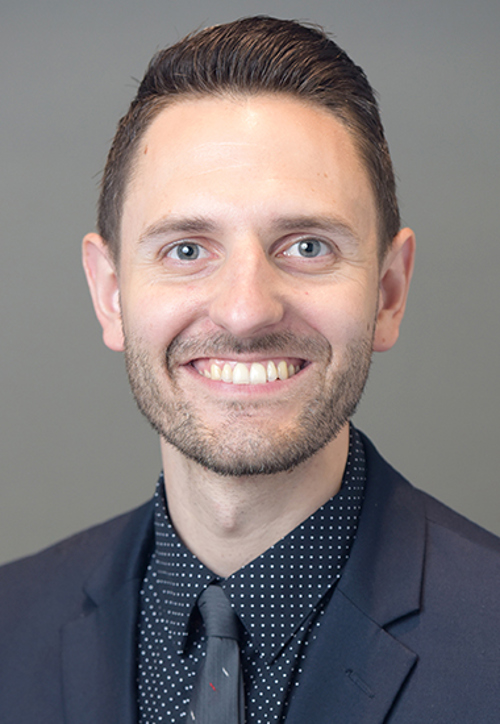 Dr. Byrd
Work is underway to map every oral and craniofacial cell as part of the Human Cell Atlas, an international project that aims to catalog all the cells in the human body.
"Oral and craniofacial tissues are uniquely adapted for continuous and intricate functioning, including breathing, feeding and communication. To achieve these vital processes, this complex is supported by incredible tissue diversity that has been historically underappreciated," said Kevin M. Byrd, D.D.S., Ph.D., manager of oral and craniofacial research and Anthony R. Volpe Research Scholar at the ADA Science & Research Institute.
Dr. Byrd is leading the Human Cell Atlas Oral and Craniofacial Bionetwork, which is developing the oral and craniofacial cell atlas. The bionetwork plans to have an initial version of the atlas ready within the next two years.
The group published "A Roadmap for the Human Oral and Craniofacial Cell Atlas" in the October issue of the Journal of Dental Research, discussing its vision and methods for creating the atlas.
The bionetwork is using new single-cell and spatial multiomics approaches first to understand the cellular and molecular makeup of oral and craniofacial tissues and then to address common and rare diseases.
"While work from the bionetwork has just begun to reveal the diverse tissues and fluids of the oral and craniofacial complex, we are already planning to conduct studies that illuminate how these niches harmoniously integrate into the vital functions of communication, defense, breathing and digestion," Dr. Byrd said.
A key aspect of the research will be increasing the diversity of donor data sets to ensure they are heterogeneous in terms of sex, age, ancestry and more, as these traits are known to influence cell-specific physiology. One of the bionetwork's studies will focus on generating healthy oral and craniofacial multiomic reference data from at least eight global ancestries.
"To achieve our grand vision of leveraging the accessibility of the atlas to improve oral and systemic health for all requires the collaboration of a multidisciplinary international team," Dr. Byrd said. "This approach will be key to achieving an inclusive, ancestrally diverse, open-access, multiomic reference atlas of oral and craniofacial tissues and fluids across the life span."