ADA: CDC health alert highlights importance of maintaining, monitoring safe dental waterlines
CDC investigating cluster of suspected rare infections in children of same clinic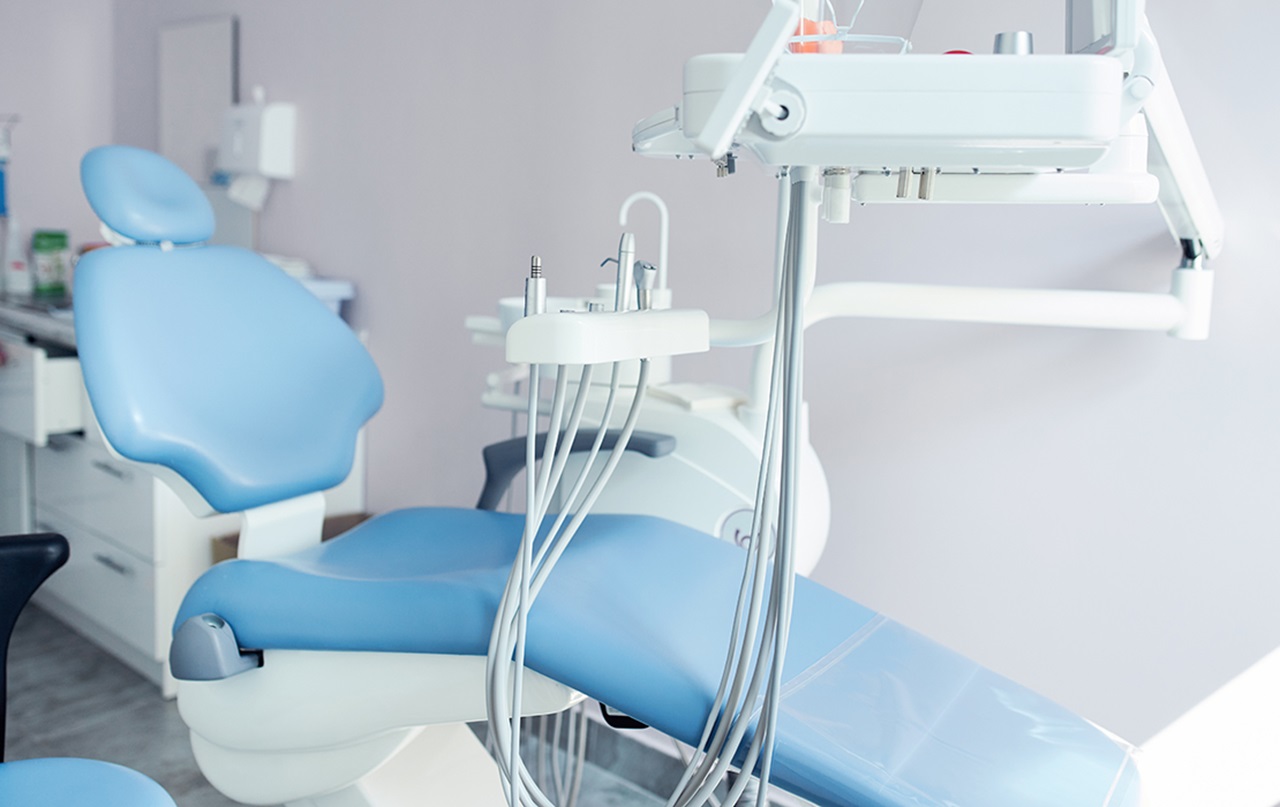 An Oct. 31 health alert from the Centers for Disease Control and Prevention concerning infections tied to contaminated dental waterlines provides an opportunity for dental teams to review already strong infection control practices.

The ADA, through resources available to the profession, is reminding dentists to follow established recommendations and make sure protocols are being followed for patient safety.

In the alert, the CDC reported it is currently investigating a March 2022 cluster of suspected nontuberculous Mycobacteria infections in children at an undisclosed location. 

The CDC noted that in 2015 and 2016, children who had received pulpotomies at pediatric dental clinics in Georgia and California experienced nontuberculous Mycobacteria infections after an investigation confirmed high levels of the bacteria in the clinics' dental treatment water supplies.

The CDC said that while infections are rare, dental waterlines are susceptible to developing biofilms due to the "long, small-diameter tubing and low flow rates used in dentistry and the frequent periods of stagnation."

According to the CDC, "Dental unit waterlines promote bacterial growth and development of biofilm; thus all dental unit waterlines must be treated regularly with chemical germicides. 

"Untreated dental units cannot reliably produce water that meets drinking water standards (which is fewer than 500 CFU/mL of water of heterotrophic water bacteria). Even if a dental practice uses low microbial water — such as distilled or sterile water — to fill up a self-contained water bottle system, they must still regularly treat the waterlines with chemical germicides to eliminate bacterial contamination."

The CDC's health advisory contains recommendations and a list of resources for dental personnel to visit to learn more information. Some recommendations include:
Use water that meets Environmental Protection Agency regulatory standards for drinking water (i.e., ≤500 colony forming units (CFU)/mL of heterotrophic water bacteria) for all non-surgical dental treatment output water.
Consult with the dental unit manufacturer for appropriate methods and equipment to maintain the quality of dental water. 
Follow recommendations for monitoring water quality provided by the manufacturer of the unit or waterline treatment product.
Use sterile saline or sterile water as a coolant/irrigant for surgical procedures.
Consider irrigating with a sterile and/or antimicrobial solution during all non-surgical pulpal therapy/endodontic procedures.
Provide staff training on how to properly maintain and monitor dental water quality.

The ADA provides a wealth of infection control and prevention guidelines on ADA.org, including information on dental unit waterlines.

In addition, the ADA Store released in July The ADA Practical Guide to Effective Infection Prevention and Control, Fifth Edition, the first update of this manual since the COVID-19 pandemic.

This revised edition features new chapters on dental water quality and synthesizes the most current science-based recommendations for infection prevention and control in dental settings.

It also includes a self-assessment checklist of current infection control practices and review questions to reinforce important concepts. An accompanying CE quiz worth three credits is available at ADACEonline.org.

ADA members can use promo code 22118 by Dec. 2 to receive 15% off the purchase of the guide.

Another resource is a free recorded webinar from 2020, COVID-19 Infection Control Protocols & Procedures, with one hour of CE credit offered.
ADA CE Online provides the course Practical Infection Control in Oral Healthcare Settings, worth four continuing education hours, in which participants will be introduced to evidence-based information that will facilitate compliance with and the implementation of infection control rules and recommendations made by federal, state, and local agencies and professional organizations.

For more information on dental unit waterlines from other organizations, consult: