ADA Store discounts abound at SmileCon
ADA staff offering free samples - and even Friday cupcakes - at Booth 1632 in Dental Central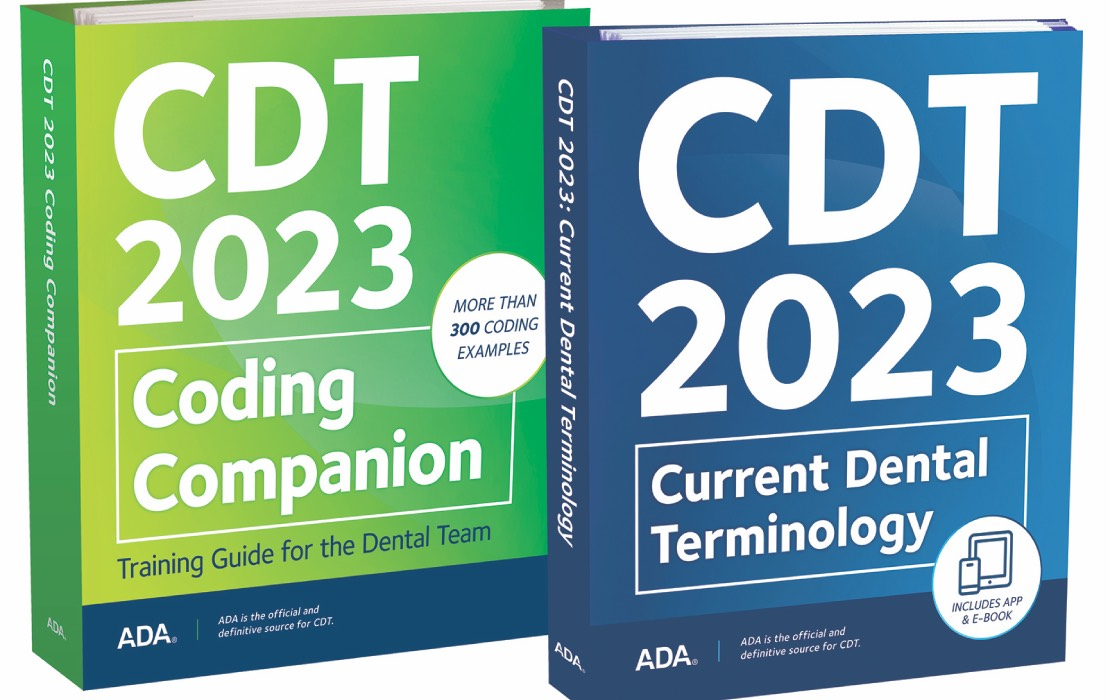 Come celebrate SmileCon with the team behind the ADA Store - formerly known as the ADA Catalog - at Booth 1632 in Dental Central during the annual meeting.
Guests can stop by for special discounts on CDT 2023 and other ADA Store bestsellers.
The ADA Store is offering discounts of 15% off in addition to free shipping.
The booth's staff, in addition to handing out cupcakes on Oct. 14, will offer periodic giveaways and opportunities to take pictures with a CDT cardboard cutout.
Visitors can browse these new and best-selling titles:
Guests can also pre-order these titles:
SmileCon attendees can also take home samples, such as the new Silver Diamine Fluoride and Vaping and E-cigarettes brochures.