Partnership for Medicaid urges Congress to address inequities in Medicaid affecting U.S. territories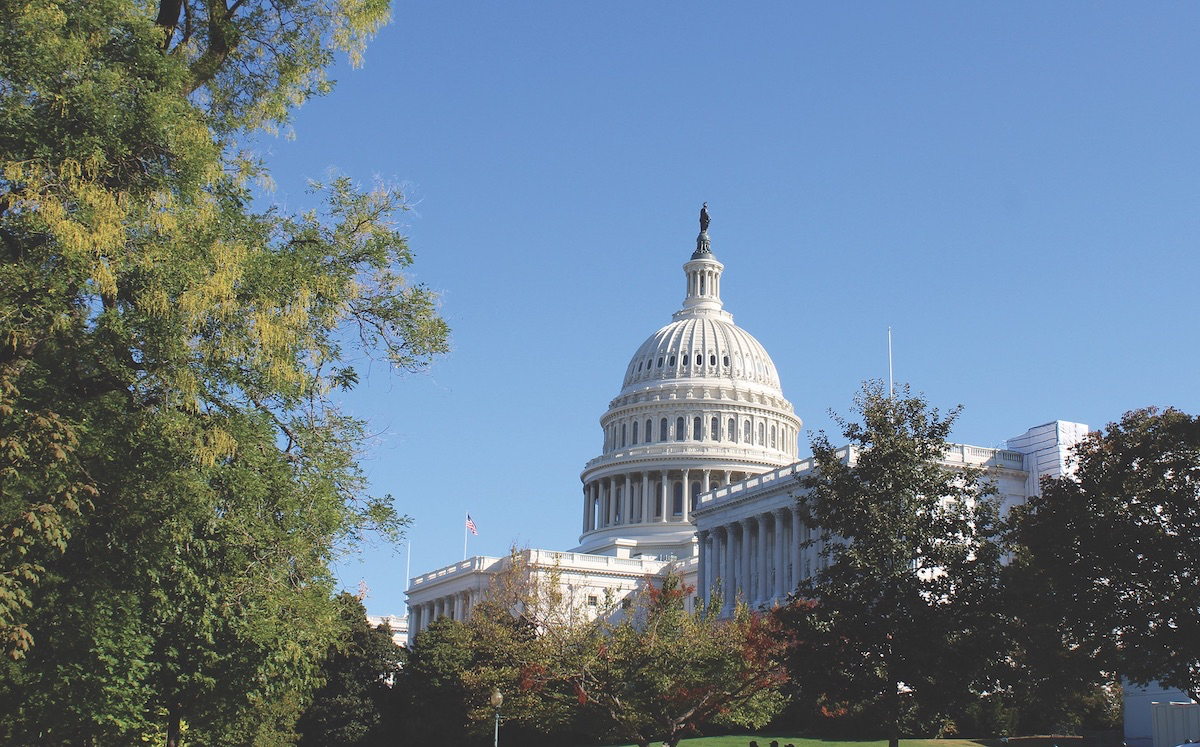 The Partnership for Medicaid, of which the ADA is a member, is urging lawmakers to pass legislation addressing the upcoming Medicaid fiscal cliff in Puerto Rico and the U.S. territories.
Without Congressional intervention, the partnership said each territory's federal medical assistance percentage will be lowered back to 55% in December, harming access to care for millions of Medicaid beneficiaries, according to a Sept. 29 letter sent to leaders of the House of Representatives and Senate.
"We hope that Congress will consider bipartisan legislation introduced in the House of Representatives by the delegates from the territories so that these unfortunate and frequent fiscal cliffs are eliminated," the partnership wrote. "It is time that Americans who reside in American Samoa, Guam, Puerto Rico, the Northern Mariana Islands and the U.S. Virgin Islands have full access to the benefits of Medicaid. We look forward to working with you to make this legislation a reality. The Medicaid program continues to be a vital lifeline for vulnerable individuals, families and children."
The partnership noted that due to limitations in the funding statute, the Medicaid program operates differently in the U.S. territories compared to those of the states through capped funding and a fixed federal medical assistance percentage. This results in fewer federal dollars supporting the territories, which affects the financial viability of their Medicaid programs. They also said that the territories' residents face many health and economic disparities related to geography.
"For example, natural disasters such as hurricanes and earthquakes have struck Puerto Rico, Guam, the U.S. Virgin Islands and the Northern Mariana Islands - with the most recent, Fiona causing widespread damage in Puerto Rico this last month," they wrote.
"We all understand the importance of Medicaid during these natural disasters, which have provided states with matching funds to help offset unanticipated costs associated with disasters and in some cases has allowed the program to provide a heightened response, for example by facilitating short-term changes to program rules affecting eligibility, benefits, and provider payment," the letter said.
The Partnership for Medicaid is a nonpartisan, nationwide coalition made up of organizations representing clinicians, health care providers, safety net health plans and counties.
Follow all of the ADA's advocacy efforts at ADA.org/Advocacy.