Three things to check out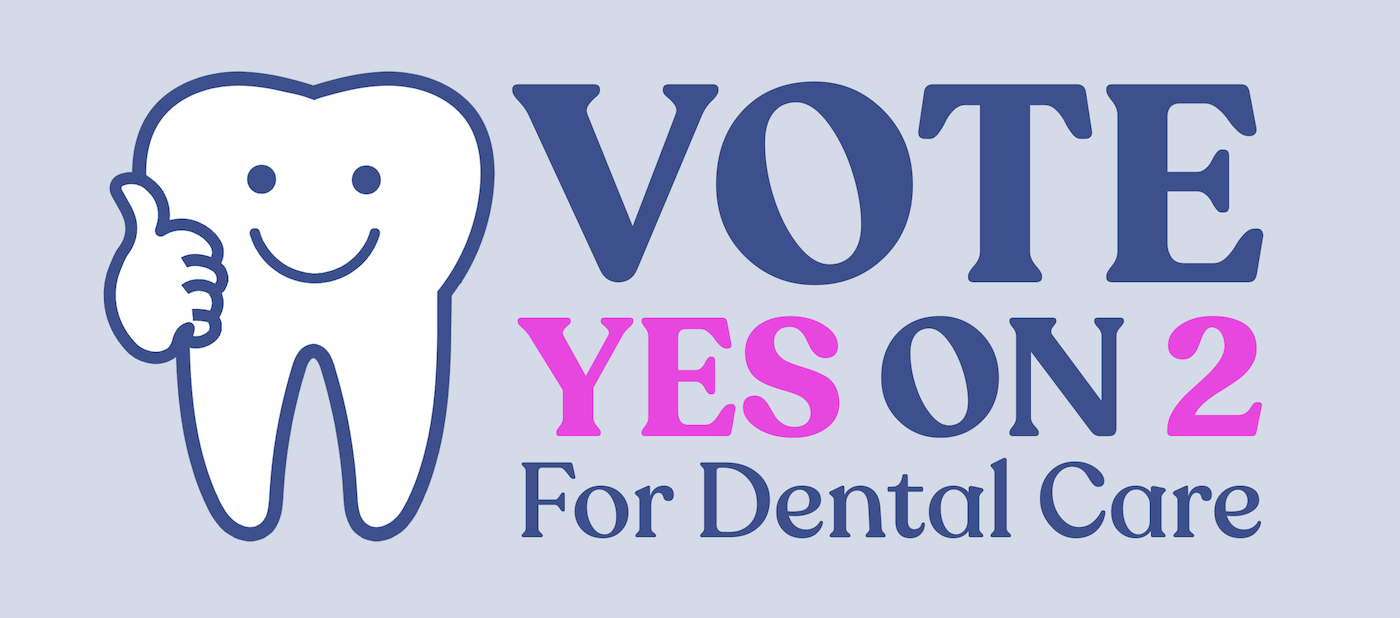 Don't miss out on these three events during SmileCon , Oct. 13-15, in Houston.
Celebrate health equity
Health Equity Action Team Launch Party, Oct. 13, from 3-4 p.m., George R. Brown Convention Center, Room 350F.
Interested in health equity? Come to the Health Equity Action Team Launch Party to learn what steps dentists can take to close the oral health equity gap. Speakers include Shailee Gupta, D.D.S., chair, ADA Council on Advocacy for Access and Prevention; Natalia Chalmers, D.D.S., Ph.D., chief dental officer, Centers for Medicaid & Medicare, Francis Kim, D.D.S., executive director, American Association for Public Health Dentistry; and James Mancini, D.M.D., CAAP vice chair. Festivities include cocktails and snacks, and attendees are encouraged to take a photo under the Health Equity Action Team sign to use in their social media posts.
Learn about the Massachusetts ballot initiative
YES on Question 2: The Massachusetts Vote about How Insurance Premium Dollars are Used and What It Means for Your Practice, Oct. 13, 2-2:30 p.m., Oct. 14, 11-11:30 a.m., George R. Brown Convention Center, Room 362D.
During this open forum, learn why and how the ADA and Massachusetts Dental Society are working together on behalf of patients to support a November election ballot initiative so patients will get more value from their dental insurance premiums. By voting "YES on Question 2," dental insurance companies would be required to spend at least 83% of premium dollars collected on dental services or refund the difference to patients, as opposed to insurance companies using the money for executive salaries or other administrative costs. Come and learn why this issue is so important to patients and dentistry. Speakers will be Mike Graham, senior vice president, ADA Division of Government and Public Affairs, and Chad Olson, director, ADA State Government Affairs.
Stop by the town hall on strategic forecasting
Strategic Forecasting Town Hall, Oct. 15, from 8:30-10 a.m., Marriott Marquis, Level 2, Houston Ballroom 1-4.
Using strategic forecasting can enable the ADA to be more agile in decision making and pivot quickly in the face of change in order to deliver value to members faster. Learn about strategic forecasting and the report and related resolutions that the ADA Strategic Forecasting Task Force submitted to the 2022 House of Delegates. Speakers for the event include Task Force Chair Ron Lemmo, D.D.S., and Task Force Members Justin Norbo, D.D.S., Deb Peters, D.D.S., and Tom Paumier, D.D.S. The speakers will give a brief overview of strategic forecasting, which will be followed by an open forum and Q&A. Other task force members will also be present at the event.