Certified Dental Technician of the Year nominations due Sept. 30
Recipient will be recognized at National Association of Dental Laboratories' January meeting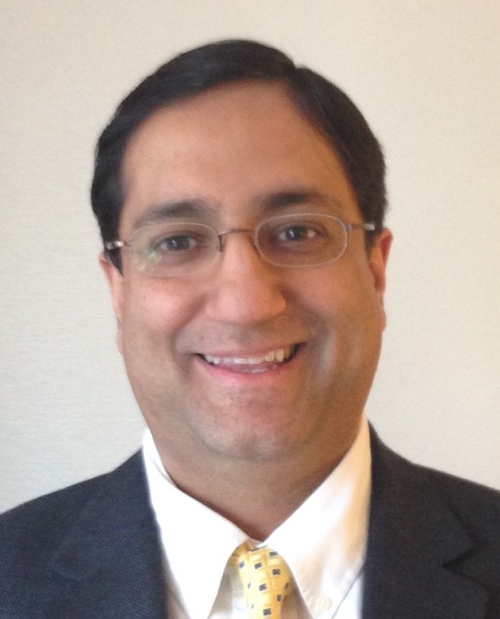 Dr. Chopra
Nominations for the 2023 Certified Dental Technician of the Year award are being accepted until Sept. 30, according to the National Association of Dental Laboratories.
NADL annually recognizes an individual certified dental Technician who has made contributions to his/her peers and the dental laboratory profession and has gone above and beyond the call of duty.
Visit the "Enhance your CDT" page at nbccert.org to fill out the nomination form and view past winners. Nominations may be submitted online or printed and mailed.
Any active certified dental technician, active or inactive retired technician or recognized graduate in good standing may submit a nomination. If you choose, those submitting a nomination may submit a formal letter of recommendation to the awards committee on behalf of the person nominated.
"I encourage my colleagues in the dental community to recognize outstanding dental technicians as the indispensable professionals they are," said Manny Chopra, D.M.D., chair-elect of the ADA Council on Dental Practice. "Think of someone who stands out in the profession or draw from your personal experiences. Perhaps they gave back to their community and the dental laboratory industry, offered continuing education courses or just encouraged and supported certification. I am proud to work alongside certified dental technicians."
The winner of this award will be recognized at the National Association of Dental Laboratories' 2023 Vision 21 meeting in January in Las Vegas.
Contact Deborah Caldwell at 1-800-684-5310 or email dcaldwell@nbccert.org for questions about the nomination process.