September marks Dental Infection Control Awareness Month
ADA, Organization for Safety, Asepsis and Prevention encourage observation to maintain focus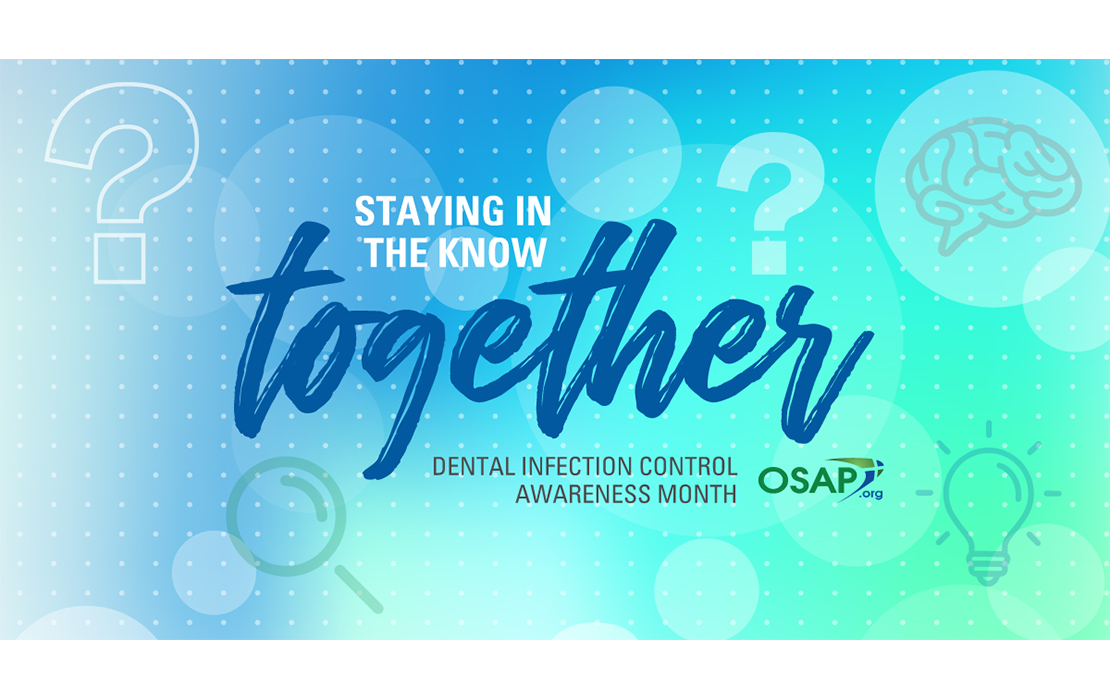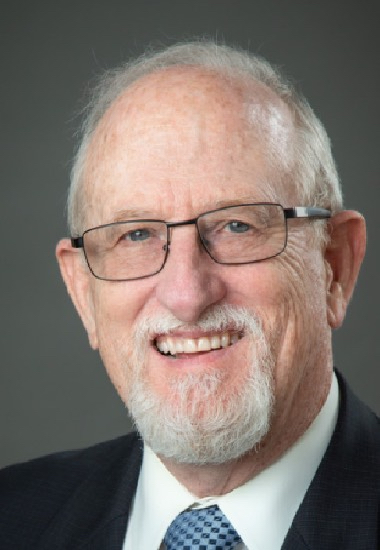 Dr. Mills
In support of the Organization for Safety, Asepsis and Prevention's annual Dental Infection Control Awareness Month during September, the ADA is encouraging dental offices to showcase their infection control and safety practices and demonstrate their commitment to keeping patients safe.
This year, the theme of Dental Infection Control Awareness Month is "Staying in The Know Together."
Through the annual Dental Infection Control Awareness Month, both the ADA and OSAP want to provide the dental community with informative and engaging materials to show how to stay in the know about the latest dental infection control guidelines to ensure that every dental visit is the safest dental visit.
"To have the safest dental practice, this month can highlight how important it is to put the health and safety of patients and dental health care providers foremost," said Shannon Mills, D.D.S., member of the ADA's Standards Committee for Dental Products and past board chair of OSAP. "Patients should have confidence that they are safe and protected from risks of disease transmission. Dental Infection Control Awareness Month offers an opportunity for the dental team to re-energize their commitment to a culture of safety and to demonstrate that commitment to patients at every visit.  Both OSAP and ADA provide resources to train dental team members and to inform patients."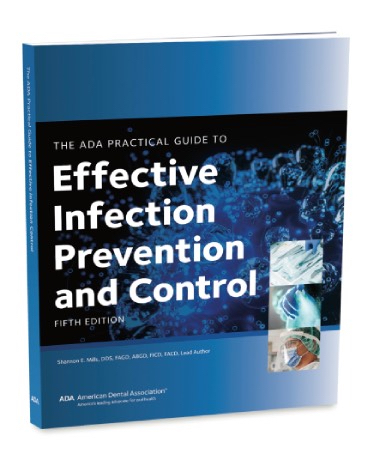 Dr. Mills is also the lead author of newly revised The ADA Practical Guide to Effective Infection Prevention and Control, Fifth Edition.

This updated edition features new chapters on dental water quality and pandemic preparedness and synthesizes the most current science-based recommendations for infection prevention and control in dental settings from the Centers for Disease Control and Prevention and other agencies.

To celebrate the release, ADA members can use promo code 22115 by Nov. 18 to receive 15% off the purchase of the guide.

Dental practices can also demonstrate their commitment to infection control to their patients this month and beyond with free campaign materials from OSAP, including posters, brochures, sample social media posts and conversation starter scripts for staff.