First SmileCon Dental Olympics features students from all four Texas dental schools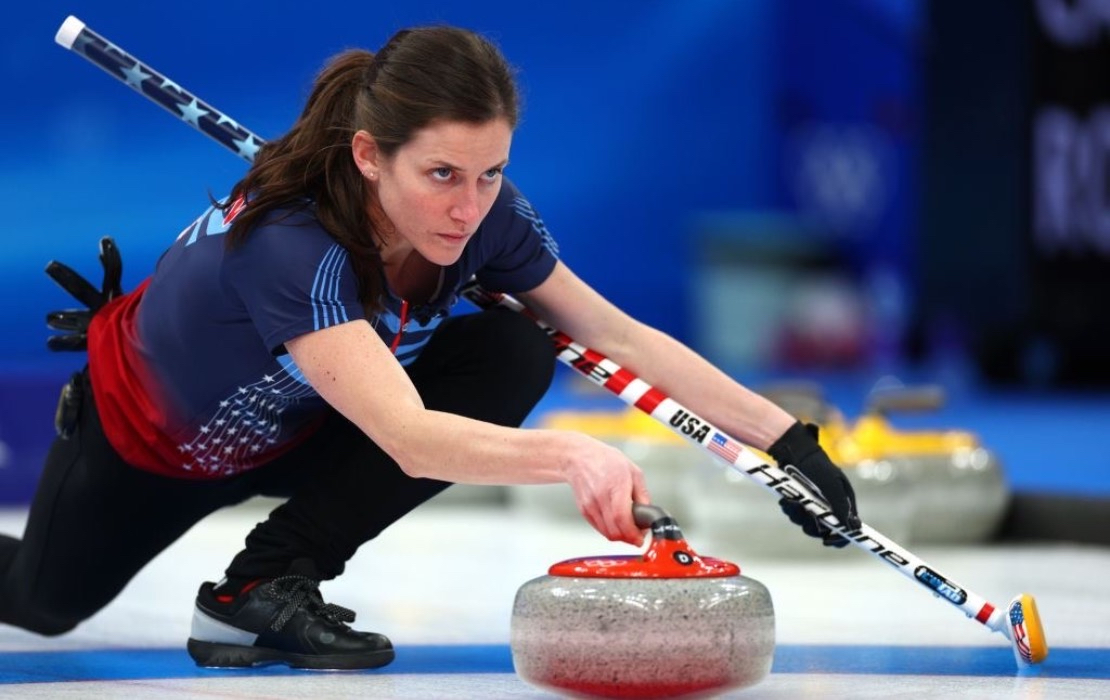 Which Texas dental school will win the first-ever SmileCon Dental Olympics trophy?
This year, for the first time, dental students will compete in a series of games during SmileCon.
Students from four dental schools - Texas A&M University, UT Health Science Center at Houston, UT Health Science Center at San Antonio and Texas Tech University Health Science Center El Paso - will battle it out for state bragging rights.
"Supporting the growth and development of organized dentistry elevates the entire dental industry, which better serves oral health care professionals and ultimately their patients," said Gary J. Pickard, senior director of Government and Industry Affairs at Pacific Dental Services in a news release. "The Dental Olympics at SmileCon 2022 will offer all attendees a truly unique experience, an innovative way to participate in our industry's biggest meeting, and a new opportunity to engage with their colleagues. We are honored to help bring this exciting event to life."
Opening remarks will be given by Olympian dentist Tara Peterson, D.D.S., a member of the U.S. National Curling Team who participated in the 2022 Winter Olympics in Beijing.
  
The Dental Olympics will take place in Dental Central Hall C. Pick a school and visit Dental Central to root for your favorite team.
Day 1 of the Olympics will take place on Oct. 14 from 2:30-3:30 p.m. at Booth 2303 and includes:
- The first round of Dental Jeopardy begins. Pompoms and snacks will be on hand to help audience members cheer their teams to a trivia victory.
- A social media battle: Who can get the most likes or followers from Friday morning to Saturday afternoon? The social audience will decide the winner.
Day 2 will take place on Oct. 15 from 10-11 a.m. at Booth 2503 and includes:

- A "Putt for Points" contest. Do clinical skills predict putting success, or vice versa? The SmileCon audience will soon find out. 
- Winners from round 1 will face off in the final round of Dental Jeopardy.
The Dental Olympics are sponsored by Pacific Dental Services. The winning team will be announced at the closing session on Oct. 15.
For the complete SmileCon program and registration details, visit SmileCon.org.