Forsyth Dentech highlights innovation, investment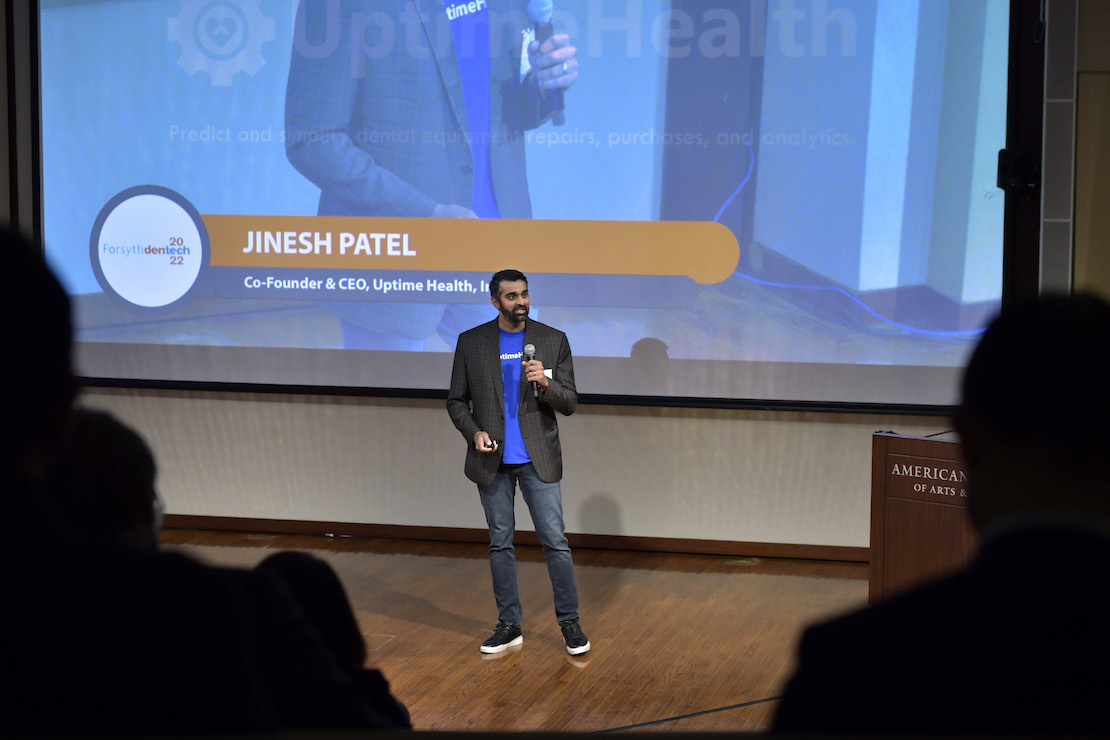 Nearly 30 startup companies presented at this year's Forsyth Dentech conference in Boston, demonstrating a focus on technologies ranging from novel materials and adhesives to new diagnostic tools and practice management software.
The conference's second year brought together more than 400 attendees — in person and virtually — from the corporate, academic and financial realms to explore the future of dental technology and investment. The winners of the startup competition program were Keystone Bio, developer of a novel therapeutic that shuts down a driver of chronic inflammation, and Uptime Health, which simplifies dental equipment maintenance and purchasing using predictive analytics.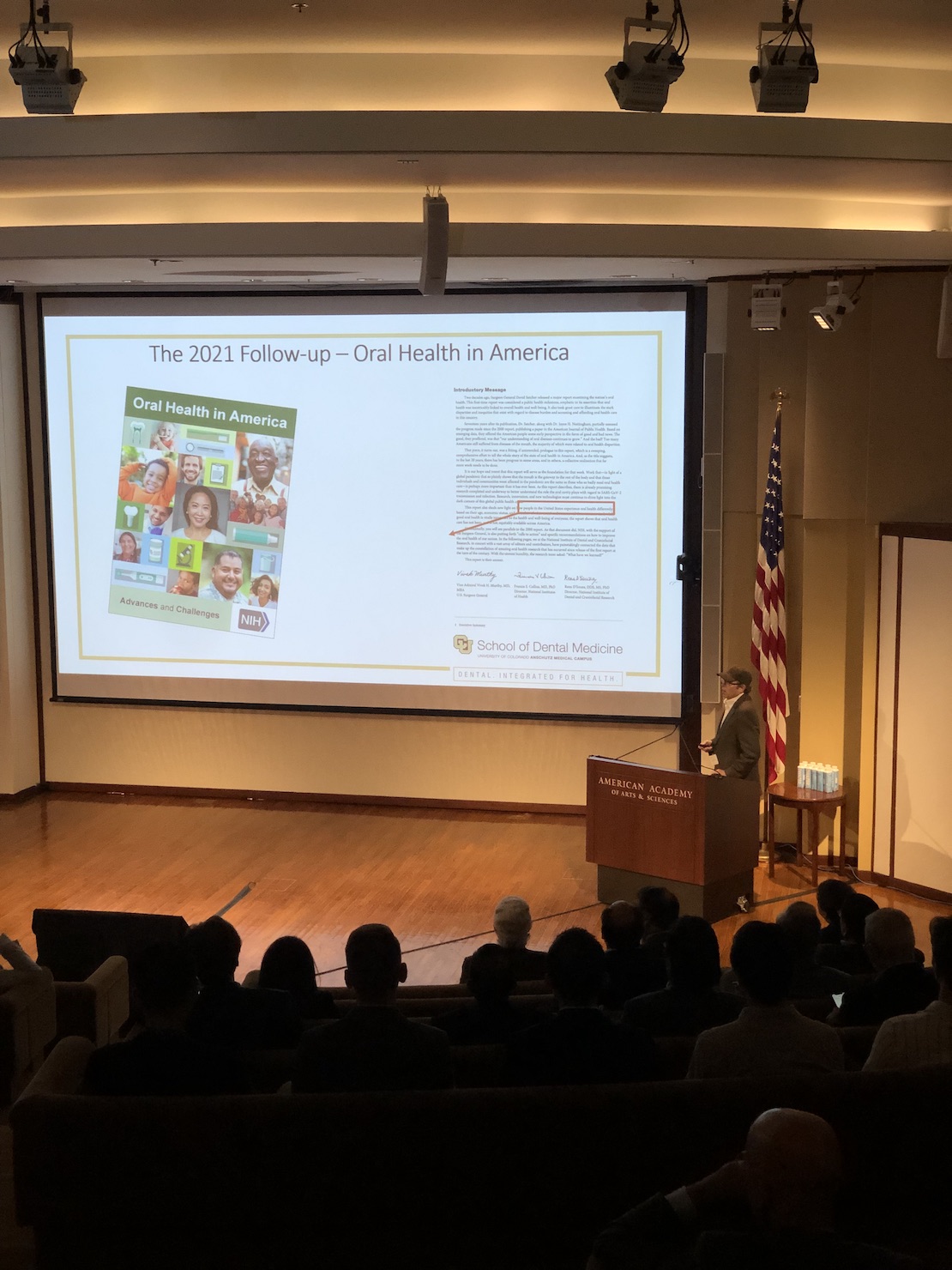 Bruce Dye, D.D.S., who co-edited the National Institutes of Health report on oral health in America, opened the conference with a keynote address.
"Digital technologies have made tremendous advances and will continue to dominate oral health care," Dr. Dye said.
Massachusetts Gov. Charlie Baker was a surprise guest to welcome attendees and the conference to Massachusetts. Another unannounced speaker was entertainer Lenny Kravitz, who joined the conference via Zoom during a panel discussion on mission-driven innovation that featured Twice, a producer of oral wellness products in which Mr. Kravitz is a partner.