MOBILE Health Care Act passes House
ADA-supported bill previously passed Senate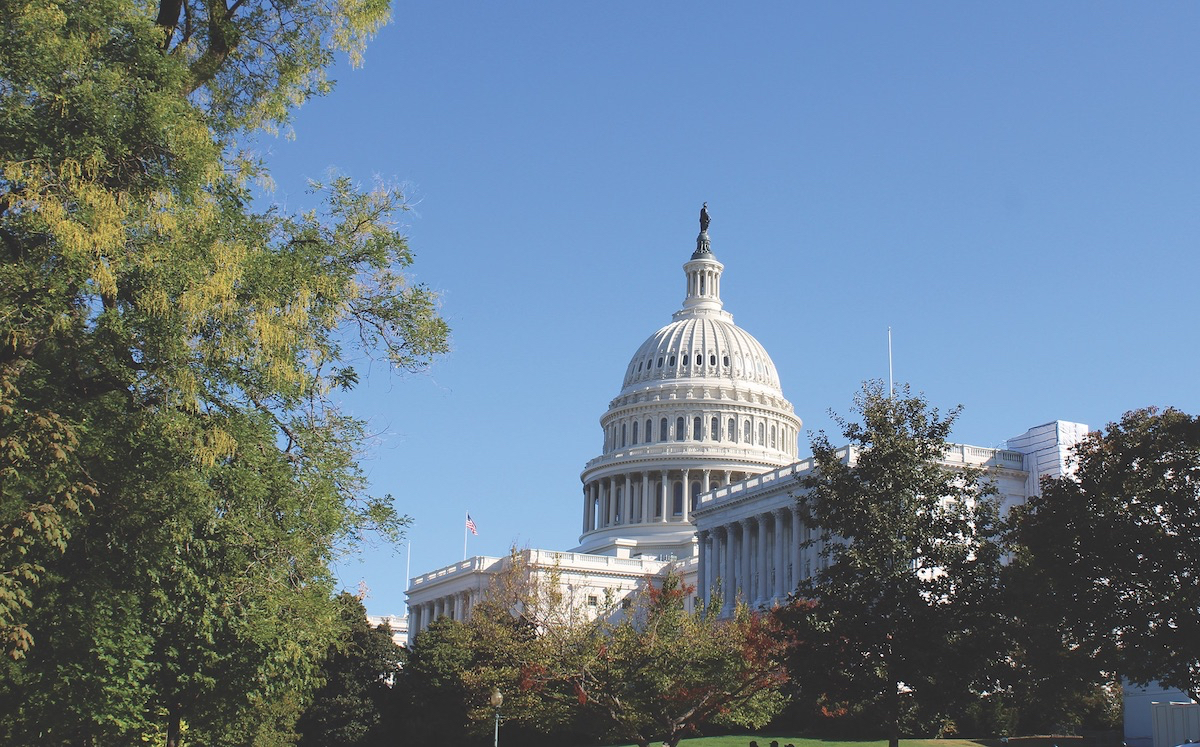 The Maximizing Outcomes through Better Investments in Lifesaving Equipment for Health Care Act - legislation that gives community health centers more flexibility in using New Access Points grants for mobile health care units - passed the House of Representatives on Sept. 29.
The ADA supports the bipartisan bill, which is known as the MOBILE Health Care Act. The legislation previously passed the Senate and now heads to the president's desk to become law.
In a Sept. 20 letter to the House Energy and Commerce Committee, ADA President Cesar R. Sabates, D.D.S., and Executive Director Raymond A. Cohlmia, D.D.S., urged lawmakers to support the bill and also asked that mobile dental, as well as medical vans, be included in the bill and eligible for the New Access Points grants.
"As an organization dedicated to improving the oral health of the public, the ADA recognizes the critical role that mobile dental units play in bringing care to underserved areas and populations and promoting oral health equity," Drs. Sabates and Cohlmia wrote. "Community-based care like mobile units is integral to the ADA's Action for Dental Health initiative, which is a national campaign to provide care to people who suffer from untreated dental disease, strengthen and expand the dental safety net, and bring dental disease prevention and education into communities.
"Passage of this legislation will provide expanded flexibility that would allow health centers to use grant funds in the best way possible to reach underserved communities," the letter concluded.
Follow all the ADA's advocacy efforts at ADA.org/Advocacy.