ADA News asks students: Why do you want to be a dentist?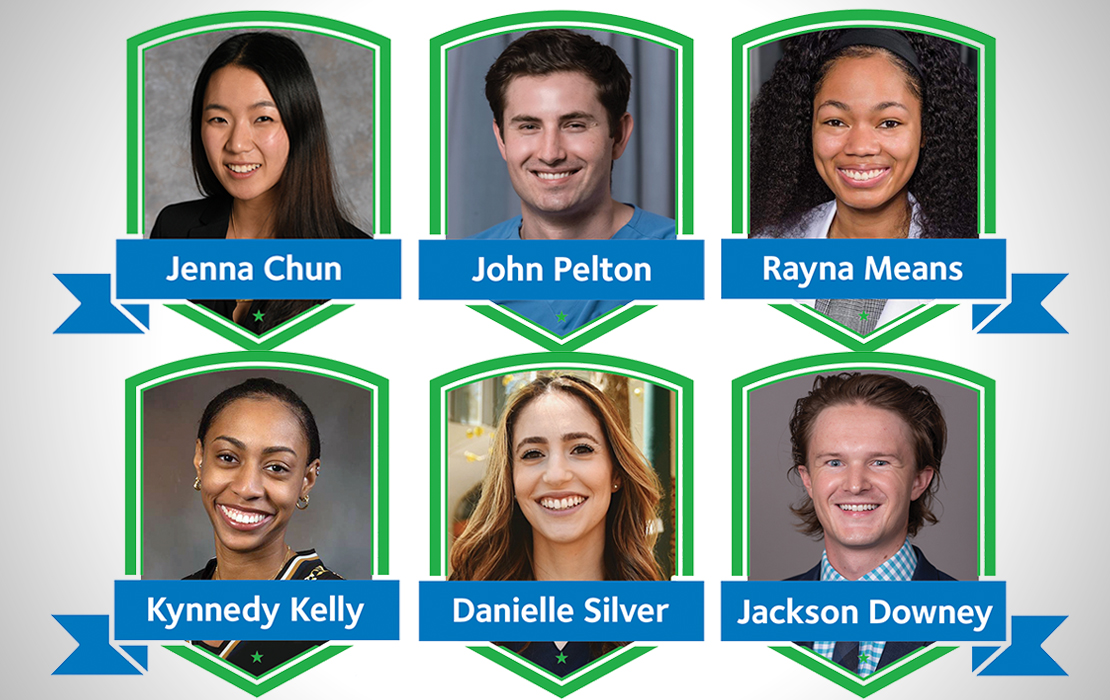 It's September, which means most, if not all, dental schools are back in session — teaching, training and preparing the next generation of dentists to power the profession forward.
ADA News asked current dental students why they decided to pursue dentistry.
"With my massive sweet tooth, I grew up at the dentist and trusted them. I want to create that relationship with my patients while educating them about prevention and oral health." — Jenna Chun, Virginia Commonwealth University School of Dentistry, Class of 2024.
"As I continued through high school and began college, while considering my future career, I realized that what my dad did as a dentist was very similar to what I loved about building model airplanes. He used his hands and tools to precisely turn broken, deficient teeth into a perfect recreation of what was originally there, all while giving people a reason to smile." — Jackson Downey, University of Nevada, Las Vegas School of Dental Medicine, Class of 2025.
"I want to be a dentist because it provides me with the privilege to serve others in the health care field while enhancing one of the most noticeable aspects of an individual — one's smile. Growing up in a household that valued maintaining good dental hygiene, becoming a dentist allows me to promote the importance of oral health in my community and play a part in bridging the gap in oral health disparities." — Kynnedy Kelly, Indiana University School of Dentistry, Class of 2023.
- "I want to become a dentist to help people improve their health and restore their confidence in themselves. After all, the most powerful social tool we have is our smile. Also, I chose dentistry because it is one of the few fields that combines creativity, science, entrepreneurship and patient interaction." - Rayna Means, University of Alabama at Birmingham School of Dentistry, Class of 2025.
- "My decision to pursue a career in dentistry has been influenced by so many of my life experiences. I want to become a dentist because I am passionate about the health sciences - specifically, the intersection of medicine and dentistry. I care deeply about providing care to those in need and improving access to care, and I receive incredible joy and fulfillment from developing meaningful relationships with my patients, colleagues and mentors." - John Pelton, New York University College of Dentistry, Class of 2023.
- "I have always wanted to be a dentist because I love working with my hands and am very detail oriented. The idea of treating patients and assisting them in protecting their oral health is a privilege to experience." - Danielle Silver, University of Pennsylvania School of Dental Medicine, Class of 2023.