ADA releases toolkit to help dentists manage online reviews
Resource covers best practices, sample responses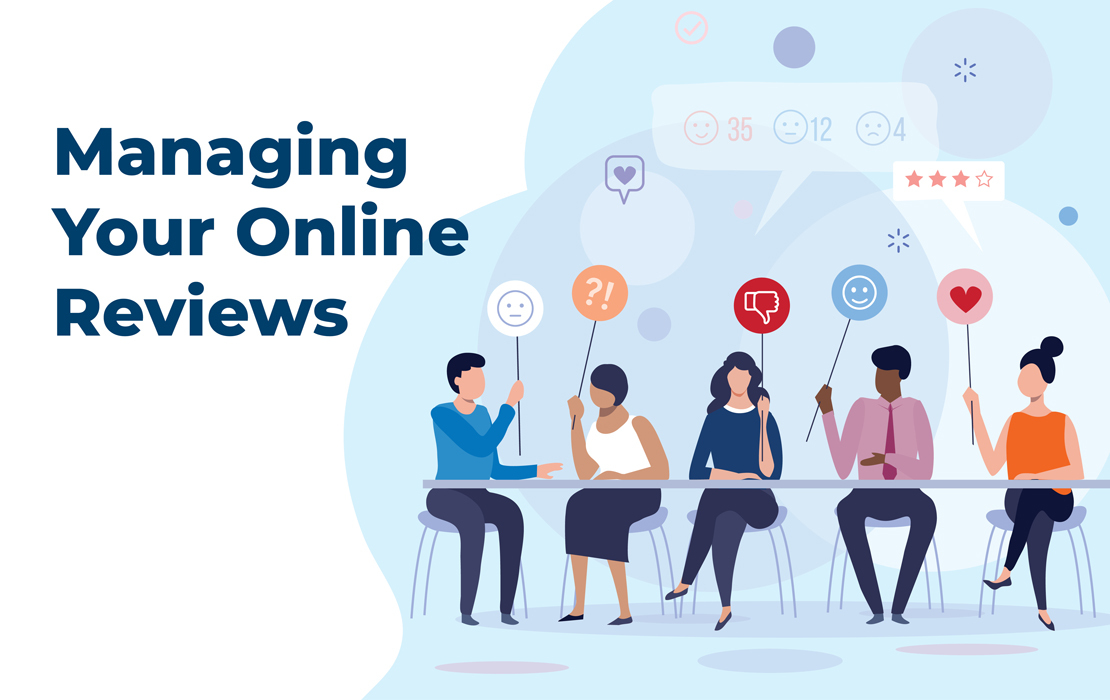 Have you ever received an online review from a patient, and you weren't sure how — or even if — you should respond?
If so, you're not alone. In a survey by the ADA Health Policy Institute, 88% of responding dentists said they received online reviews from patients, and 39% said they were unable to respond because of Health Insurance Portability and Accountability Act regulations.
To help dentists protect their reputations, the American Dental Association has released a toolkit with tips on managing and responding to reviews on social media and other websites while maintaining patient privacy to comply with applicable laws, such as HIPAA.
Developed by the ADA's Council on Communications and Council on Dental Practice in response to a resolution passed in 2022 by the ADA House of Delegates, the toolkit answers frequently asked questions, offers general best practices and describes sample responses to common scenarios.
In a letter sent in January, the ADA also asked the Federal Trade Commission to help protect dental practices from dishonest or misleading reviews on social media sites. The Association urged the FTC to:
Create an exception to enforcement and regulations under the FTC Act to permit health care providers, including dentists, to disclose patient information in response to a review without violating regulations if the response is limited to the topics addressed in the review.
Encourage social media review sites to revise their terms of use to remove blanket restrictions on responding to posts with health information, such as in cases where the reviewer has already shared that information.
Require reviewers to identify themselves and social media sites to verify identities to help dentists determine if a review is fraudulent.
To access the toolkit, visit ADA.org/socialtoolkit.