ADASRI launches survey to understand barriers to following waterline guidance
CDC recommends dental unit waterlines be treated regularly with disinfectants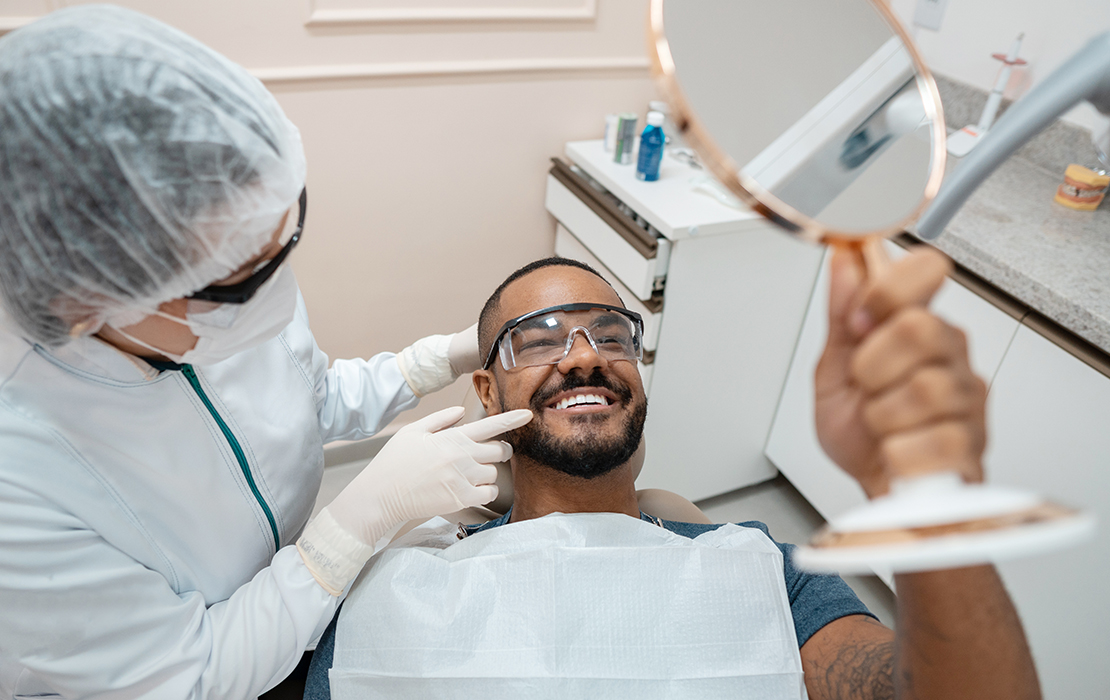 Researchers at the ADA Science and Research Institute are embarking on a multidisciplinary survey project aimed at better understanding challenges and barriers to following dental unit waterline infection control guidance.
According to the Centers for Disease Control and Prevention, dental unit waterlines promote bacterial growth and development of biofilm because of their long, narrow tubing, inconsistent flow rates and potential for retracting oral fluids. The agency recommends waterlines be treated regularly with disinfectants to meet the Environmental Protection Agency's regulatory standards for drinking water.
The ADA highlights additional infection control guidance and resources on its Oral Health Topics webpage on dental unit waterlines.
The ADASRI survey is open to dentists, dental hygienists and dental assistants. Dentists and team members who would like to participate in the project can visit the survey webpage.