Duo elected as co-chairs of GKAS National Advisory Committee
Committee provides strategic advice to ADA Department of Corporate Social Responsibility and Philanthropy on Give Kids A Smile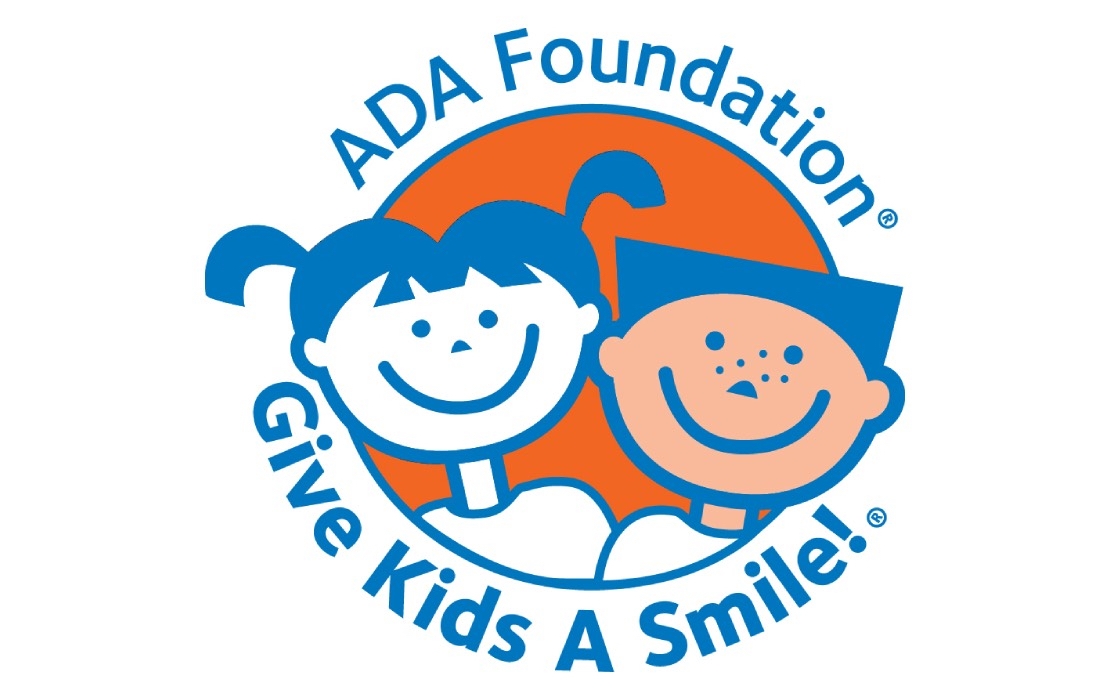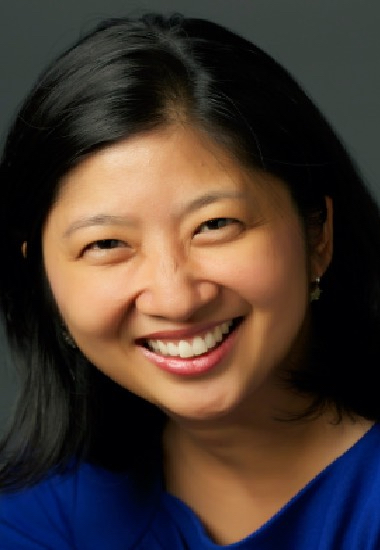 Ms. Field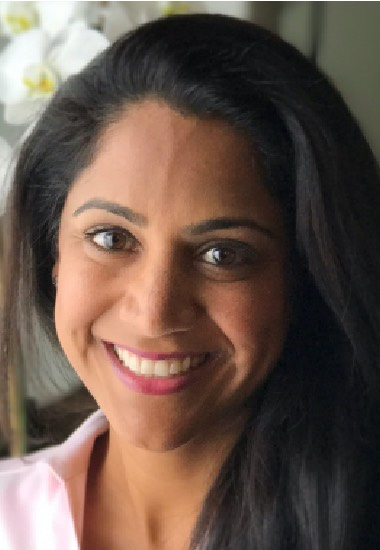 Dr. Sata
Megha Sata, D.D.S., and Jennifer Kim Field were elected in 2022 as the new chairs of the Give Kids A Smile National Advisory Committee.
The duo will lead the committee as it provides strategic advice to the ADA Department of Corporate Social Responsibility and Philanthropy with respect to GKAS, the ADA Foundation's signature charitable access-to-care program.
Ms. Field is the chief sustainability officer for Henry Schein, Inc., and Dr. Sata is the dental director of the South Bay Children's Health Center in Lawndale, California.
The two succeed Barbara Shearer, Ph.D., worldwide director of professional strategy and innovation for Colgate-Palmolive.
The GKAS program is a leader in bringing together the largest community of dentists with a few of the biggest oral health stakeholders to provide free access to oral health services for our most vulnerable children, Dr. Sata said.
"As co-chair, I see an immense opportunity for GKAS to have a wider impact as health inequities continue to rise post-pandemic," she said. "We are excited to partner with the dental community to leverage ADA's resources and our Give Kids A Smile platform to further advocate for underserved children and serve as a model for other programs addressing access and quality of care for all vulnerable populations."
The committee selected two chairs — one whose skills and experience represent the perspective of the dental profession, and one whose skills and experience represent the perspective of the dental industry.
The chairs will serve concurrently.
Ms. Field said that GKAS exemplifies the power of public-private partnerships, engaging approximately 30,000 dentists and dental team volunteers annually, which has served 7 million underserved children since the program's inception.
"As the first large-scale national program that we supported through Henry Schein Cares, our global social responsibility program, GKAS's exponential growth and impact on oral health care for 21 years has been remarkable," Ms. Field said. "I am so honored to work alongside my co-chair, Dr. Megha Sata, who has been a long-time advocate for access to care for underserved children. We look forward to working with our fellow leaders and committee members to continue to 'help health happen' and advance health equity for children in need."
The ADA Foundation's GKAS program celebrates its 21st anniversary in 2023, with nearly 1,200 registered GKAS events scheduled to take place throughout the year. The national program is sponsored by Henry Schein and Colgate.
For more information about GKAS and to sign up to participate, visit  ADAFoundation.org/GKAS .