Military spouses with dental licenses now have reciprocity in other states
ADA previously advocated for Military Spouse Licensing Relief Act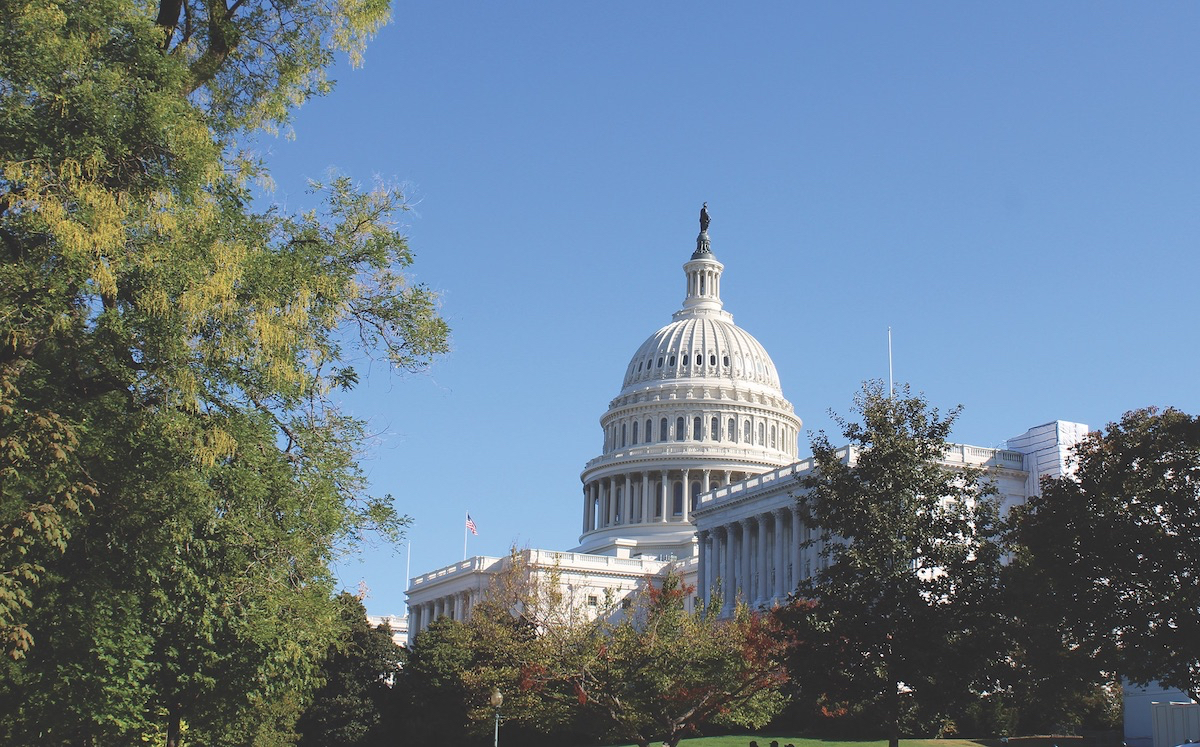 Military spouses with valid dental licenses in one state will now have licensure recognition in the state where their spouse is serving, thanks to a new law that passed at the end of 2022.
The Military Spouse Licensing Relief Act was included as a provision of the Veterans Auto and Education Improvement Act, which President Joe Biden signed into law earlier this month. The provision, which the ADA advocated for, should make it easier for military families who move to another state.
In a 2021 letter to lawmakers, the ADA called family member transition support and job security a "military readiness concern" and said the Military Spouse Licensing Relief Act would help reduce employment barriers, ensure family stability and improve quality of life for the families of service members.
"It is not uncommon for civilian dentists to be spouses of service members," the ADA wrote. "The ADA routinely supports these spouses through the onerous licensure process upon transfer of duty stations. By simply having a license in good standing according to the requirements in the jurisdiction that issued the license; and by complying with the new state's standards of practice, discipline and fulfillment of any continuing education requirements, a military spouse could receive professional license reciprocity and easily resume the practice of dentistry."
The provision also provides portability of professional licensure or certification to the relocating service member.
Follow all of the ADA's advocacy efforts at ADA.org/Advocacy.