New dental standards available for purchase from ADA Store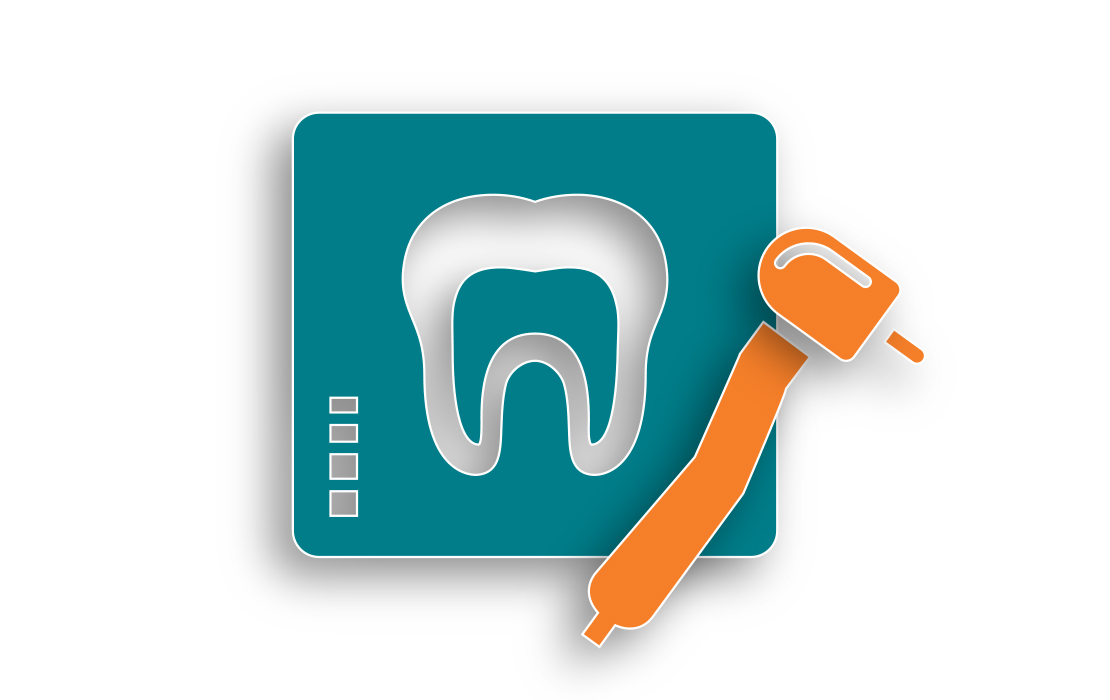 The American Dental Association Standards Committee on Dental Products has approved the following standards that are available for purchase from the ADA Store:
Revised ANSI/ADA Standard No. 78 for Dentistry — Endodontic Obturating Materials:This standard provides specifications for the dimensions of various endodontic obturating materials, including preformed metal, preformed polymeric-coated metal, polymeric points, thermoplastic obturating material or combinations of the above, suitable for use in the obturation of the root canal system.
Revised ANSI/ADA Standard No. 97 for Dentistry — Corrosion Test Methods for Metallic Materials:This standard specifies test methods and procedures to determine the corrosion behavior of metallic materials used in the oral cavity.
Revised ANSI/ADA Standard No. 128 for Dentistry — Hydrocolloid Impression Materials:This standard specifies the requirements and test methods for hydrocolloid impression materials. It helps to determine whether elastic aqueous agar and alginate hydrocolloid dental impression materials are of the quality needed for their intended purposes.
ANSI/ADA Standard No. 203 for Dentistry — Materials Used for Dental Equipment Surfaces — Determination of Resistance to Chemical Disinfectants:This new standard specifies test methods for determining the resistance to chemical disinfectants of all materials used for external surfaces of dental equipment intended for such disinfection.
Revised ANSI/ADA Standard No. 136 for Dentistry — External Tooth Bleaching Products:This standard provides requirements and test methods for external tooth-bleaching products. These products are intended for use in the oral cavity by professional application(in-office tooth-bleaching products) or consumer application (professional or nonprofessional home use of tooth-bleaching products) or both.
ADA standards are available for purchase by visiting the ADA Store or calling 1-800-947-4746.
The ADA is accredited by the American National Standards Institute to develop national standards for products and information technology used by dental professionals and consumers. There are currently more than 100 national standards, and more are under development. Standards developed by the ADA serve the dental profession by ensuring product safety and efficacy for both clinicians and patients and providing information on new and emerging technologies.