UConn student wins ADA health literacy contest
Theme: 'Not Just Teeth: Why The Dental Team Is Essential For My Overall Health'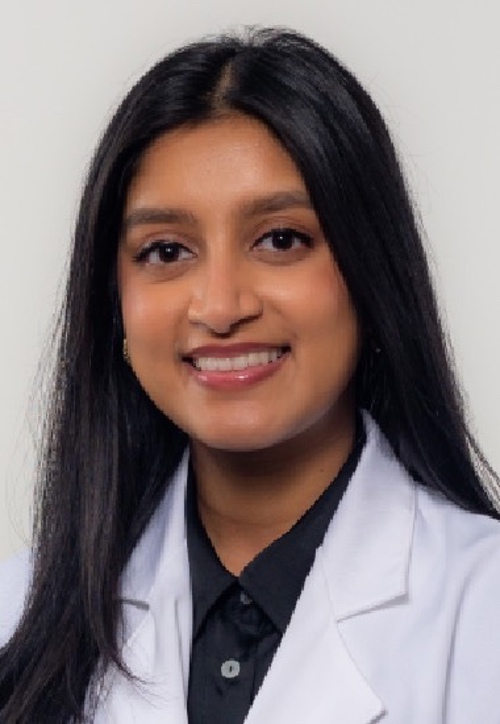 Ms. Patel
The ADA's National Advisory Council on Health Literacy in Dentistry crowned a dental student from the UConn School of Dental Medicine as the winner of its annual essay contest for a piece that emphasized the importance of the oral-systemic connection and how critical regular dental care is to a patient's overall health.
The theme for this year was "Not Just Teeth: Why The Dental Team Is Essential For My Overall Health."
The winner, Natasha Patel, won $2,000, and second-place winner Ibtesam Kamal from the University of Illinois College of Dentistry received $1,000. The three runners up — Michael Lou of the Texas Tech University Health Sciences Center, El Paso, Woody L. Hunt School of Dental Medicine, Stephanie Tom of the Boston University Henry M. Goldman School of Dental Medicine, and Lena Syed of Tufts University School of Dental Medicine — each received $500.
"Oral health literacy is a barrier to care," Ms. Patel told ADA News. "With so many media outlets available at our fingertips, the challenge of spreading misinformation continues. It is the responsibility of dentists to educate patients in a simple and relatable way. Patient-provider trust and communication is essential for the best oral health outcomes and can even encourage more regular dental care and improved oral hygiene practices at home."
Steven M. Lepowsky, D.D.S., UConn School of Dental Medicine dean, said oral health literacy is key to empowering patients to make well-informed decisions about their health.
"As we train students to be competent in managing diverse patient populations in increasingly multicultural work environments, the ability to effectively communicate with patients in plain, easily understood language is of critical importance," he said.
This year, 24 dental schools participated in the contest.