Free webinar focusing on downsides — and upsides — of social media
Offering from ADA Council on Advocacy for Access and Prevention streams Jan. 25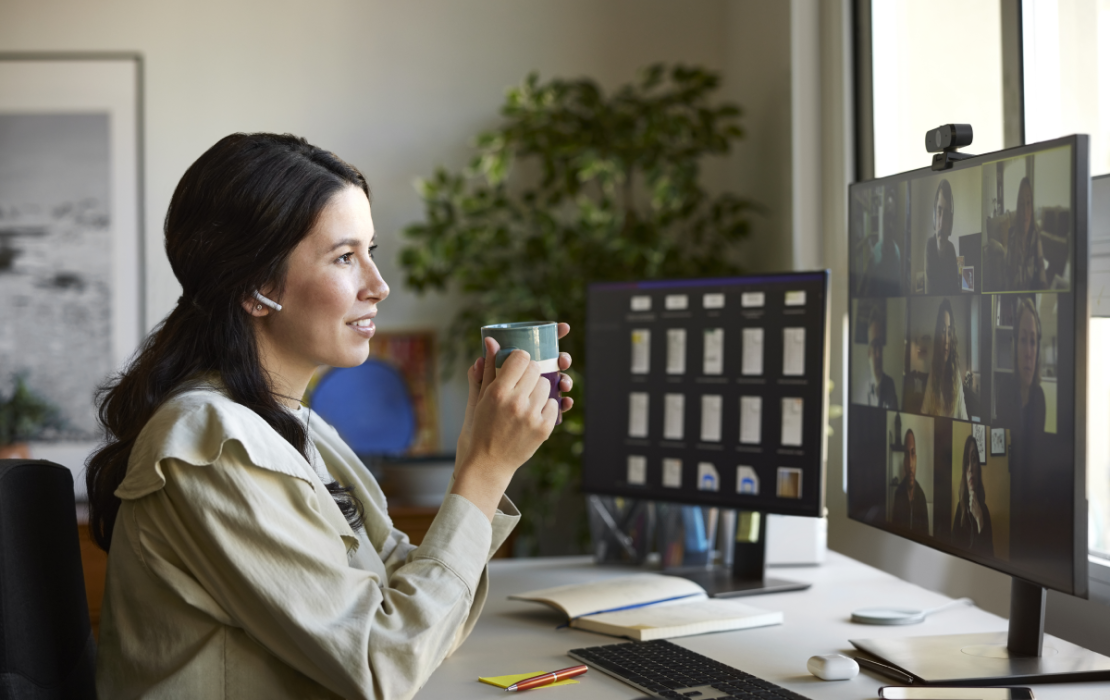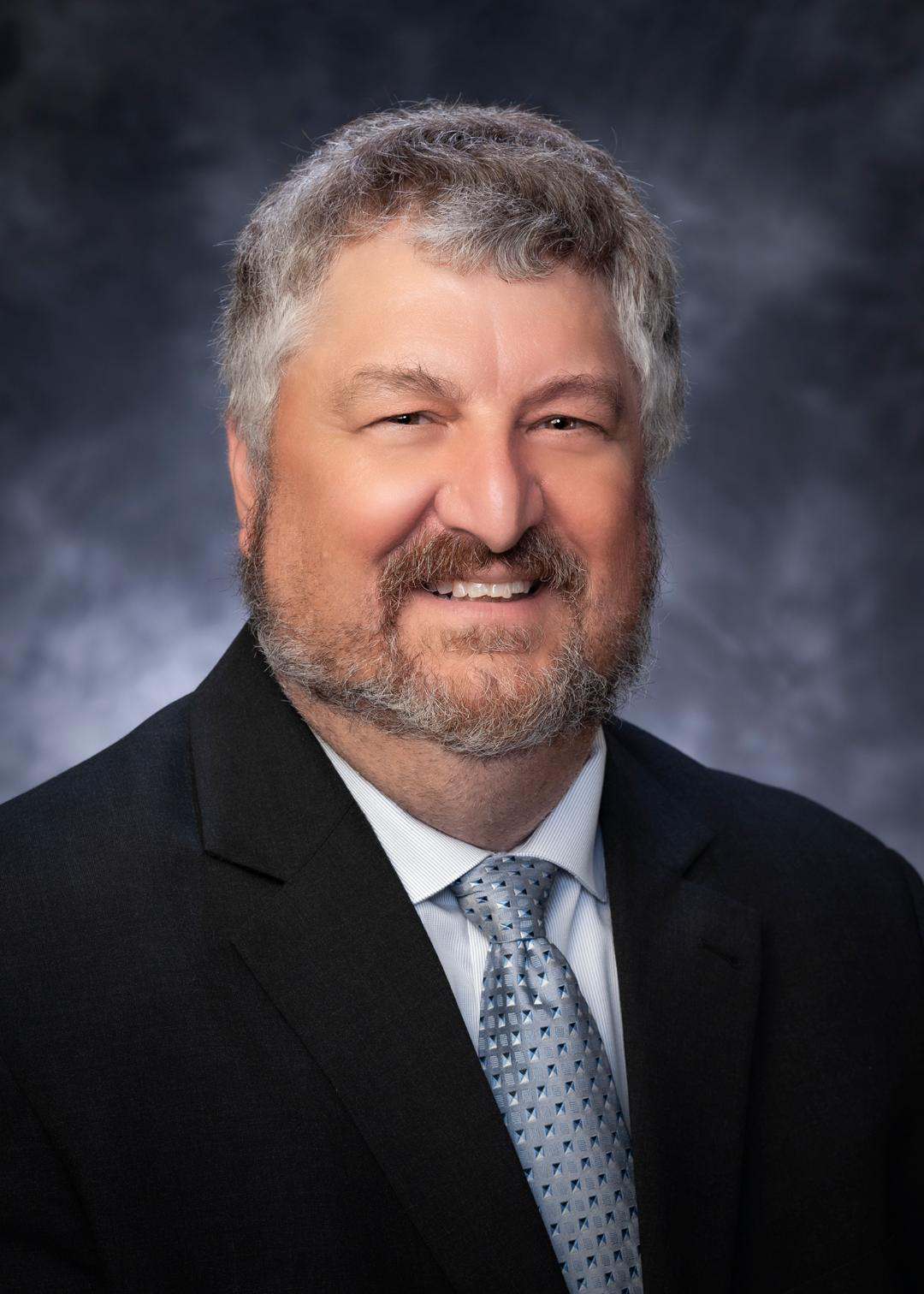 Dr. James Mancini
The ADA's Council on Advocacy for Access and Prevention is presenting a free webinar on Jan. 25 featuring a discussion on how to protect oneself from the commonplace ills of social media and positive ways to use social media in practices.
The Dark Sides of Social Media: An Emergency Medicine Provider's Perspective for Dentists will live stream from noon-1 p.m. Central, with one hour of continuing education credit pending approval.
Matthew Zuckerman, M.D., will facilitate the discussion. He is an associate professor in the medical toxicology section of the department of emergency medicine at the University of Colorado School of Medicine and has spoken locally and nationally on toxicology topics for emergency medicine physicians.
The discussion will include a review of cases of bullying and harassment of health care workers.
"This webinar is an outgrowth of the Council on Advocacy for Access and Prevention's emergency department referral initiative, offering a unique emergency medicine provider's perspective on social media's downsides — and upsides — for dentists," said James Mancini, D.M.D., chair of the council. "The webinar presenter will focus on positive ways to use social media in their workplaces as well as how to manage harassment, bullying, gaslighting and trolling. Our council strives to find common ground with physicians and other health care professionals, and this is one way where we can learn from one another on how to protect yourself if you are a victim."