State well-being programs provide lifeline for dentists struggling with mental health obstacles
Oregon, Connecticut programs model ways to sustain their offerings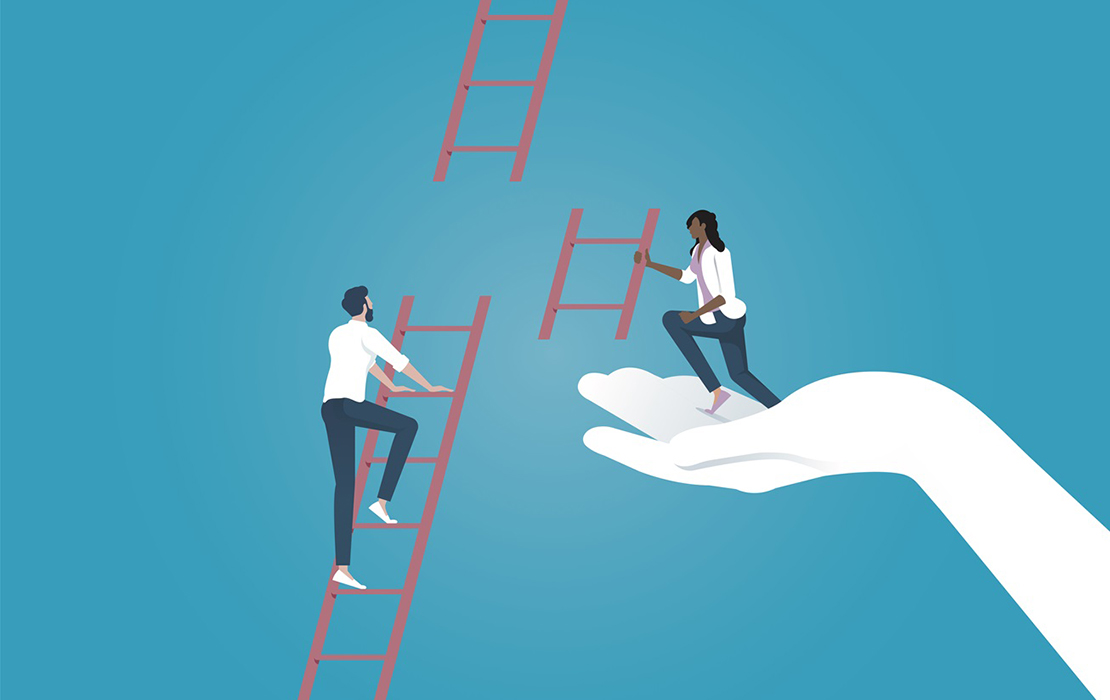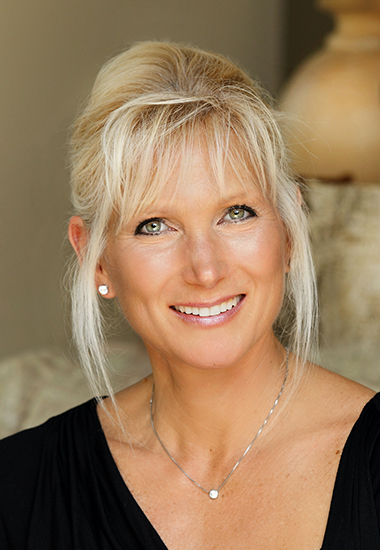 Dr. Spaniel
According to the 2021 Dentist Well-Being Survey Report commissioned by the ADA Council on Dental Practice, fewer than half (46%) of dentists were aware of the availability of their state dentist well-being programs.
Two state dentist well-being programs in two different states show that they are not one-size-fits-all, as they feature different approaches and stakeholders to address the prevalence of dentists' mental health crises.
Oregon
Well-being programs at the state level can be crucial, said Barry Taylor, D.M.D., executive director of the Oregon Dental Association.
"We're in a unique position to help," he said. "We should be taking care of one another."
To that end, the state association created the Oregon Dental Association Wellness Ambassador Program.
In addition, in 2021 the ODA partnered with Permanente Dental Associates and the Oregon Wellness Program to offer free access to well-being resources for all licensed Oregon dentists.
The expansion of the program to include Oregon dentists means they can now receive up to eight free confidential, anonymous counseling sessions with one of the Oregon Wellness Program's mental health clinicians.
Permanente Dental Associates was happy to collaborate with the ODA and fund the three-year pilot program, said Cyrus Lee, D.M.D., chief executive officer and executive dental director of Permanente Dental Associates.
"As clinicians, we always center on our patients," he said. "Our purpose is better lives through total health, starting with the smile. And I believe in order to improve the care of our individual patients, we must take into account the well-being of our clinicians and clinical care teams. We felt it was important to demonstrate leadership in our profession and help dentists outside of Permanente to have access to a similar resource. Having this resource for all licensed Oregon dentists is especially important during these really challenging times."
Julie Spaniel, D.D.S., is the ODA's Wellness Ambassador chair as well as a member of the ADA's Dental Wellness Advisory Committee and an ADA wellness ambassador.
She applauded Permanente Dental Associates' collaboration.
"The plane wouldn't lift off the ground without Permanente Dental Associates as the fuel," she said.
Connecticut
Another state, Connecticut, has a well-being program with a different funding model.
Public Act 07-103, signed by the governor in 2007, established a confidential assistance program for health care professionals licensed by the State of Connecticut Department of Public Health and suffering from physical or mental illness, emotional disorders or chemical dependency.
Following the passage of this legislation, the Connecticut State Dental Association, the Connecticut Academy of Physician Assistants, the Connecticut Nurses' Association, the Connecticut State Medical Society and the Connecticut Veterinary Medicine Association, as well as a coalition of health care professionals, created the Health Assistance InterVention Education Network for Connecticut Health Professionals, otherwise known as HAVEN.
HAVEN offers a confidential alternative to public disciplinary action for professionals suffering from chemical dependency, emotional or behavioral disorders, or physical or mental illness.
Mariella LaRosa, J.D., HAVEN's chief executive officer, said HAVEN has several sources of funding, including a fund established through the enabling statute that created HAVEN in which $5 from every health care professional license renewal fee paid to the Connecticut Department of Public Health on a yearly basis is set aside for HAVEN.
Kathlene Gerrity, executive director of the Connecticut State Dental Association, said that her association was proud to be a founding member, and that three dentists serve on HAVEN's board of directors.
"Oral health care professionals face well-documented stressors and isolation in caring for patients, which makes wellness and mental health care a critical resource for our members," Ms. Gerrity said. "HAVEN's model, which ensures superb treatment and support in a confidential process, enables dentists to maintain their license while accessing care. Seeking help takes immense courage and CSDA is grateful that HAVEN's services are available to our members."
Ms. LaRosa said that HAVEN will continue to provide support, monitoring and reassurance to dentists and other members of the licensed dental health workforce in the state.
"We will continue to do work that decreases and eliminates stigma and shame for health workers with medical or behavioral health diagnoses," she said. "We hope that by providing these services and supporting the state's health care professionals, we are also improving the care and well-being of the patients served by these professionals."
The ADA offers a variety of health and well-being resources to assist dentists and their team. For more information, go to ADA.org/Wellness .
The ADA's Dental Team Wellness Advisory Committee members focus their efforts to support the health and well-being of dental professionals.
If you or someone you know is in immediate crisis, please dial or text 988 to be connected with support.