Action for Dental Health bill unanimously passes House committee
Bill would extend ADH program through 2028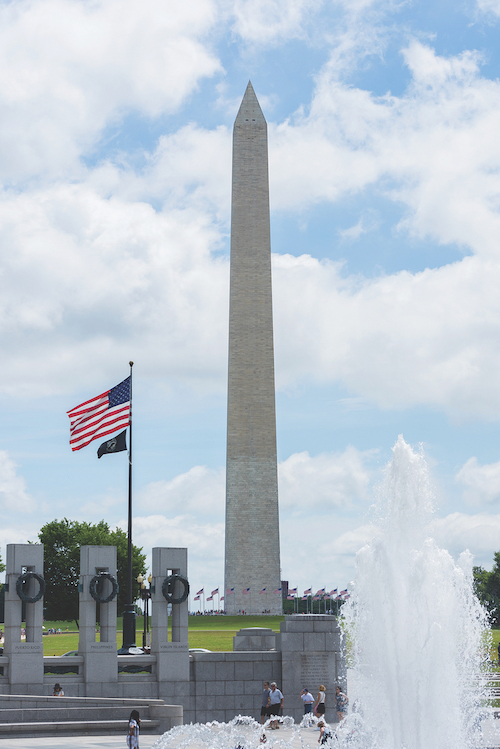 The House Energy and Commerce Committee unanimously voted July 19 to advance HR 3843, the Action for Dental Health Act of 2023, in the final step before moving to the House floor for consideration.
The bill would reauthorize the ADH program for a five-year period from 2024 to 2028 and direct federal funding to state and local organizations through a Health Resources and Services Administration oral health workforce grant program to help alleviate dental workforce and access to care issues.
On July 18, the ADA and 13 other dental organizations sent a letter in support of ADH reauthorization to committee Chair Cathy McMorris Rodgers, R-Wash., and ranking member Frank Pallone, D-N.J., noting that a recent survey of ADA dentists showed that one-third of practice owners were actively recruiting dental hygienists and dental assistants and 87% of them said recruiting for these positions is "extremely challenging."
"These challenges came despite new incentives offered to prospective dental team members," the letter said. "Dental practice staffing difficulties limit the number of patients dentists can see, thus posing an obstacle to access to dental care. These closely linked problems of workforce deficiencies and difficulty accessing dental care are magnified in the underserved areas that are the focus of ADH programs."
The dental organizations also said, "America's dental professionals have long championed the ADH program, which provides federal grants for the dental health needs of underserved populations. ADH funding is directed towards dental disease prevention through oral health workforce training, improved oral health education, reduction of geographic and language barriers, and improved access to care, among other initiatives. Programs supported by ADH advance the important goal of decreasing dental health disparities in communities where better access to care is most needed."
Follow all of the ADA's advocacy efforts at ADA.org/Advocacy.