CAQH calling for participation for 2023 Index
National effort tracks costs, automation of key administrative transactions for medical, dental industries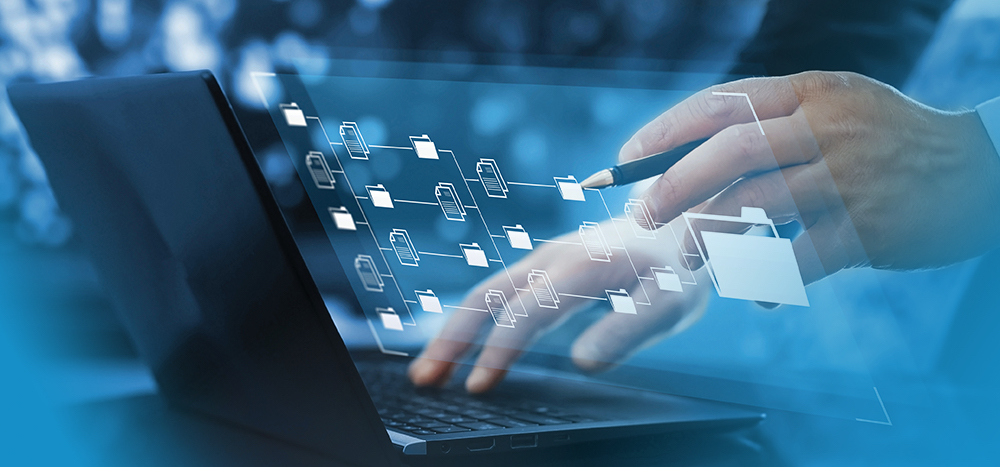 The Council for Affordable Quality Healthcare, the health care industry alliance better known as CAQH, is calling dental stakeholders to participate in the 2023 CAQH Index.
The CAQH Index is the only national effort tracking the costs and other trends in business transactions between medical and dental plans and providers.
In an effort to reduce administrative burdens on dentists, the ADA and CAQH formed an alliance in 2017 to help streamline how dentists exchange information with payers, hospitals and other organizations. This initiative enables all dentists, regardless of their ADA membership status, to enter their professional information once, at no cost, in CAQH's centralized database.
April Todd, chief policy and research officer for CAQH, said that the index findings highlights that future efforts to automate processes could yield even greater returns.
"After an extraordinarily challenging period in health care, the dental industry's continued progress toward automated and efficient administrative workflows highlighted in the index is encouraging," she said.
"The index is the authoritative source of information on the healthcare industry's progress toward more automated and efficient business processes," said Kristine Burnaska, Ph.D., director of insights at CAQH. "It is the only national benchmarking survey available to the industry that tracks the adoption of electronic administrative processes and the cost and time savings opportunities associated with using these processes."
Dr. Burnaska said it is vitally important for dental plans and providers to participate in the CAQH Index.
"Dental plans and providers can advance the effort by contributing data," she said. "Every data contribution enriches the overall quality of the Index. With richer data, CAQH can deliver increasingly useful insights, more precise measures of progress and more accurate estimates of cost savings and spend. All dental plans and providers, irrespective of size or adoption status, are encouraged to participate."
Dr. Burnaska said that over the last half-decade, the number of people and organizations who use and cite the index has increased.
"Government agencies such as the U.S. Department of Health and Human Services, Centers for Medicare & Medicaid Services and Office of the National Coordinator for Health Information Technology cite the index in proposed rules related to administrative simplification." 
2023 Index data collection is underway until Aug. 31. All participants receive a customized benchmark report that compares their data to national estimates.  This information can assist financial and strategy discussions. Dental providers also receive a monetary incentive for participating.
To access the 2023 Index survey, click below
• 2023 CAQH Index Dental Plan Survey
• 2023 CAQH Index Dental Provider Survey.
For help completing the index, refer to the instructions at bit.ly/44yVMo9.