Dental Insurance Hub: In-office membership plans give dentists, DSOs a way to provide care through unique business model
ADA-endorsed Bento a modern alternative to traditional dental insurance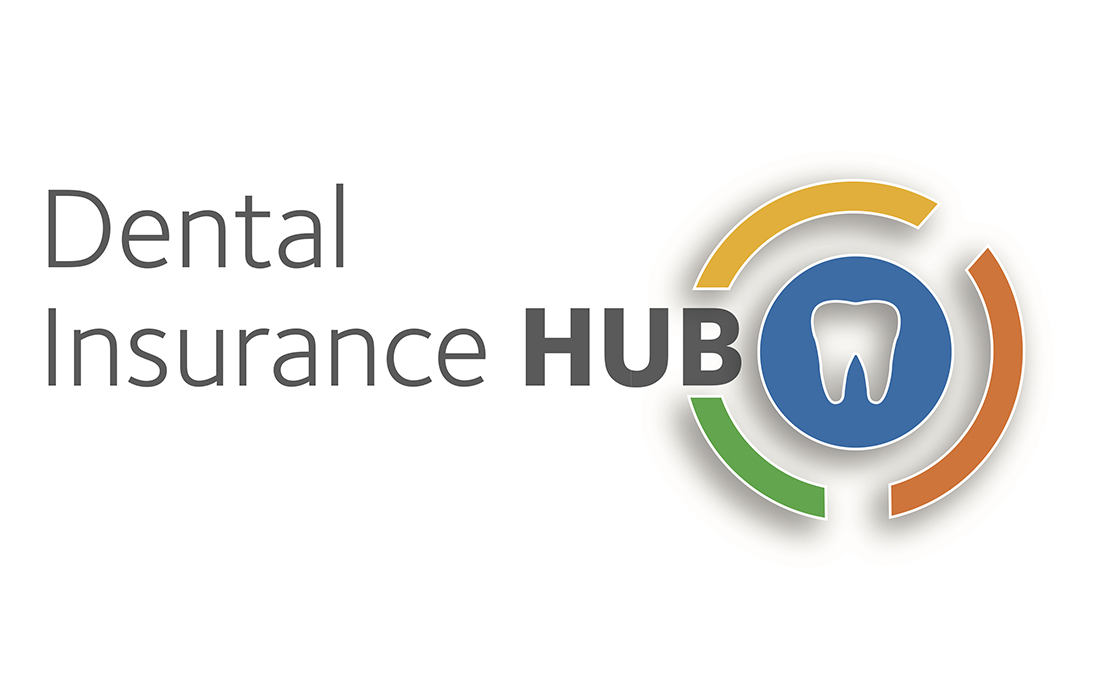 Editor's note: Dental Insurance Hub is a series aimed to help dentists and their dental teams overcome dental insurance obstacles so they can focus on patient care.  
Dental membership plans, also known as in-office plans, can give dentists and dental support organizations a new way to help patients pay for dental care.
ADA-endorsed Bento is a technology company that is a modern alternative to traditional insurance companies.
In-office dental membership plans powered by Bento provide everything needed to build, launch and grow revenue for individual or group practices.
"Bento empowers dental practices to offer custom membership plans tailored to the needs of patients and generate recurring revenue," said Ram Sudireddy, Bento CEO. "Membership plans powered by Bento enable patients to schedule appointments with confidence, boost case acceptance, ensure repeat visits and build patient loyalty."
Henritze Dental Group, a DSO in Virginia with nine locations, has signed on to provide in-office membership plans crafted with the help of Bento and is happy with its success, said Kevin Pope, COO of Henritze Dental Group. 
"We had a plan already and we transferred that over to Bento," Mr. Pope said.
"Bento's platform streamlines all aspects of plan management from design to administration, delivers a superior member experience, and reduces the burden on office staff so dentists can focus on what matters most: the delivery of care," Mr. Sudireddy said
Bento allows dentists or DSOs to create, manage and sell multiple comprehensive membership plans customized to their patients' needs in one place. The complete end-to-end solution covers all aspects of plan administration from enrollment to payment across all 50 states.
Visit bento.net/in-office-plan or ada.org/bento to learn more about in-office plans. Bento also provides administration for PPO plans and dentists can sign up to be a Bento network provider for free at dentists.bento.net/#/sign-up.

The ADA has an online hub for ready-to-use dental insurance information that can help dentists address and resolve even their most frustrating questions at ADA.org/dentalinsurance.