American Dental Hygienists' Association CEO dies after prolonged illness
Ann Battrell remembered for advocacy for her profession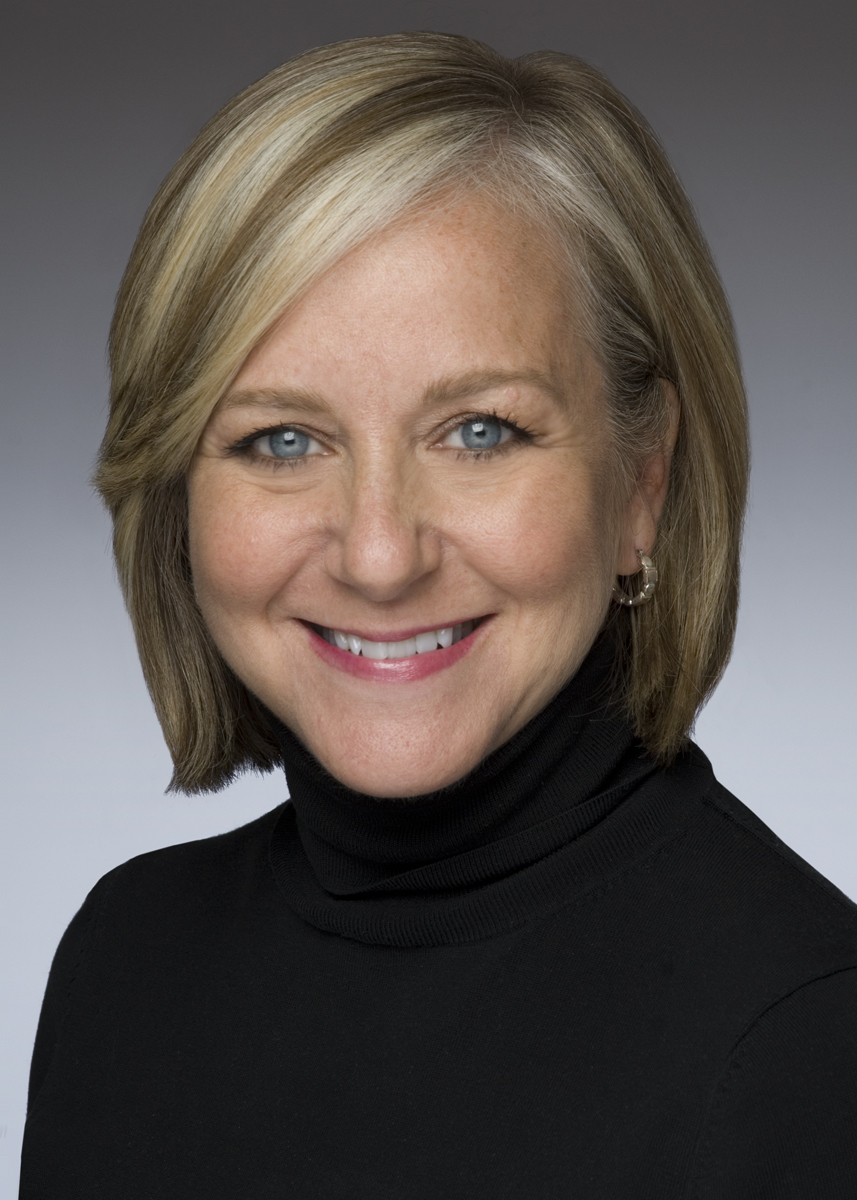 Ann Battrell, the first dental hygienist to serve as American Dental Hygienists' Association CEO, died June 7 after a prolonged illness, according to an ADHA news release.
Raymond Cohlmia, D.D.S., ADA executive director, said that with Ms. Batrell's passing, the dental community lost a powerful voice and a dynamic leader. 
"Her many years of service — first as the ADHA president and eventually its CEO — have left an indelible mark on the profession," Dr. Cohlmia said.
Among many accomplishments during Battrell's tenure, according to the release, ADHA launched a new online education platform and worked to broaden the dental hygiene curriculum to address the oral health needs of diverse populations and improve access to care.
The ADA and ADHA were close collaborators during Ms. Battrell's tenure, which included the ADHA working with the ADA Science & Research Institute and ADA Health Policy Institute to understand the COVID-19 pandemic's impact on dental health care workers.
"She was instrumental to the ADA and ADHA's research collaboration evaluating COVID-19's impact on dental hygienists, the findings of which yielded great insight on the safety of dental care for both patients and professionals at the height of the pandemic," Dr. Cohlmia said. "The collaboration also highlighted the mental health needs of dentists and dental hygienists, offering a path forward on wellness for the entire dental team during that challenging time and beyond.
"These are among the countless ways that Ms. Battrell's leadership fostered a spirit of unity and shared purpose across the dental profession. Her contributions certainly moved dentistry and public health forward, and she leaves an incredible legacy."
ADHA President Dawn Ann Dean praised Ms. Battrell for being as a champion for the association and the profession.
"She would say that if you put your dreams out into the universe anything, even the hard things, could be accomplished if you worked together," she said. "Ann's leadership brought us into the 100th year of our organization, and her legacy will live on through all of us."
A tribute is scheduled for July 7 during the Opening General Session of the ADHA 2023 Annual Conference at McCormick Place in Chicago.