Congressional resolution supports World Oral Health Day
ADA thanks Sen. Ben Cardin for championing oral health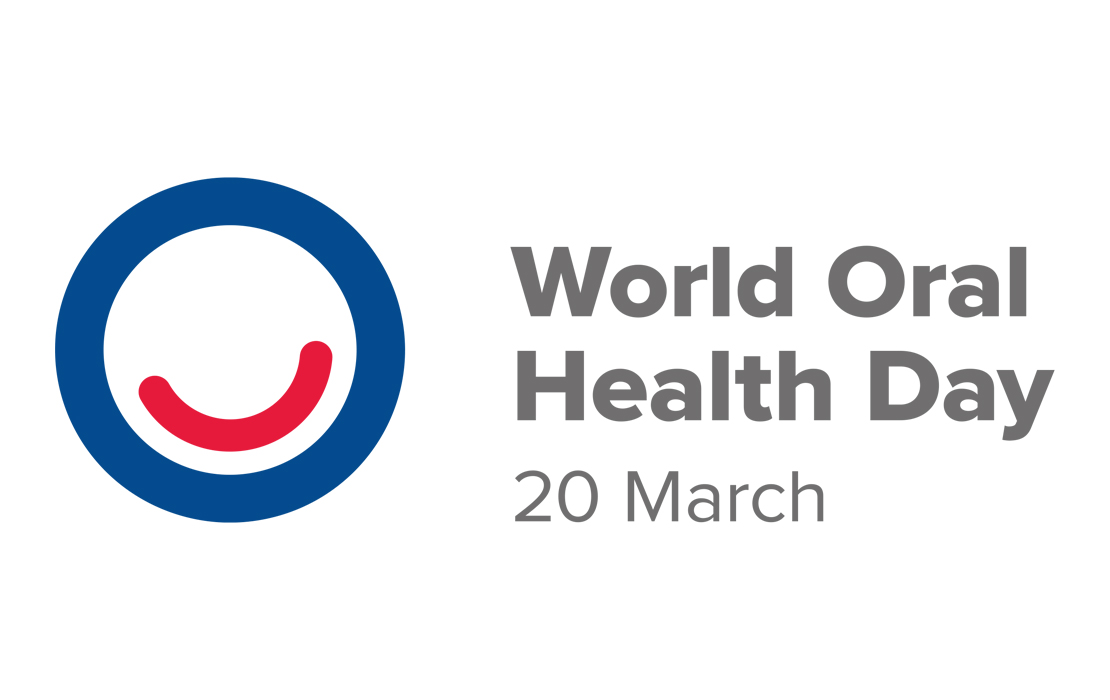 A new congressional resolution is recognizing World Oral Health Day , which takes place every year on March 20.
The resolution, introduced by Sen. Ben Cardin, D-Md., supports the goals and ideals of World Oral Health Day. The annual observance, which was created by the FDI World Dental Federation, spreads messages about good oral hygiene practices for adults and children and illustrates the importance of oral health in maintaining general health and well-being.
In a Feb. 28 letter , ADA President George R. Shepley, D.D.S., and Executive Director Raymond A. Cohlmia, D.D.S., thanked Sen. Cardin for his leadership on oral health care.
"As the United States' largest dental organization, the ADA joins the World Federation of Dentists and dentists around the globe in celebrating World Oral Health Day," Drs. Shepley and Cohlmia wrote. "This important day seeks to empower people worldwide with the knowledge, tools and confidence necessary to prevent and control oral disease."
"Oral health is essential to overall health," the letter concluded. "The ADA strongly supports efforts to ensure that all people, regardless of their nationality, have good oral health."
Follow all the ADA's advocacy efforts at ADA.org/Advocacy .