Webinar: Educating on the need for HPV immunization to help prevent oral cancer
Free ADA offering set for April 27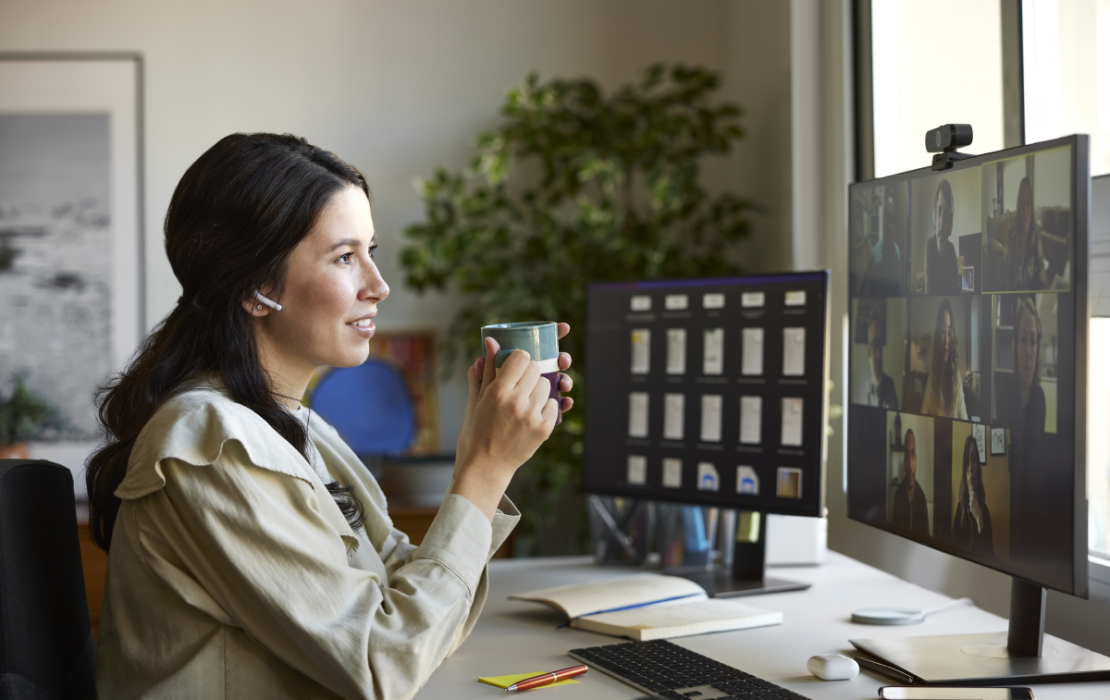 With April marking Oral Cancer Awareness Month, the ADA is presenting an April 27 webinar that stresses the importance of increasing awareness of human papillomavirus and educating the public on the need for HPV immunization to help prevent oral cancer.
Promoting HPV Vaccination: On Time & At Age 9 live streams from noon-1 p.m. Central time and is worth one hour of continuing education credit.
The presenter is Kristin Oliver, M.D., associate professor, Departments of Pediatrics and Environmental Medicine & Public Health at the Icahn School of Medicine at Mount Sinai. She is a pediatrician and public health specialist whose scholarly and research interests focus on HPV vaccination. She will educate attendees about the latest science-based evidence on HPV vaccine effectiveness and teach strategies on how to increase vaccination coverage and address vaccine hesitancy.
The ADA has additional free on-demand resources related to oral cancer and HPV: