How to protect your dental practice from cyberattacks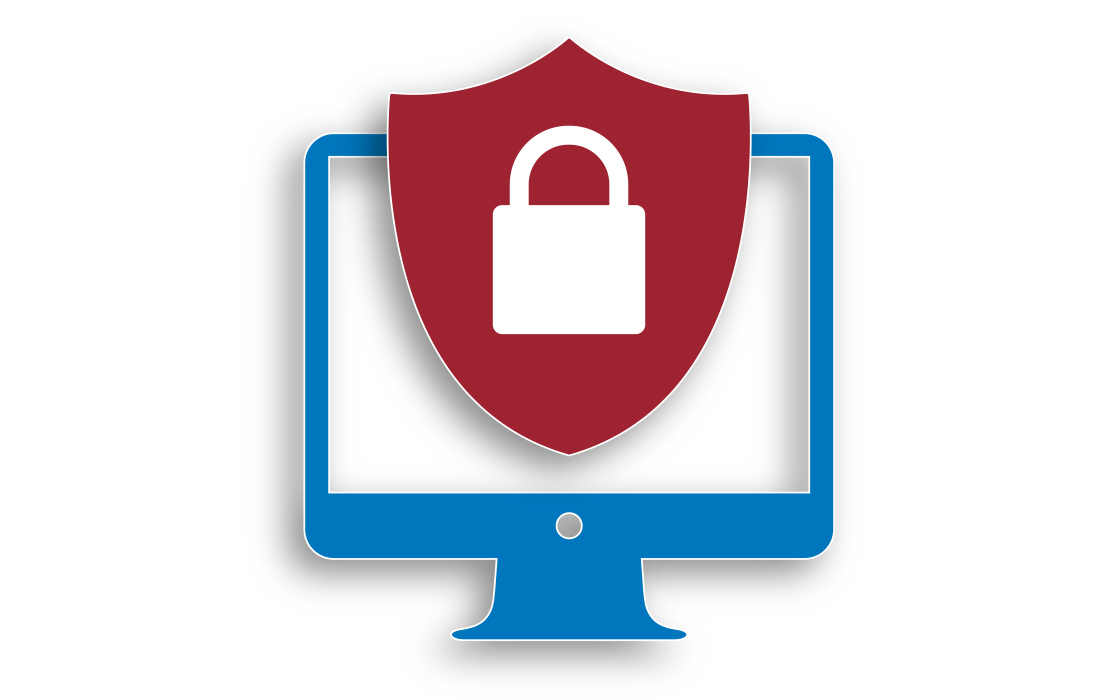 In late 2022, the U.S. Department of Health and Human Services warned of a growing ransomware threat that could impact the dental community.
The department's Health Sector Cybersecurity Coordination Center pointed to new ransomware operators that aggressively target the health care sector with increasingly sophisticated methods.
Worried what this threat could mean for you? Being prepared can help safeguard your dental practicefrom ransomware or a security breach.
The ADA Practice Institute offers several ways member dentists can help protect themselves against cyberattacks. Find these tips below, as well as additional risk management resources at ADA.org . HHS, the FBI and the Federal Trade Commission also provide cybersecurity information on their websites.
Be wary of email attachments: Many hackers rely on recipients to open attachments or click on web links from unknown sources as their way to infiltrate your computer system. If you are not sure of the sender or attachment, don't open it.
Train your team on basic data security: Reduce the chances of your staff being susceptible to attacks that arrive via email or other common methods by educating them on how to identify and avoid threats.
Protect sensitive data on business and personal computers: Download and use full-disk encryption software. In addition, make sure files and databases that contain protected health information or sensitive personally identifiable information are password protected.
Back up your data regularly and keep an encrypted copy off-site: Having a way to access your data outside your computer system will help prepare your practice for a ransomware attack. Ransomware is a type of malware that denies access to a computer system or data until a ransom is paid.
Maintain your cyber defenses: Make sure your anti-virus and anti-malware software is updated daily and run the software on all the computers on your network. Regularly check for and install security updates.