NIDCR celebrates 75 years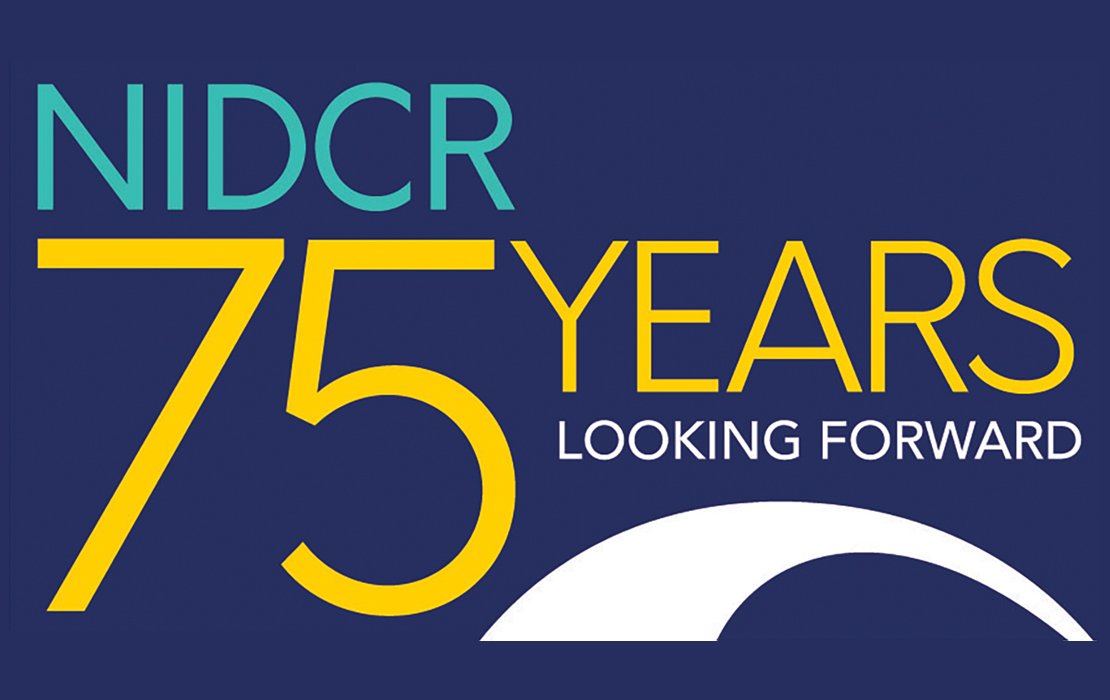 The National Institute of Dental and Craniofacial Research is turning 75 this year.
To help celebrate the milestone anniversary, NIDCR will be hosting a series of activities to commemorate its many scientific achievements and will also be sharing a vision for the future.
The first event will be a symposium at the 2023 AADOCR/CADR annual meeting in Portland, Oregon, on March 17. During the symposium, past and present NIDCR leaders will recount historical accomplishments and chart a path for NIDCR's future. A video recording of the event will be available online after the meeting.
Additionally, there will be other anniversary events in the coming months, including a symposium to celebrate 25 years of research on fibrous dysplasia/McCune-Albright syndrome and a virtual trainee symposium and poster session.
For a full listing of all events and monthly vignettes showcasing NIDCR contributions to scientific areas, visit the NIDCR 75th Anniversary webpage.