Work begins on international standard on AI in dentistry
ADA seeks participants to help develop US position, attend meetings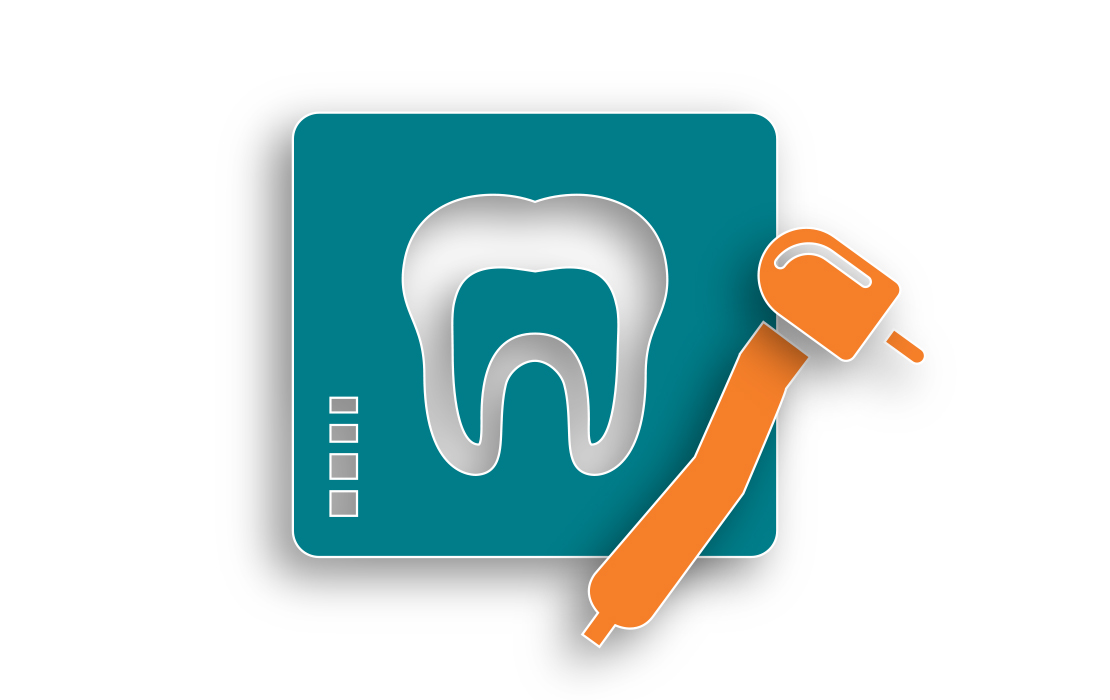 A new working group has been formed in the International Organization for Standardization Technical Committee 106 on Dentistry to develop the first international standard on artificial intelligence in dentistry.
The scope of the proposed document would apply to software for 2D X-ray image analysis in dental medicine, the basis of which is the application of AI. It would include Software as a Medical Device, or SaMD, which is software used for medical purposes without being part of a hardware device; Software in a Medical Device, or SiMD, which is software that is part of a device; and software to improve the efficiency of health care applications. The standard would apply both to AI applications that learn statically, as well as continuously.
The standard is in the preliminary stages of development. The ADA is accredited by the American National Standards Institute to develop the U.S. position on all international dental standards.
A new group in the ADA Standards Program, U.S. Sub-Technical Advisory Group 13, is being formed to participate in the development of this standard. Participation is open to all interested U.S. parties.
A meeting of the U.S. group will take place March 13 in Portland, Oregon, with virtual attendance possible. An international meeting will be held virtually on April 17.
To learn more about how to join U.S. Sub-TAG 13, email standards@ada.org .