New CDC resources address antibiotic stewardship
ADA Oral Health Topics webpage adds links to fact sheet, brochure, videos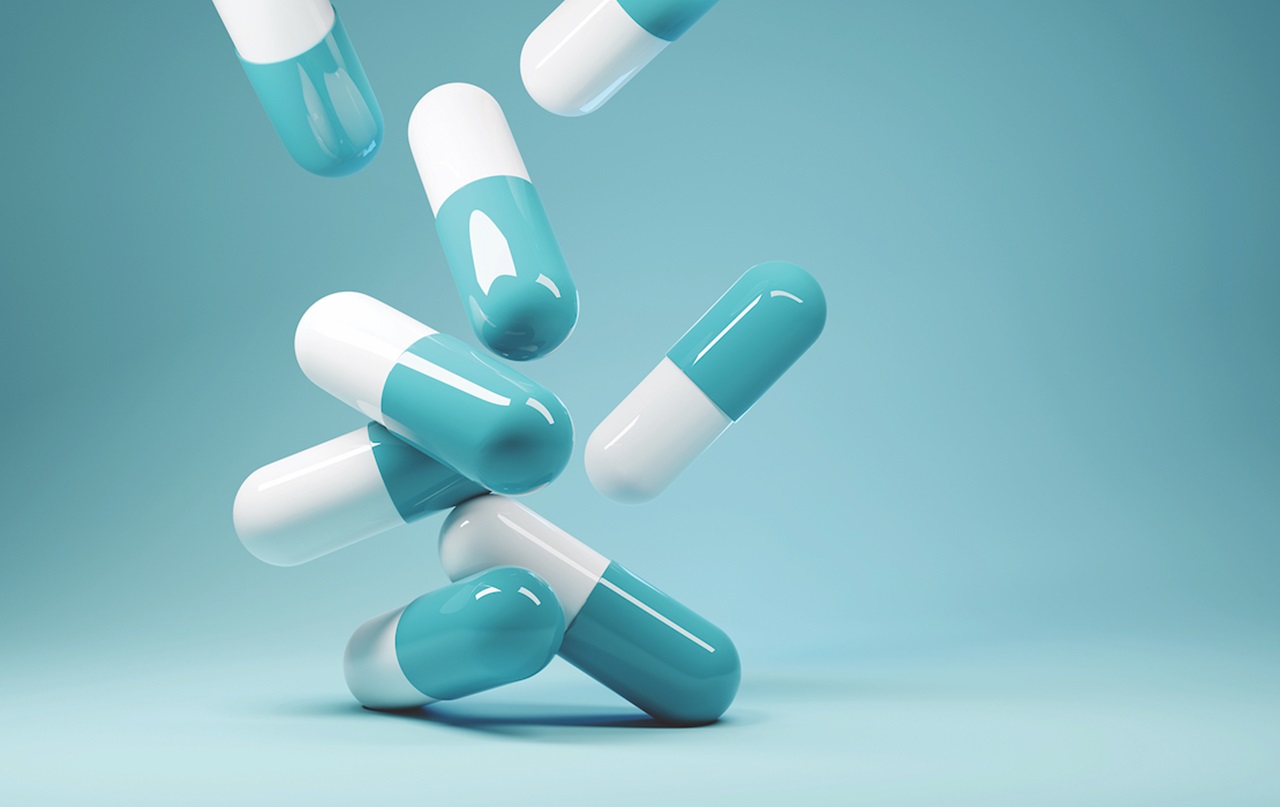 The Centers for Disease Control and Prevention, Organization for Safety, Asepsis, and Prevention, and American Dental Association have released new and updated antibiotic stewardship resources for dentists.
Available on the ADA's Oral Health Topics webpage on antibiotic stewardship, the new Dentists: Be Antibiotics Aware — Treating Patients with Dental Pain and Swelling fact sheet from the CDC highlights recommendations from the ADA guideline on the use of antibiotics for the management of dental pain and intraoral swelling, including interventions for different conditions.
The ADA has adopted an evidence-based approach to developing guidelines for antibiotic use. Its guideline advises against using antibiotics to manage most dental pain and intraoral swelling associated with pulpal and periapical infections and instead recommends the use of dental treatment and over-the-counter pain relievers, such as acetaminophen or ibuprofen, if needed.
The Oral Health Topics webpage also includes a link to on-demand recordings from the Antibiotic Stewardship Summit. The CDC and OSAP participated in the Jan. 22 summit to address antibiotic stewardship in the dental setting. During the meeting, participants reviewed guidelines for oral infection treatment, prophylaxis, antibiotic-related adverse events, C. difficile infection and antimicrobial resistance and discussed challenges to responsible prescribing. The recordings are available to watch online for free.
The CDC also released the Antibiotic Use for a Safe Dental Visit brochure, which dentists can use to inform patients and their families about using antibiotics appropriately for a safe dental visit. It is available on the Oral Health Topics webpage.
In addition to these resources, the webpage also includes other information, guidance and resources related to antibiotic stewardship.