States agree to $462M settlement with Juul for allegedly marketing vapes to minors
ADA policy echoes concern over marketing e-cigarettes as less harmful than cigarettes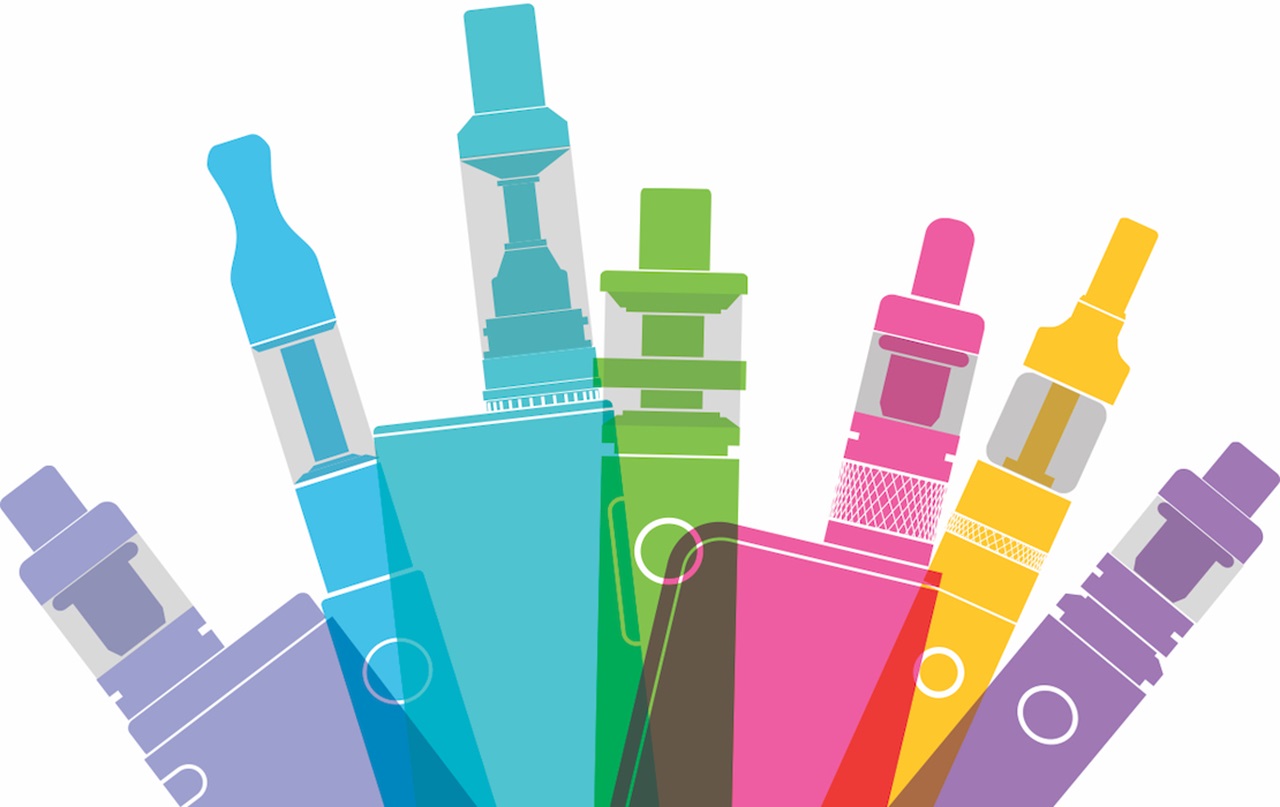 Six states and Washington, D.C., reached a settlement with Juul Labs Inc., one of the largest U.S. manufacturers of e-cigarettes, on April 12 that prevents the company from marketing and selling its products to youth within those territories.
The attorneys general of California, Colorado, Illinois, Massachusetts, New Mexico, New York and Washington, D.C., each sued Juul as early as 2019, alleging the manufacturer marketed its vaping products to minors, contributing to the youth vaping epidemic.
The American Dental Association has expressed concerns in the past about the marketing of e-cigarettes. A policy passed in 2020 by the ADA House of Delegates states that marketing some nicotine-delivery methods, such as e-cigarettes, as if they are less harmful than others, such as cigarettes, is not a viable strategy for preventing deaths and disease caused by tobacco use. That same policy encourages dentists to screen patients for nicotine use, including vaping, and provide counseling to help people quit.
The policy also calls for a total ban on all vaping products that are not approved by the U.S. Food & Drug Administration for tobacco cessation purposes. In June 2022, the FDA ordered Juul to stop marketing and selling its products in the U.S. but then issued an administrative stay that temporarily suspended the order while the FDA conducts further review.
A study published in the September 2021 issue of The Journal of the American Dental Association also documented the association between vaping and untreated caries nationwide.
In the territories included in the settlement, Juul must do the following:
Refrain from any marketing that directly or indirectly targets youth, including using anyone younger than 35 in promotional material.
Limit the number of retail and online sale purchases an individual can make.
Perform regular retail compliance checks at stores that sell Juul products for at least four years.
Refrain from providing free or nominally priced Juul pods as samples to consumers.
Exclude product placement in almost all media.
Increase funding to a document depository by up to $5 million and add millions of relevant documents uncovered from the investigation to the depository to ensure public access to these documents.