New ADA guidance released on terminating network agreements
Dental Insurance Hub: Online document answers frequently asked questions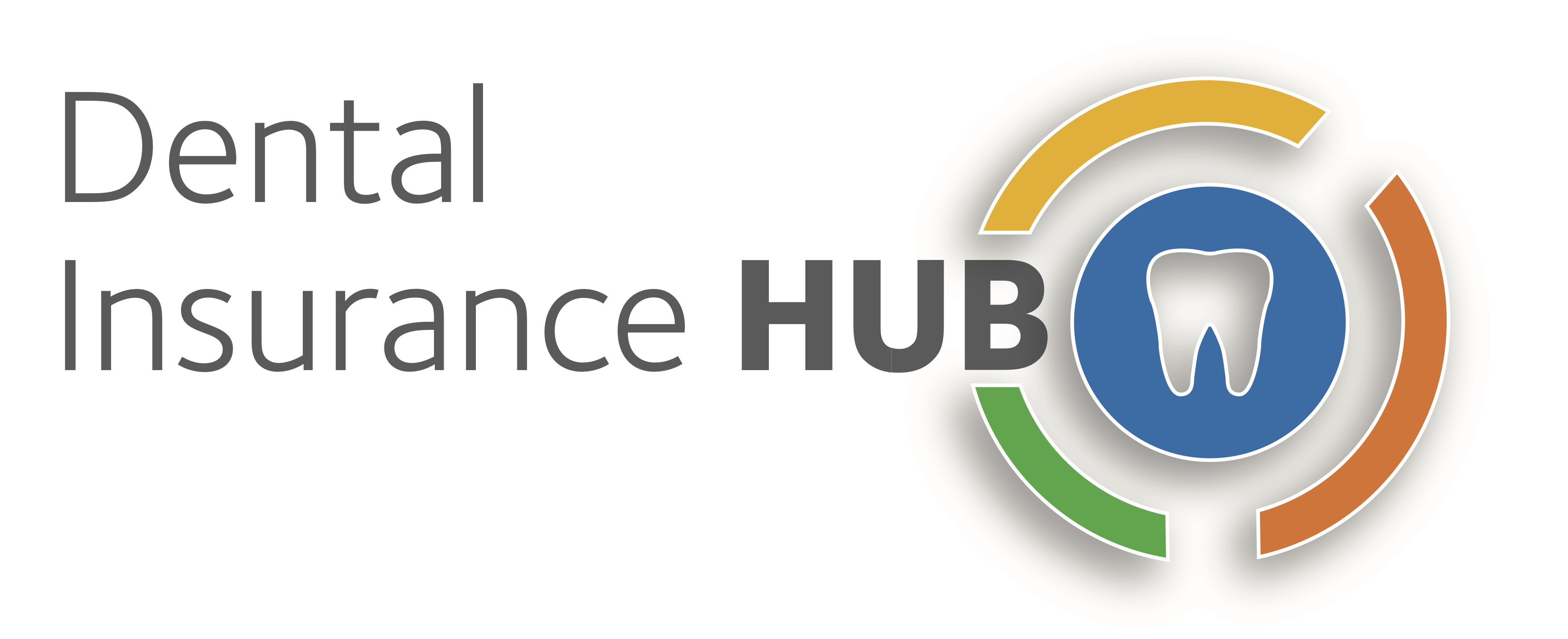 Editor's note: Dental Insurance Hub is a series aimed to help dentists and their dental teams overcome dental insurance obstacles so they can focus on patient care.  
The ADA Council on Dental Benefit Programs has posted a new online document, Terminating a Network Agreement, which seeks to answer frequently asked questions, including
• How much time is needed to terminate the agreement?
• Where do I send the termination letter?
• What should I expect after the termination takes effect?
"You may find that it's time to renegotiate your network fee schedule or even that participation is no longer working in your practice," said Sara Stuefen, D.D.S, chair of the Dental Benefit Information Subcommittee of the council. "Terminating an agreement can be complicated and you may not know where to start. The council felt that creating the guide was an important document to have available to our members."
The guide starts by reminding dentists to consider the use of the ADA's Contract Analysis Service before signing the initial agreement.
The document further discusses:
• Things to consider in making the individual decision to terminate.
• Best practices to consider in preparing your office for termination.
• What to expect after the termination.
The ADA has also created contract negotiation tools including a guide to help you with any fee discussions with dental insurance plans.
The ADA has an online hub for ready-to-use dental insurance information that can help dentists address and resolve even their most frustrating questions at ADA.org/dentalinsurance.