Capital of New York state poised to welcome fluoridated water
Albany has never had fluoridated water supply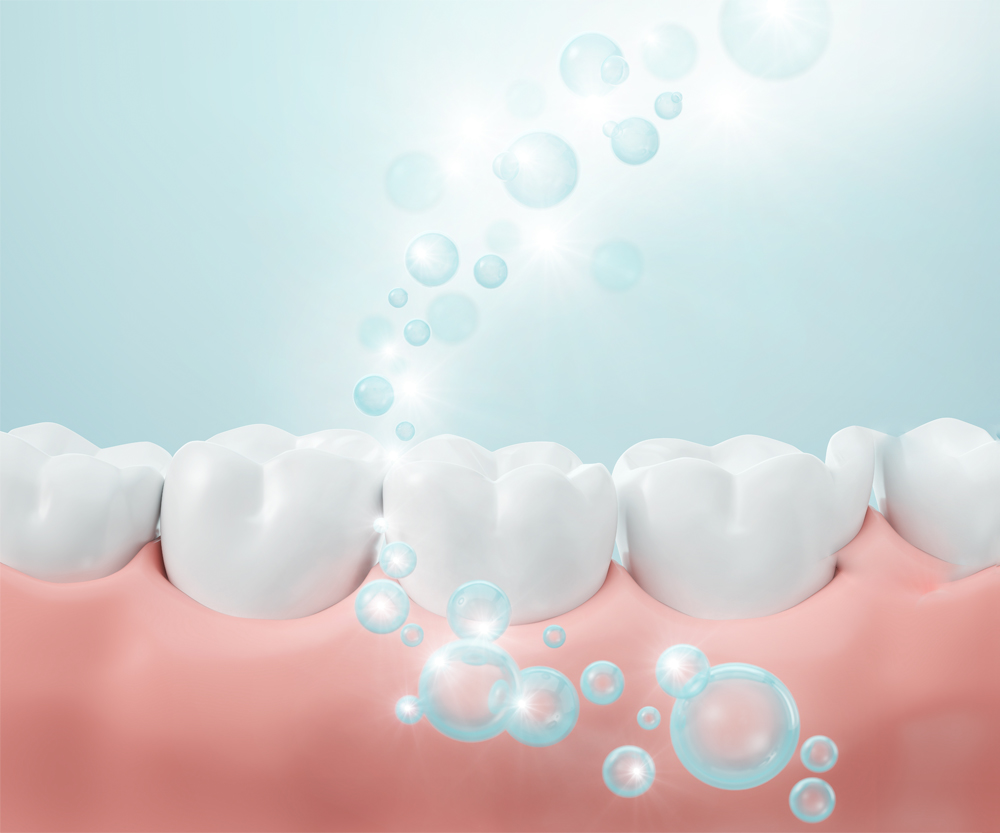 About 13 million New York state residents receive the benefits of water with fluoride, according to the New York State Department of Health
Those 13 million do not include the residents of Albany, the state's capital.
That could change as early as late November as result of a swelling storm of support for what has been hailed as one of the greatest U.S. public health achievements of the 20th century.
In mid-October, Albany Common Councilor Tom Hoey, who chairs the city's public safety committee, introduced legislation that, if approved by the council and mayor, would fluoridate the city's water supply, something that has never happened in this city of 100,000 people.
Mr. Hoey said that a majority of council members have committed to backing the proposal.
It would be a reversal of the views of Erastus Corning II, who won the first of his 11 terms as mayor in 1941. He died in 1983, in office. He was a noted and vocal opponent of fluoride, and that viewpoint has been shared by many leaders following his death, with fluoridated water never a priority.
But current Mayor Kathy Sheehan shares a different viewpoint.
David Galin, chief of staff to Mayor Sheehan, said, "Regardless of what think-tanks in faraway places may feel about it, this is a social justice issue for our residents — especially our neighbors in historically underserved communities who have limited access to preventive dental care. Mayor Sheehan believes it is due time for us to join the overwhelming majority of municipalities across the U.S. in the effort to help prevent tooth decay by adding fluoride to our drinking water."
In an interview, Mayor Sheehan said she will sign the new proposal into law, provided the common council approves it.
"I'm hopeful that it will move expeditiously," she said.
She said she is continually struck by seeing children in dental clinics that are in pain, and the children thought that dental pain is just the way life is.
"Oral health is tied to our physical and mental health," the mayor said. "It impacts the way they can enjoy themselves."
The Empire State itself also champions community water fluoridation.
Erin Clary, public information officer for the New York State Department of Health, said, "Safe and available water for drinking and for recreation promotes healthy people, healthy communities and a healthy economy. New York State supports fluoridation as a significant and cost-effective public health measure."
Elizabeth Whalen, M.D., Albany County Department of Health commissioner, has been advocating for her city to receive the benefits of fluoridated water for two decades. The health department runs a dental clinic and she has seen first-hand how caries can flourish in children's mouths without fluoride.
"We're placing our kids behind," she said of the lack of fluoridated water. "And there's no good reason for it."
Mr. Hoey said he first became aware of the issue when he brought his son to the dentist when he was 4 years old. The dentist was in a neighboring area.
"We went up to Latham, and the dentist to me, 'You're from Albany, aren't you?' And I said, 'Yes. How do you know?' It was Max's teeth. He had baby teeth, and he almost had permanent damage to his adult teeth underneath."
The distressing idea percolated in his mind until he was elected to public office. He boned up on research and this year, after lining up backers of his proposal, he decided to bring the legislation up to the council.
"We need to do this," said Mr. Hoey.
Since introducing the proposition, he has endured angry phone calls and social media attacks from places as far away as Ireland. But he remains resolute and confident that Albany will soon be the home of fluoridated water.
The ADA and American Fluoridation Society have lent their support to the efforts in Albany, with society President Johnny Johnson, Jr., D.M.D., a Florida-based pediatric dentist, saying that he was "thrilled" that the local Albany community has coalesced in support a measure that would reduce health disparities.
"As dentists, we are advocating for less business," said Dr. Johnson.
The Schuyler Center for Analysis and Advocacy, which happens to be located in Albany, is a state-wide children's advocacy organization that has also lent its support to efforts to fluoridate the state's water supply by countering misinformation that circulates on social media.
"We're very interested in the connection between oral and overall health," said Bridget Walsh, senior policy analyst for the center. "And we also see it as a health equity issue."
As Albany is poised to adopt fluoridation, in other parts of the country those who advocate for the termination of community water fluoridation have not stopped.
In one example, in October a Dallas City Council committee heard comments from an expert panel — including Dr. Johnson — on its practice of adding fluoride to the city's drinking water after concerns were raised by vocal opponents of fluoride, a practice that began in Dallas in 1966. 
The ADA recognizes the use of fluoride and community water fluoridation as safe and effective in preventing tooth decay for both children and adults.
Community water fluoridation is the process of adjusting the fluoride content of fluoride-deficient water to the recommended level for optimal dental health, which is currently recommended at 0.7 parts fluoride per million parts of water.
For more information on fluoride in water, visit ADA.org/fluoride.