My View: Should we fear corporate dentistry? Why I changed my mind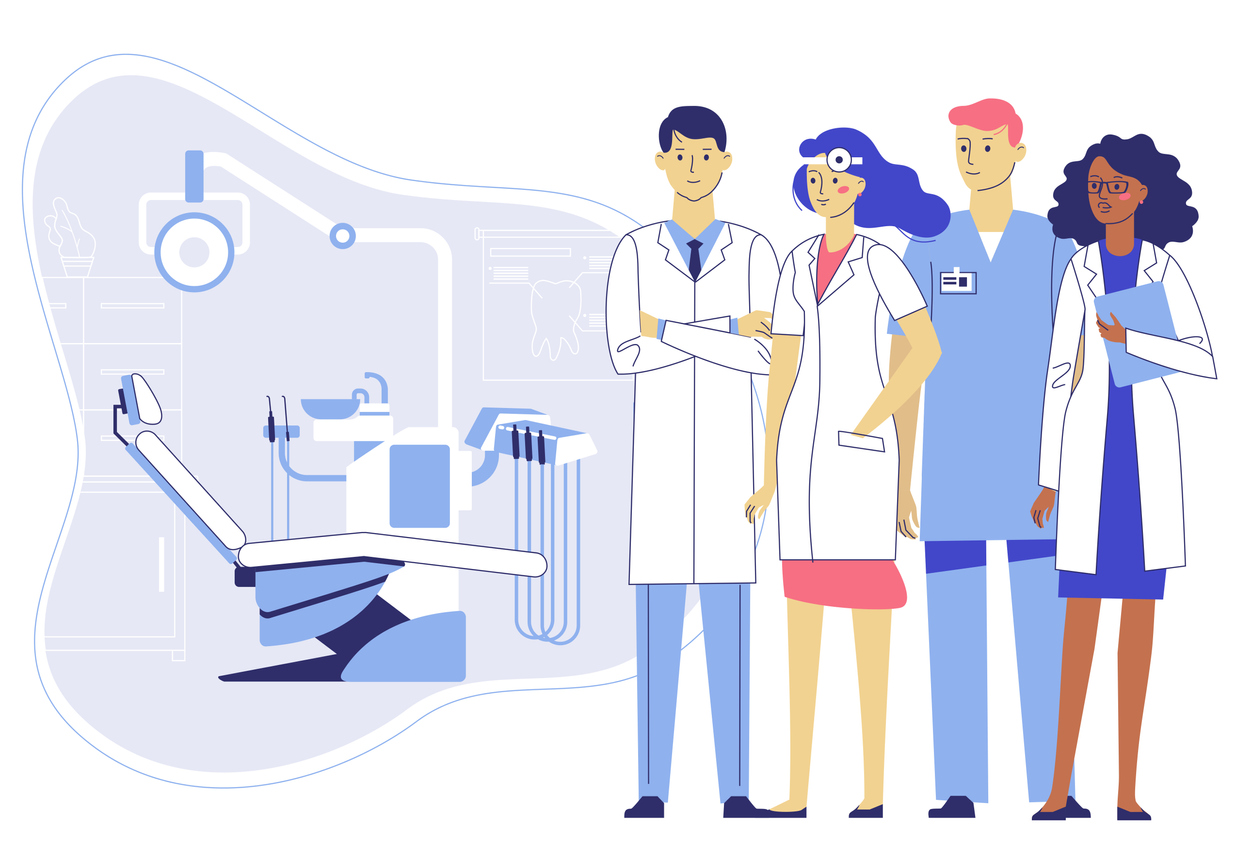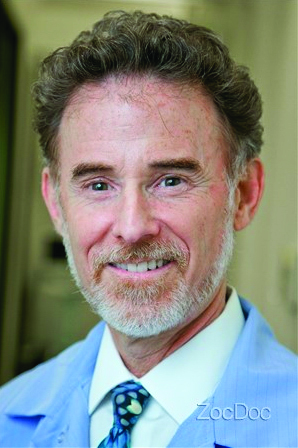 A recent ADA Health Policy Institute study states that "despite being busier than ever, dentists' incomes aren't showing it". The article discusses many reasons why this is the case, but one conclusion is that, "Practice expenses are increasing faster than revenues, driving the decline in average net income." I have no doubt this is true for our profession, especially those in solo or group private practices.
If this development was merely a short-term correction and a return to normalcy was in the offing, perhaps my concern about the ADA's report would be ill-founded. But this development is not merely a cyclical bear market within the proverbial long-term secular bull market. Rather, the trend lines have been clear and definitive for many years — increasing economic pressures on smaller practice models are real long-term realities that also create ethical dilemmas for us as to how do we maintain both a successful ethical and economically viable practice in the years ahead.
One answer has been the movement from solo/smaller private practices to the so-called DSO or corporate model. If we are being honest with each other, the former model of dental practice is slowly becoming obsolete in most parts of the country. I know it, you know it, the ADA knows it. We can debate the merits, but we cannot debate the numbers.
I've spent the better part of my career involved in professional leadership, and at every step of my journey I have defended the private practice model against all forms of medical corporatism. I've championed the cause of personalized care and eschewed the intrusion of third parties between us and our patients because patients are individuals, not numbers, and deserve to be treated as such.
Moreover, as we move to any system within which the doctor and the patient become peripheral to the treatment decision making, both the patient and dentist autonomy can be highly compromised, leading to treatment and fee decisions being made by third parties.
So I was not simply against the corporate model to be argumentative; the early models of what we now refer to as DSO's heavily curtailed our ability to exert our educated judgment when offering treatment options to our patients.
It was clear years ago that the incipient growth of the corporate practice, government regulations and economic realities cited by the ADA study would eventually reduce treatment-planning and decision-making autonomy. Indeed, while the DSO model provided a solution for the economic pressures of private practice, the standardization that came along with them took away a big chunk of professional autonomy. Our medical colleagues have already experienced all of this; we were always just 10 years behind. Too many of us — dentists, our associations, our schools — didn't prepare for the inevitable.
The question remains — how to merge our professional ethics with the increasing presence of these practice models? I've struggled with this question over the years since my first meeting on Capitol Hill with the late Congressman James Scheur, D-N.Y., who had invited me to Washington, D.C. to plan a congressional hearing on health care reform in 1982. In my recent experience running an educational nonprofit, I worked alongside physician colleagues in their home states and in Washington, D.C., focusing on ways to protect the doctor-patient relationship in this season of health care corporatism.
With that as background, it could be surprising to learn that after years of critique, I find myself as a partner in a corporate practice. But I refer to that model as corporate 2.0. I'll define the 2.0 version as one that provides me with the benefits of group purchasing, reduces my financial risks and has cleared a path to continue practicing at a less stressful level and preserves my clinical autonomy. My pertinent backstory is that after surviving the pandemic shutdowns and an associate purchase arrangement fell through, I was hit by a car while walking in a crosswalk. The emotional drain of 2020 shutdowns, a failed practice transition, and that car accident made it near impossible to continue my practice as I had in the past. For anyone who has been hit by a car, I don't need to explain the mangled mess that can compromise severely both your physical and mental state.
Soon after the accident, I received an unsolicited call from a corporate 2.0. Due to my experiences and practice philosophy, I was reticent to engage, but open to most any option at that point. I did my research, spoke to other dentists who had become partners and decided to follow their lead. Long story, short report: I still practice, enjoy it more, and have never looked back. I am now a partner within a corporate 2.0 organization.
I am not embarrassed, nor do I regret my years being harshly critical of corporate intrusion into our profession. But like anyone who is willing to maintain an open mind and takes pride in listening and learning, I educated myself, and as I learned, I altered my view.
We cannot continue to pretend that with a little more federal funding, the promise of new technologies to lower overhead or better insurance reimbursements, that dental careers will remain satisfying and economically viable. The hundreds of younger dentists and dental students with whom I've spoken, express far greater anxiety about their abilities to acquire and build their practice than ever before, just as mid-to-late career dentists express the concerns cited in the HPI's study.
My experiences watching medical colleagues' dissatisfaction with losing their clinical autonomy, coupled with a similar trend occurring within dentistry, has convinced me that our profession does itself a disservice by grouping all corporate practice models under a single banner as if there are no differences amongst them. Each individual company and each model bring with them significant differences to consider. We need to learn more about that and provide our students and practicing dentists with that information.
With all of that said, I have some suggestions on how we can succeed to maintain and strengthen our doctor-patient relationship within the complexities and changes which are upon us, and perhaps even reverse the trends cited by the ADA's HPI study.
Create more refined definitions for corporate dentistry models; they are not all equivalent, nor is any single entity the right choice for all of us.
Encourage more education in schools so new dentists understand and better prepare themselves for the years ahead; first jobs and practice purchases carry with them ethical and legal dilemmas unknown to most recent graduates.
Support the choices each of us makes and learn from the experiences of others. Or if you are happy with your choice, tell others about it so you can mentor other dentists as they navigate the changing practice environment.
Work with corporate entities to help foster more dentist autonomy. If we don't have our autonomy, chances are we cannot practice ethically.
Sponsor more continuing education events that highlight how choice of practice models impacts their abilities to maintain clinical autonomy. 

Joel L. Strom, D.D.S., is a former California State Dental Board president, chair of ethics at the University of Southern California and member of the National Advisory Dental Cranial Research Council at the National Institutes of Health. He now practices as a partner with MB2 Dental.