Kelly Clarkson gift helps Arkansas dentist open hometown practice
Dr. Giles Willis Jr. seeks to fulfill a dental need in his community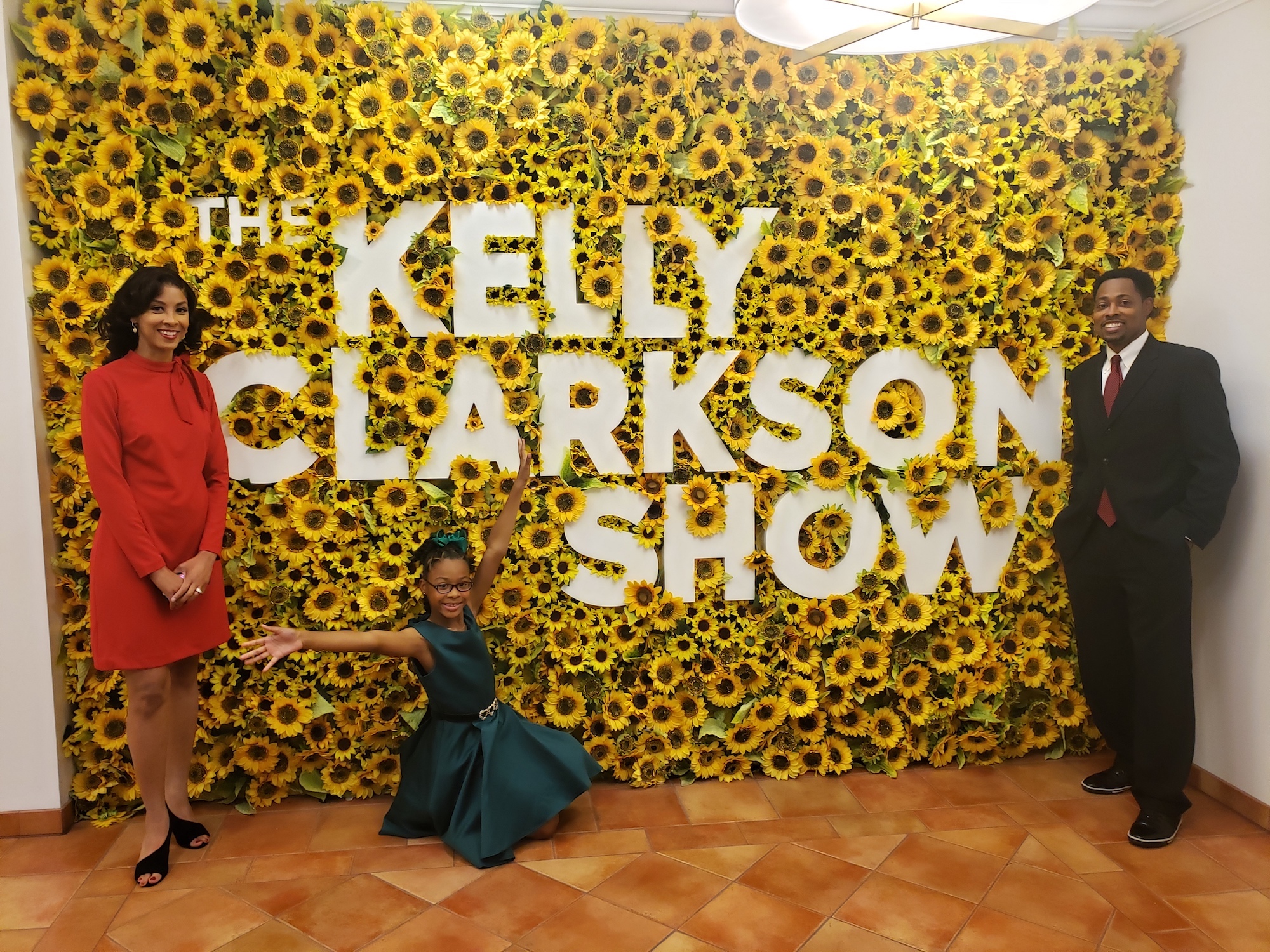 Standing next to his wife and young daughter, Giles Willis Jr., D.D.S., couldn't believe what actress Melissa McCarthy and singer-talk show host Kelly Clarkson just told him.
"What?" he exclaimed, with the biggest smile on his face.
Ms. McCarthy and Ms. Clarkson had announced they, along with e-commerce company Wayfair, were giving Dr. Willis an early Christmas gift: $100,000.
The Willis family had been invited to appear in the NBC special, "Kelly Clarkson Presents: When Christmas Comes Around," which aired on Dec. 1.
"You've got to be kidding me," he said, visibly shocked.
Ms. Clarkson had to tell him to take a breath.
"We love what you're doing in your community," she added. "And I know it's a big dream, so we wanted to help."
Dr. Willis' dream was to open a dental practice in Lafayette County, Arkansas - an area that has not had a dental practice in nearly 20 years.
"Will this help?" Ms. Clarkson asked.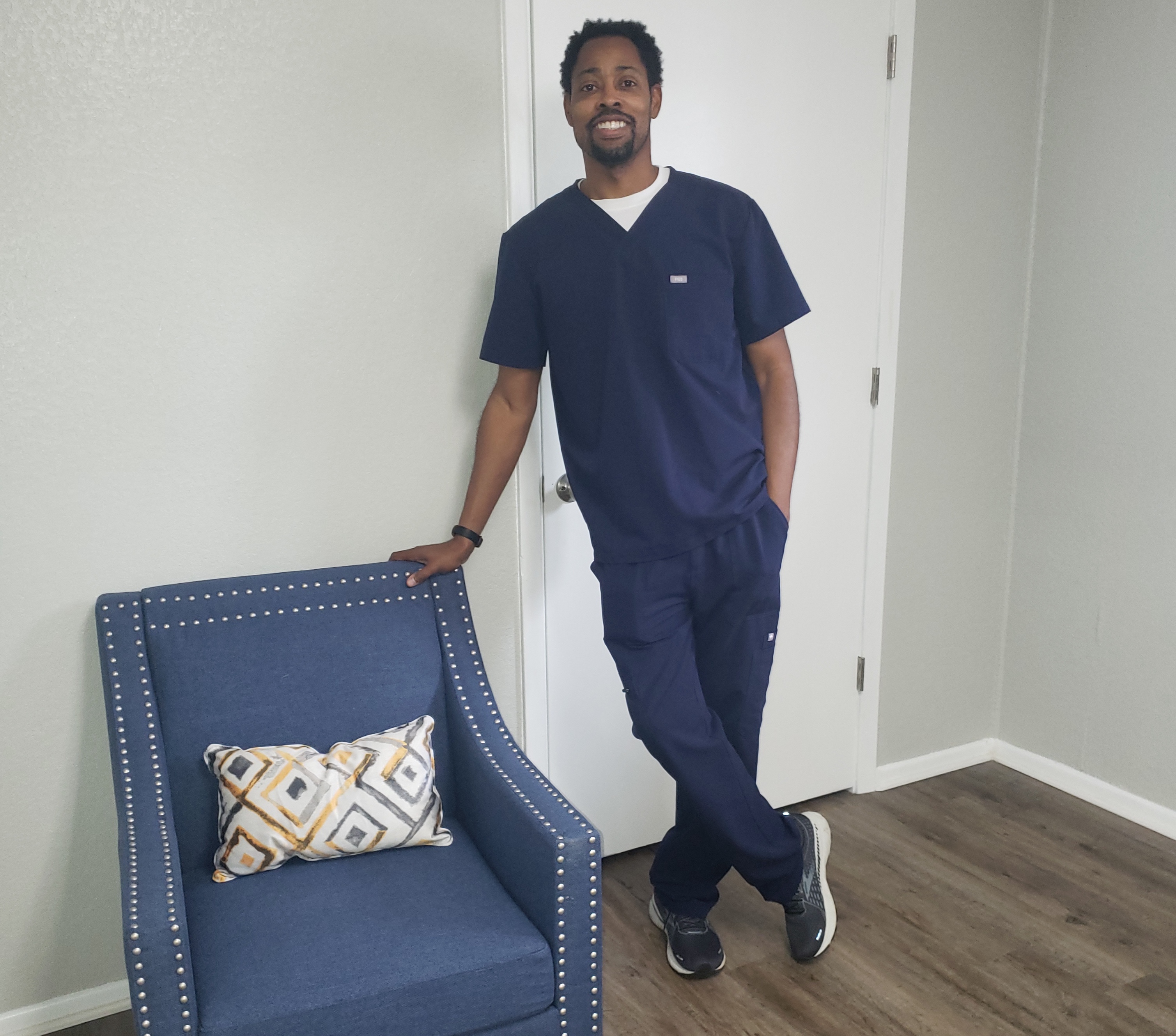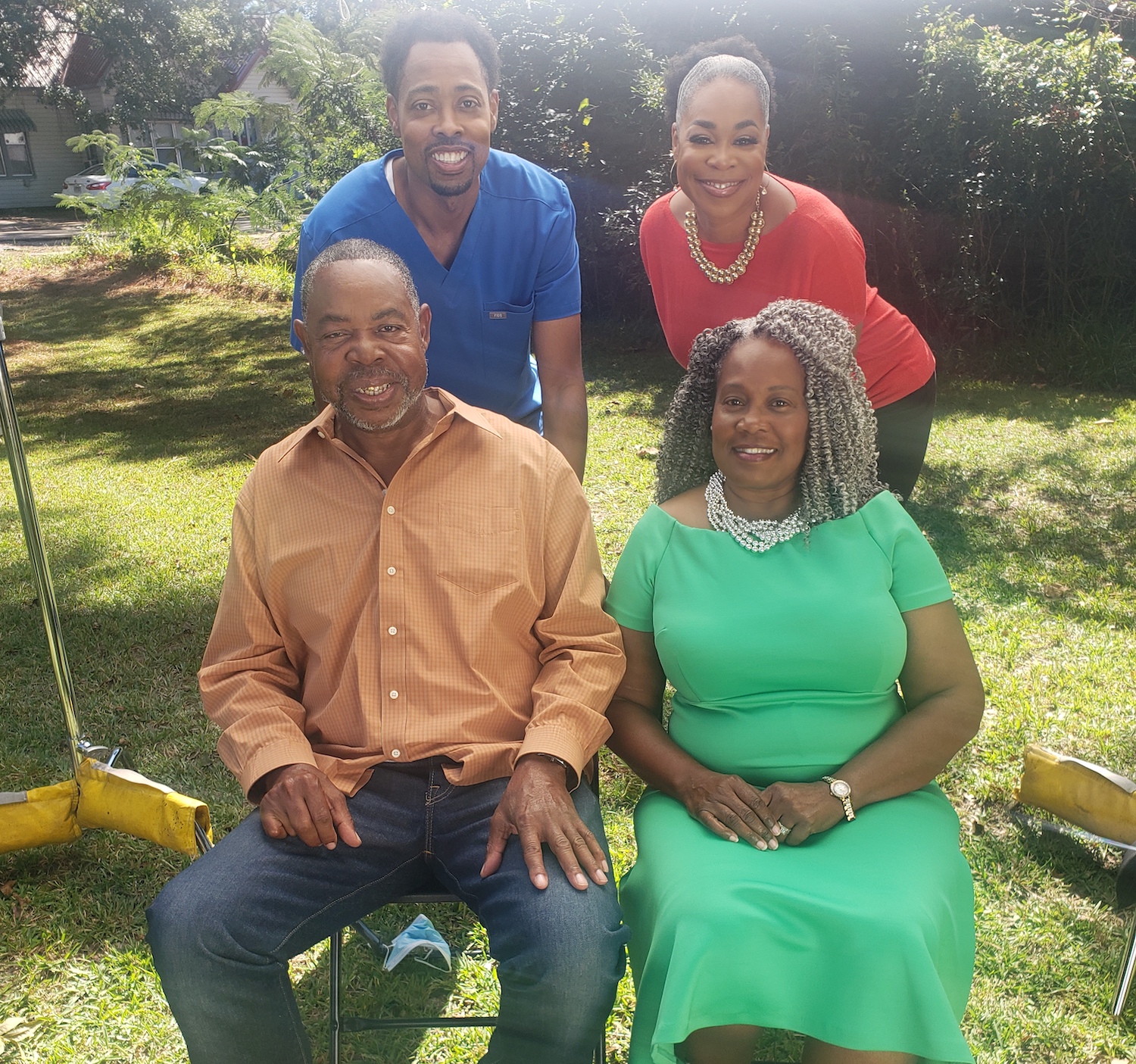 In May, a local TV station heard about Dr. Willis' effort to open a dental practice in Lafayette County to fill a need in the community. Residents often must drive to neighboring counties to see a dentist, Dr. Willis said.
By July, Dr. Willis had finally sold his North Carolina practice and moved his family back to Arkansas. Meanwhile, the local news segment somehow reached a producer for "The Kelly Clarkson Show," who reached out to him.
"I just thought they wanted to feature people from rural communities," Dr. Willis said.
The show came to Stamps in October to film and interview his friends and family. That was when he learned it would be for a Christmas special. In early November, his family flew to Los Angeles. With giant gift boxes behind them, the Willis family stood face-to-face with Ms. Clarkson and Ms. McCarthy on stage when they learned of the generous donation.
"Once I left the stage, I still couldn't catch my breath," Dr. Willis said.
Today, Dr. Willis said he hopes his story inspires other dentists - especially those who grew up in rural communities or small towns - to consider returning home to practice dentistry, whether it's opening a dental practice or working in a community clinic.
"I can guarantee, the need is out there," he said. "And like I told the show, I hope we can find the next little Giles Willis who will be inspired to leave for dental school but then come back home."
Editor's note: A rural practice can offer several advantages beyond fresh air and open spaces. Namely, rural practices often cost less with lower overhead and higher collections - and a more flexible work-life balance. Many rural communities are anxious to keep a dentist in town rather than twenty miles away. If a town is in danger of losing its only dentist to retirement - or is currently underserved - the community or local bank may be willing to offer financial incentives to dentists who purchase or open a practice. These incentives can include help with loan repayment, low-interest loans, cash incentives, or other perks. Learn more at  ADAPracticeTransitions.com .