Task force soliciting dental community input on enhancing CDT Code
ADA Council on Dental Benefit Programs wants code set to serve evolving needs for robust patient records, accurate claim submissions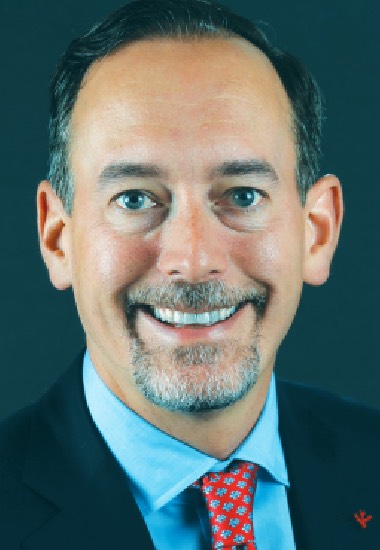 Dr. Markarian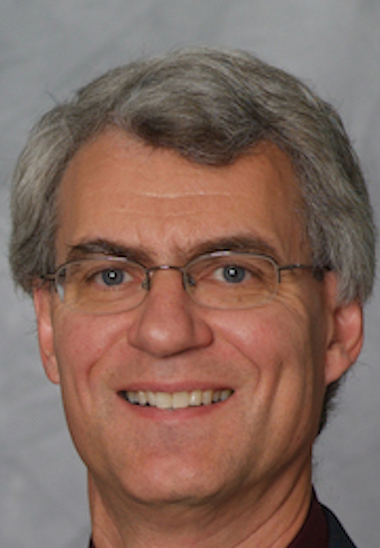 Dr. Dens
A new task force is asking the dental community to weigh in on a project that could revamp and enhance the existing Code on Dental Procedures and Nomenclature — better known as the CDT Code.
The Enhanced CDT Code Task Force, formed by the Council on Dental Benefit Programs after the Enhanced CDT Code project was approved by the ADA Board of Trustees, has scheduled virtual listening sessions in early 2022 so the dental community can convey its thoughts on pain-points in the CDT Code, as well as the advantages and disadvantages of an enhanced code set.
The task force is also soliciting written comments on a number of questions, including:
Is the CDT Code in its current form working for you or are there problems you have encountered when using the CDT Code? Please provide examples in either case.
Would you rather have a more expanded CDT (i.e., vastly greater number of CDT codes) or would you rather see a CDT that is more granular through inclusion of new content, procedure code modifiers?
What sorts of educational support would be required to ensure an efficient and effective implementation?
More information about the listening sessions and how to submit written comments is posted at ADA.org/publications/cdt .
"The ADA Council on Dental Benefit Programs is spearheading a project to globally review and enhance the CDT Code so that this ADA code set serves current and evolving needs for robust patient records and accurate claim submissions," said Randall Markarian, D.M.D., immediate past chair of the council and current task force chair. "Effective and accurate planning for the enhanced CDT Code project requires a broad understanding of how various sectors of the dental community perceive current flaws in the code set and suggestions for improvement."
The deadline for written comments, addressed to dentalcode@ada.org , is Jan. 14, 2022.
The Enhanced CDT Task Force will also conduct two virtual listening sessions on Jan. 27 and Feb. 22 for those interested in providing oral testimony.
Each speaker will have a maximum of three minutes during the listening sessions. Register for the listening sessions via email to dentalcode@ada.org . Capacity is limited to first 25 registrants, and each session is from noon-1:30 p.m. Central time.
"We must enhance the CDT Code for several important reasons," Dr. Markarian said. "Correct coding needs to be supported by practice software to intuitively and accurately document the treatments provided to patients with improved discrete codes for new technologies, new materials, different techniques and to specify the multiple distinct steps of a procedure. Workflows will be improved through communication of more specific information on dental procedures electronically to other practitioners, such as dental specialists. Finally, data analytics will be more efficient to support identification of best evidence-based treatment protocols."
The proposed architecture could take the existing CDT Code structure and add something new: procedure code modifiers, which could add more details, such as what materials were used and steps taken during the procedure.
Kevin Dens, D.D.S., member of the task force and chair of the ADA Council on Dental Benefit Programs, said that the CDT code has not had a structural enhancement since it was first published in 1969.
"The goal is that, by adding modifiers, the 'Dxxxx' structure can continue unchanged with modifiers capturing more granular information," Dr. Dens said. "Dentists should find it easier to find and use the correct code. More granular data will provide dentists and researchers insights into best-outcome measures."
After receiving input, the task force will meet virtually monthly to work on a recommendations report to the council in November 2022 specifying guidelines for procedure inclusion; the proposed architecture; the required maintenance process; the mapping to the current CDT Code; and how to ensure industry-wide implementation.