University of Kentucky football player fends off decay in pediatric dentist's Christmas video
Video receives national attention with half a million views on Twitter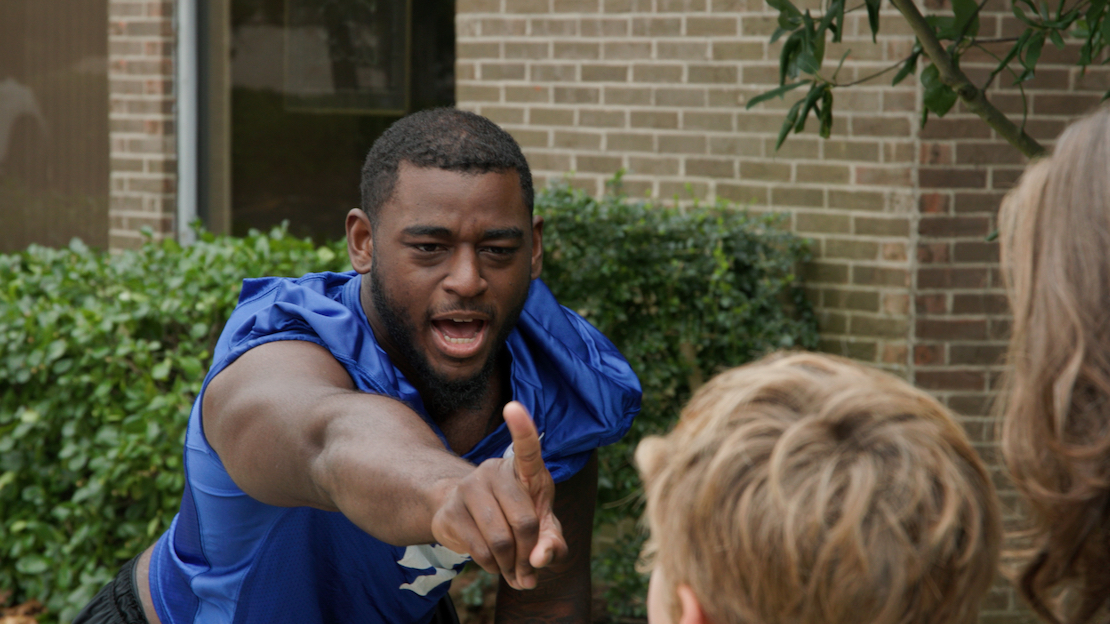 Pediatric dentist Daniel Steckler, D.M.D., had some help from University of Kentucky defensive end Josh Paschal with his practice's annual Christmas card and video this year.
In the video, Dr. Steckler says he hired Mr. Paschal to help communicate the importance of oral health. Dubbed the "defender of decay," the football player humorously swats a sugary drink out of a young patient's hand, encourages parents to get off social media to brush their children'steeth before bed, and chases down another patient who is carrying bags of candy. He even "subs" in for a dental hygienist when she gets a cramp.
As of Dec. 2, the video had about 500,000 views on Mr. Paschal's Twitter account. The video received national news coverage as well, including from ESPN.
"Getting this type of reaction is really fun and exciting. For it to have 500,000 views on Twitter in less than a week is just crazy to me," Dr. Steckler said. "The coolest thing was to hear from national news outlets that this video is the best name, image and likeness video ever done."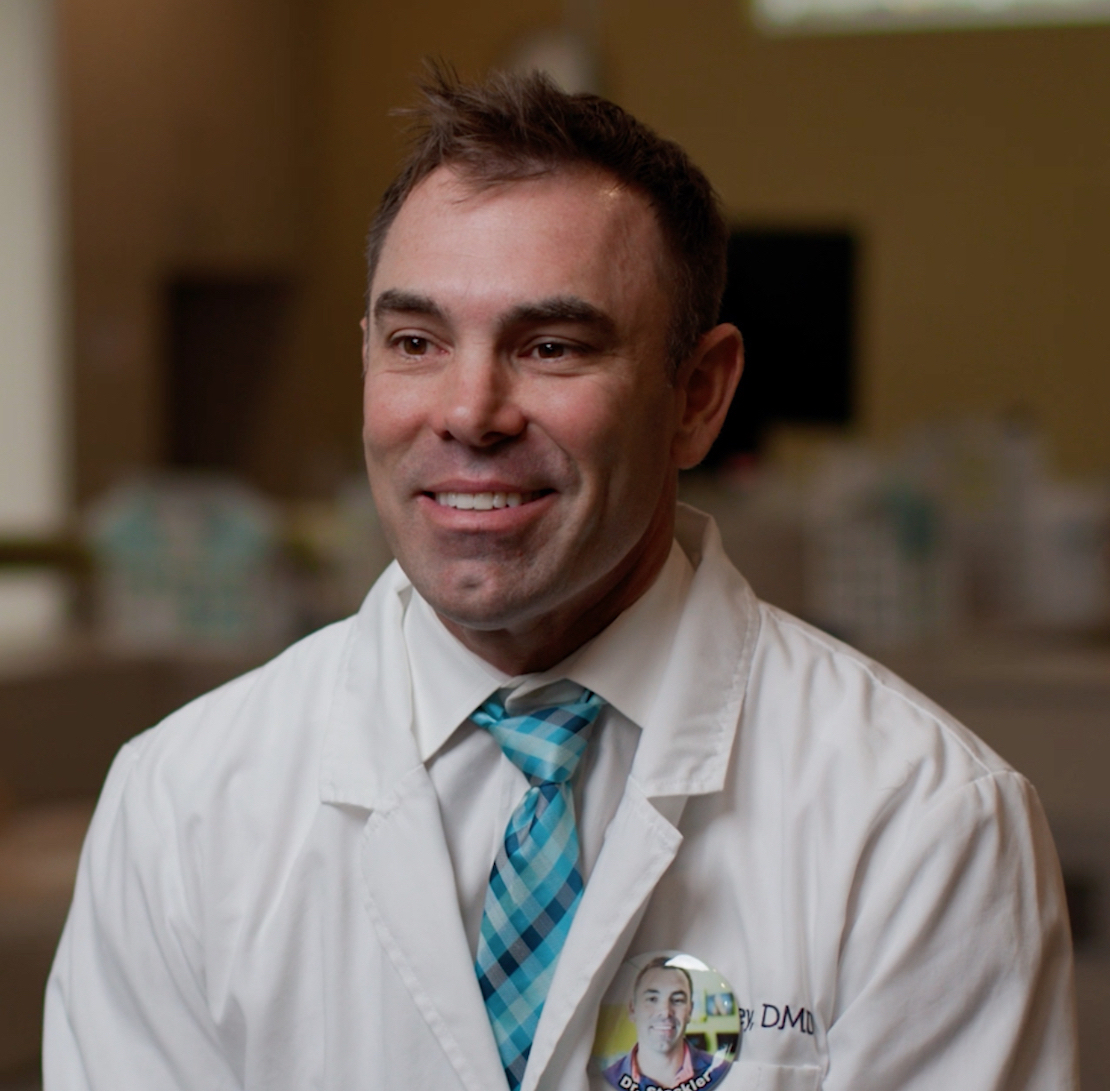 With his dental practice based in Lexington, Kentucky, Dr. Steckler reached out to Mr. Paschal to be part of the video now that the NCAA allows college athletes to benefit from their name, image and likeness. The two know each other through a mutual friend who is the head of Fellowship of Christian Athletes, a nonprofit sports ministry with which Mr. Paschal is involved.
For the last 10 years, Dr. Steckler and his team have sent funny Christmas cards to their patient families, and this is the third year they also made a video.
"The idea a long time ago was to do something fun for our patients and to have a Christmas card that was hard to open and just throw away," Dr. Steckler said. "It all developed over the years into what we did this year."
The practice works with marketing agency Creative Caddie on the concept each year, and this year, they were inspired by the "Terry Tate: Office Linebacker" videos, which ran as a Super Bowl commercial in 2003, and scenes from "The Office."
"As far as communicating oral health, it's fun to do that in creative ways," Dr. Steckler said. "Sometimes it's just being ridiculous and doing it in a funny way. It'sjust going to be really, really hard to top this year."