March webinar shines spotlight on in-office dental plans info for office managers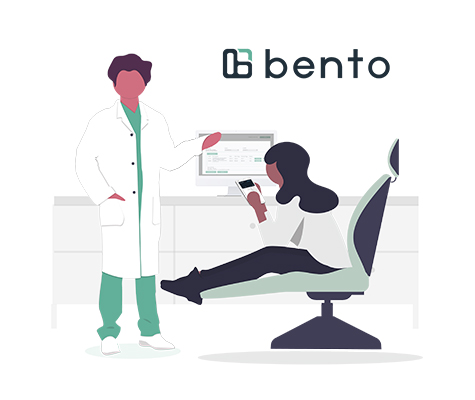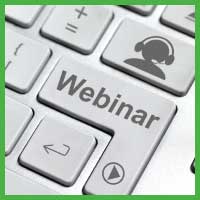 The ADA is presenting a free webinar in March that will discuss how dental office managers can turn to in-office dental plans when trying to identify new revenue opportunities for their practices.
In-Office Dental Plans: How Office Managers Can Use Simple Tactics to Retain and Attract Lifelong Patients will stream in this live webcast on March 9 from noon-1 p.m. Central time. The presentation will provide insights and resources that will help dentists and their staff in tackling the ins and outs of offering in-office plans, including how to identify current patients' needs and ways your office promotions can reach new patients as well.
Continuing education credit is pending.
Landon Lemoine, vice president of growth at ADA-endorsed dental benefits administrator Bento, will teach participants how they can ensure all of their patients have access to quality care while growing a new patient base by creating an in-office dental plan for patients.
"Using new technology by companies such as Bento, dental practices can offer in-office dental plans directly to their patients, putting practices in control of fully customizable in-office plans that align with the needs of their practices and allow them to regain control of the dentist-patient relationship," said Randall Markarian, D.M.D., chair of the ADA Council on Dental Benefit Programs.
This webinar will help participants:
Better understand challenges that dental practices face in retaining lifelong patients.
Learn how to identify patient needs and promote in-office plans to increase patient retention.
Discover how a patient membership plan is a quick and easy way to capture additional patient revenue.
Explore how in-office plans enable dentists to provide additional value to patients and how to effectively promote those savings.
The ADA is working to support members by providing valuable educational ready-to-use resources on innovative dental insurance solutions for dental practice managers.
In addition, the ADA has created a plethora of dental insurance resources to support dental offices treating patients with PPO plans at ADA.org/dentalinsurance.