ADA updates oral health lesson plan for new generation of students
First revision in 15 years of middle school oral health lesson plan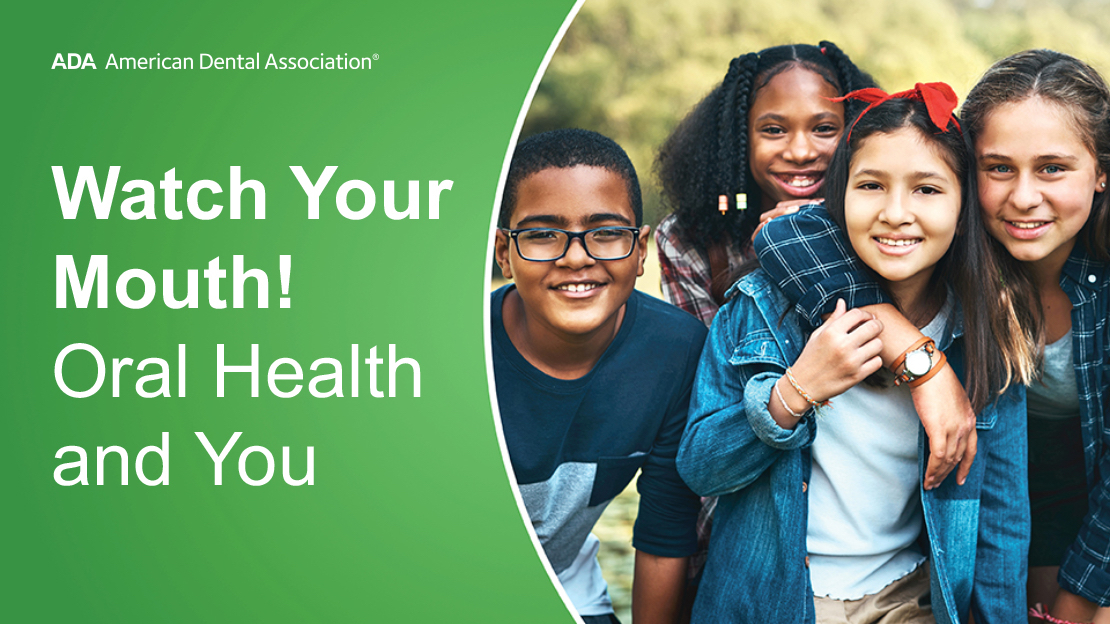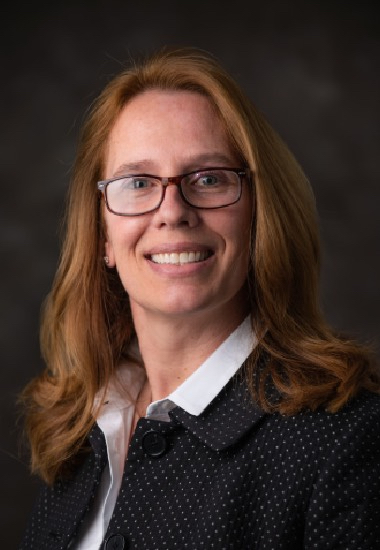 Dr. Arsenault
Sara Opeyany, an educator at Lichen K-8 School in Citrus Heights, California, includes dental health in her lesson plans.
"As an eighth grade teacher, I prioritize reflective curriculum for my students and want to embed the importance of their overall health — including oral health," she said.
Ms. Opeyany was a peer reviewer of the revised middle school oral health presentation created by the ADA and part of its Watch Your Mouth!! lesson plans.
It is the first revision of the oral health curriculum in 15 years.
The ADA Council on Advocacy for Access and Prevention's Prevention Subcommittee and Campaign for Tobacco Free Kids collaborated on updating the lesson plans for a new generation of students.
Karin V. Arsenault, D.M.D., clinical director of the Geriatric Center Program in the Tufts University School of Dental Medicine's Department of Public Health and Community Service, is vice chair of the Prevention Subcommittee and said that schools play a vital role in educating students about the importance of health.
"Incorporating oral health into general health is integral since the health of the mouth influences whole health and well-being," Dr. Arsenault said. "Poor oral health can make it difficult to eat, sleep and socialize, and causes poor academic performance and absenteeism. Many oral health problems like gum disease and cavities are preventable. Learning about oral health promotes knowledge and sets students on a lifelong path for good oral health and general health. It is all connected."
The last time the ADA released a lesson plan for middle school students was in 2005, with a focus on common themes in oral health such as proper brushing and flossing, mouthguards and tobacco use.
The old lesson plans were all text-focused without a visual component.
With a goal of promoting equitable access to oral health education, the prevention subcommittee began the process of updating the seventh and eighth grade lesson plan to update not only the information, but the way it was presented, said Dr. Arsenault.
Rather than a text-only lesson plan guide, there is now a downloadable PDF presentation that educators can download and present directly. It also meets five Common Core English Language Arts standards.
Topics include general oral health for disease prevention, proper toothbrushing, nutrition, plaque, fluoride in drinking water, dental sealants, mouthguards, tobacco, vaping, careers in oral health and basic dental anatomy.
Tobacco Free Kids helped the ADA connect with education partners for peer-review, including Shape America, the National Association of Elementary School Principals, the National Association of School Nurses and The Society for State Leaders of Health and Physical Education.
Another resource released is a crossword puzzle and answer key.
"[Oral health] is a huge topic in middle school, and this lesson plan is something I can rely on with confidence knowing it was created with educators in mind," Ms. Opeyany said.