Show specials offers abound in the ADA Member Advantage area of Dental Central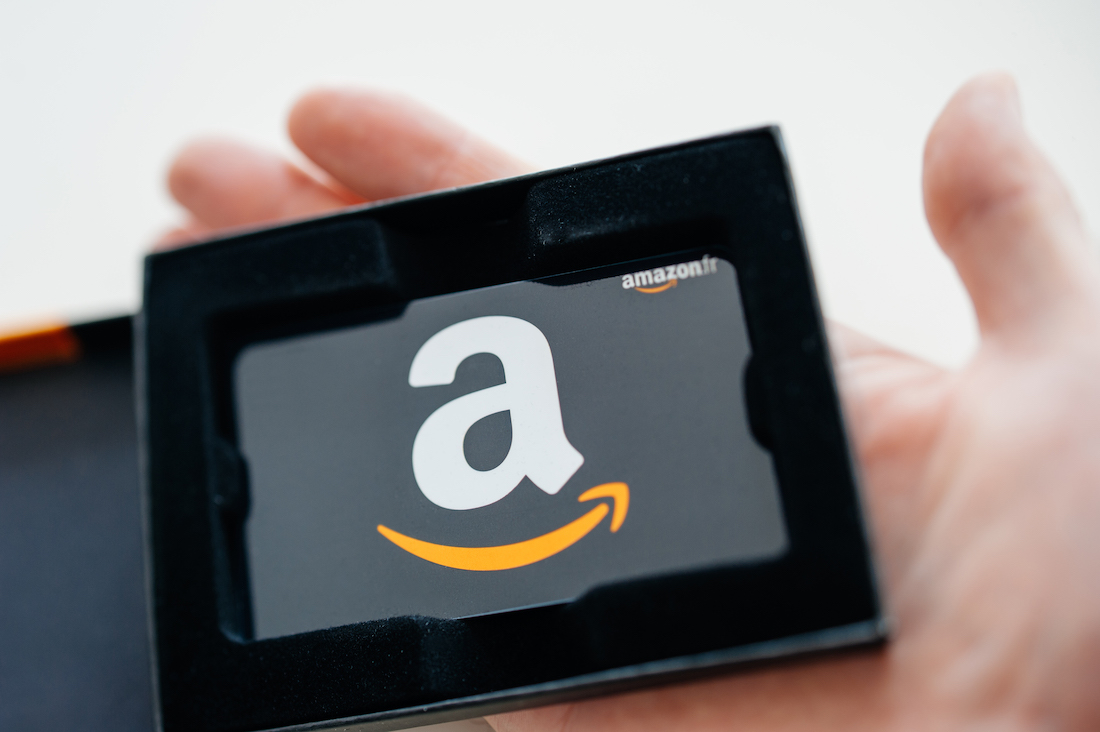 From savings and gifts to games and prizes, member dentists attending SmileCon are invited to visit all the booths of ADA Member Advantage-endorsed products and services in the Dental Central.
The select group of companies provide ADA member-exclusive discounts on products and services that can help keep the dental office running smoothly as well as those that can enhance time spent outside the practice, according to ADA Member Advantage, which research and vet the products and services for ADA members.
SmileCon attendees who visit five of the ADA Member Advantage-endorsed provider booths can receive a free gift and will be entered into its daily drawing for a premium prize.  Attendees can visit ADA Member Advantage (Booth C2306) to pick up and submit an entry form.
In addition, ADA Member Advantage staff is available to support and advocate for members utilizing endorsed products and services. Participating endorsed providers are available to answer questions and provide more information. ADA Member Advantage-endorsed products and services at the Dental Central include:
PBHS and RevenueWell (Booth C2399) is giving a $25 Amazon gift card to the first 20 dentists (each day) who receive a demo of the ADA TV streaming system (currently available for $75 per month). Learn more on how to maximize your practice visibility with a new website redesign package with no design fee; revamp patient conversations with the next generation RevenueWell Marketing Platform & Phone System  – free to try for 30 days; and attract more patients with a new targeted social media advertising campaign and receive a $1,200 social media ad spend credit.
Compliancy Group (Booth C2113) will be holding a raffle for a $500 Amazon gift card to visitors who schedule a demo. Additionally, ADA members who sign up for their HIPAA compliance program will receive a 15% discount.
The Lenovo/GE Appliances Store/UPS/Office Depot (Booth C2303) is offering attendees a chance to win several popular products. The GE Appliances Store is offering the GE Appliances Stainless Steel Café Specialty Drip Coffee Maker. There will be an opportunity to enter to win an assorted Yeti drinkware set sponsored by UPS. Lenovo will be holding a drawing for a ThinkPad X1 Carbon Gen 8 14-inch laptop with a retail price starting at $1,509. Office Depot will hold a drawing for two gift baskets that include their TUL Wireless Charging Notebook.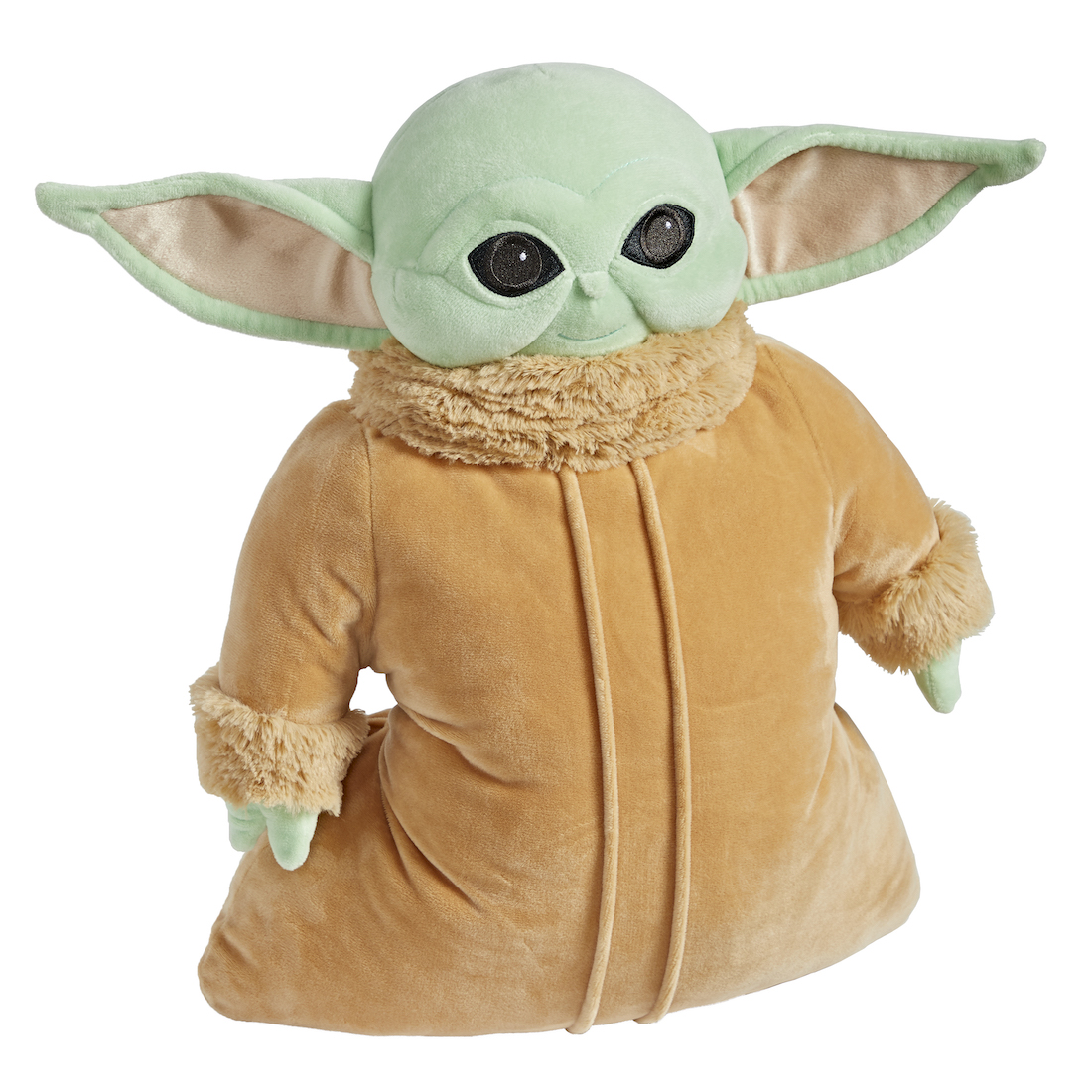 Laurel Road, the ADA's endorsed provider for student loan refinancing and dentist mortgages, is offering Association members, who are in good standing, specials to help achieve financial freedom. To learn more, visit Booth C2200 to speak with Laurel Road representatives or attend their Student Loan Best Practices During Uncertain Times on Tuesday lunch and learn, to be held Oct. 12 from 12:30-1:30 p.m. at Smile Zone B, Main Stage.
Lands' End (Booth C2311) is showing off their new Jockey scrubs. Speak with their representatives to receive a promotion code for 30% off your next Lands' End order. In addition, three attendees who stop by the booth may win a free set of Jockey Scrubs.
BMO Harris Bank (Booth C2012) will have an oxygen bar and is offering 0.5% rate discount for ADA members, which could save ADA members thousands of dollars on their next practice loan. BMO Harris can help members secure financing to: purchase a practice or commercial real estate; add operatories, update equipment and renovate your office; or reduce overall interest expense by consolidating and refinancing existing loans. And for a limited time, they will wave loan fees, which is valued at $250.
OnPay (Booth C2109) invites visitors to enter a raffle for a chance to win a Peloton -- and stay to learn more about how OnPay can help dental practices simplify payroll. ADA members who sign up for OnPay get the first month free, and the OnPay team will handle all of the setup.
CareCredit (Booth C2106) practice development manager can update visitors on what's new for the dental team and patients, such as prequalification, and provide a custom practice performance review to receive a Baby Yoda PillowPet (only one giveaway per practice while supplies last). Visitors can also enroll for the CareCredit credit card during ADA SmileCon and take home a Baby Yoda PillowPet.
Best Card (Booth C2299) visitors can learn how to save an average $3,736 annually on credit card processing fees when they switch to Best Card. Visitors can also enter a drawing to win a $100 Amazon gift card.
ADA members who show their ADA Visa Card can receive a gift from U.S. Bank (Booth C2212). ADA members who don't have an ADA Visa can also learn more about the travel program and take advantage of special convention offers. In addition, visitors can enter to win a $100 Visa gift card.
HealthFirst (Booth C2300) is offering several show specials. Visitors who purchase an emergency medical kit supported by the Practice Partner Program can get 20% off the retail price and free shipping. Visitors can also take advantage of an additional 15% off current ADA member discounts (25% off total) on sharps and medical waste mailback products; and another 15% off retail pricing for amalgam waste mailback products.