Time to shine at SmileCon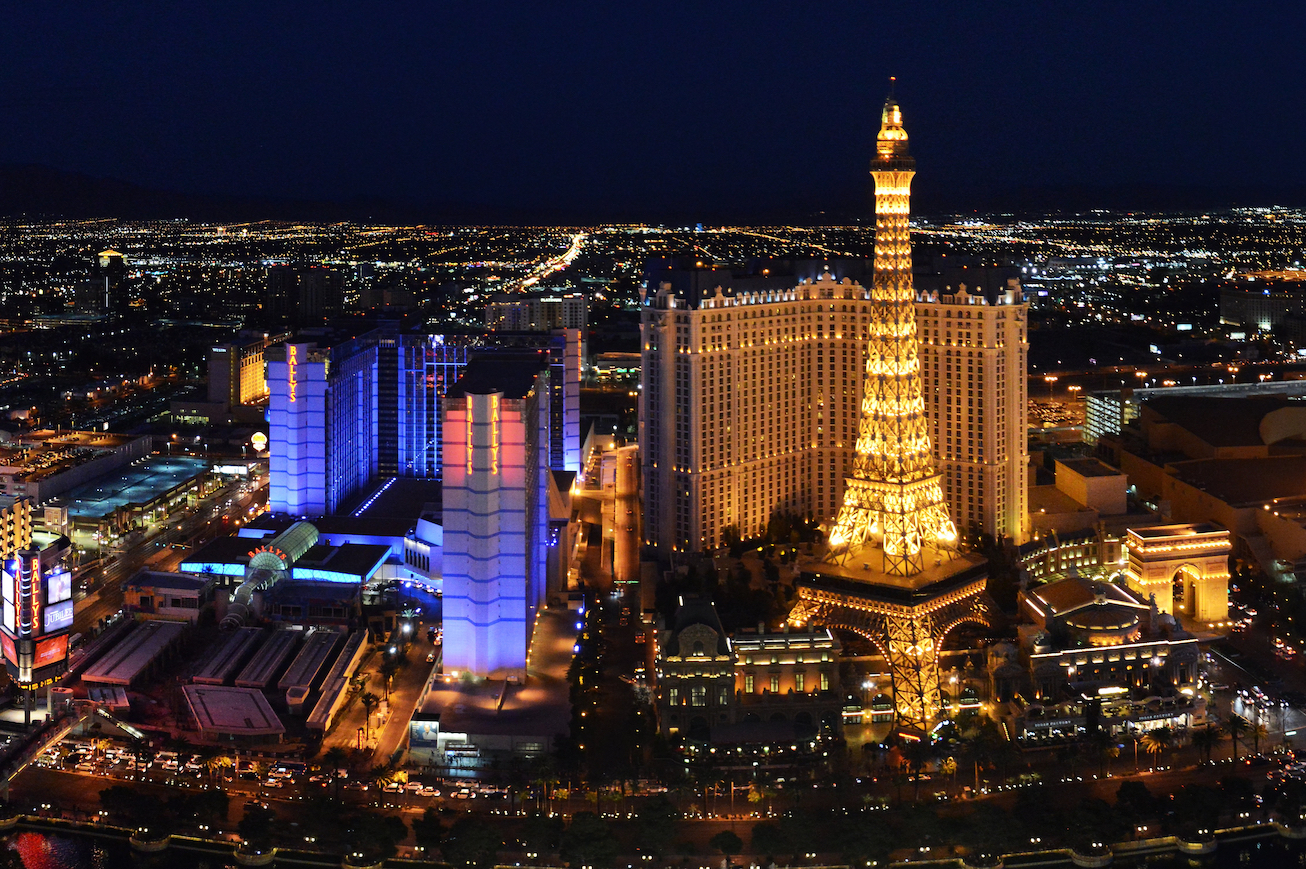 Meet. Play. Learn. It's all here at SmileCon.
Get ready for three exciting, education-packed days dedicated and tailored to you, the dental professional.
"Welcome to Las Vegas!! SmileCon is the country's premier dental event, providing unparalleled opportunities to regroup in person with your professional and social networks," said Charles McKelvey, D.D.S., 2021 meeting chair. "This is a truly special event, and we are so looking forward to providing you with conversations and interactions that no other meeting can offer."
SmileCon kicks off with an opening session Oct. 11 from 8-9:30 a.m. in the Mandalay Bay South Convention Center Ballroom featuring keynote speaker Michelle Poler, a social entrepreneur whose work has been highlighted by the "Today" show, CBS and CNN.
During the opening session, the ADA will also recognize the winners of the ADA 10 Under 10 Awards, which honor 10 new dentists who have demonstrated excellence early in their careers, and ADA Distinguished Service Award recipient Rear Adm. Timothy L. Ricks, D.M.D., chief dental officer of the U.S. Public Health Service. The ADA will also bid farewell to retiring Executive Director Kathleen T. O'Loughlin, D.M.D.
SmileCon will feature hundreds of continuing education courses between Oct. 11-13, numerous exhibitors, and a variety of special events and networking opportunities.
The ADA will also celebrate the 90th anniversary of the ADA Seal Program on Oct. 12. Whether you've used, recommended or developed a product that has earned the ADA Seal, you are invited to join in the festivities. Make sure to drop by the Seal Soiree taking place in every Smile Lounge in Dental Central on Oct. 12 and help celebrate by picking up some exclusive party favors.
New this year are DENT Talks, where a diverse roster of speakers will dive into three facets of dentistry — our community, our profession and ourselves — during DENT Talks at SmileCon.
Each session will cover one of the facets and feature three speakers from the dental community to provide listeners with diverse perspectives on that talk's topic.
The sessions include DENT Talks: Our Community (1155) from 3:30-4:30 p.m. Oct. 11, DENT Talks: Our Profession (2163) from 11 a.m.-noon Oct. 12 and DENT Talks: Ourselves (3119) from 11 a.m.-noon Oct. 13 — all in Banyan B at the Mandalay Bay South Convention Center.
SmileCon's hands-on activities are another CE highlight, giving dentists the opportunity to roll up their sleeves and take their skills to the next level. These hands-on courses may include an additional charge, depending on the registration pass purchased. Participants will need to bring their own gear.
For those unable to travel to Las Vegas, SmileCon's Virtual Pass offers a taste of the meeting and access to exclusive content.
The opening and closing sessions will be livestreamed and a roving camera crew will guide participants around Dental Central, the meeting's reimagined exhibit hall, with dental technology expert Paul Feuerstein, D.M.D. With the crew, virtual attendees can also listen in on a DENT Talk, witness the Mock Trial: Topic Oral Sepsis (2115) and talk with pharmacology expert Tom Viola.
Virtual participants can also access exclusive interviews with select SmileCon speakers from the SmileCon Studio in Dental Central. Richard "Dr. Sully" Sullivan, D.D.S., will do a live recording of his popular podcast, The Millennial Dentist, and Virtual Pass holders can be part of it.
The pass includes on-demand access to virtual continuing education, available through Dec. 31. Some speakers can only be seen during SmileCon Virtual.
For ADA member dentists, the Virtual Pass is $199. To see rates for dental students, dental team members and more, visit SmileCon.org/registration.
To learn more about SmileCon, visit SmileCon.org .