5 things you don't want to miss in SmileCon's Dental Central
Meeting registration opens June 1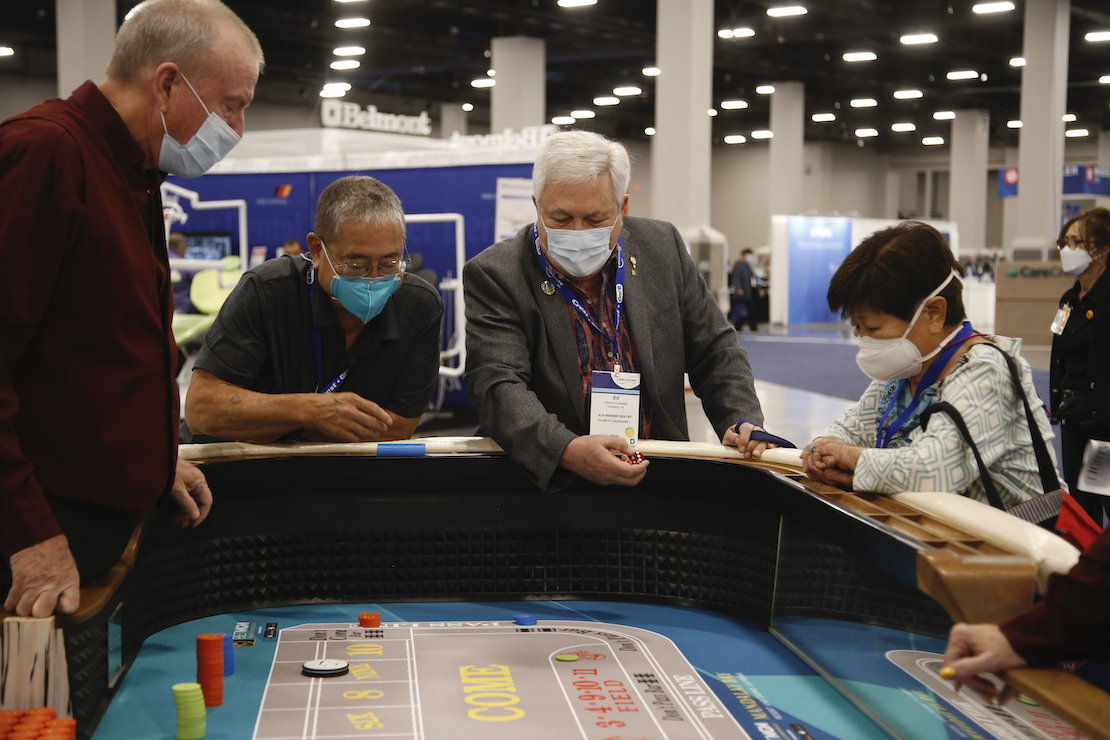 With opportunities to meet, play, learn and smile, attendees of SmileCon 2022 Houston will discover plenty of excitement in Dental Central, the buzz-filled center of their ADA annual meeting experience.
SmileCon, a joint meeting with the 2022 Texas Dental Association Meeting and the 2023 Greater Houston Dental Society's Star of the South Dental Meeting, will take place Oct. 13-15 at the George R. Brown Convention Center in Houston. Dental Central is the meeting's reimagined exhibit hall, where participants can network and build communities, take continuing education courses, and explore new technologies, including products that won the Cellerant Best of Class Technology Awards.
"The Best of Class Alley companies are selected through a rigorous and transparent year-long process by an esteemed voting panel," said Lou Shuman, D.M.D., president and CEO of Cellerant Consulting Group and creator of the awards. "Only at SmileCon can dental professionals get hands-on experience with these winning technologies that are driving the conversation about how dental practices will operate in the future."
Here are five features you won't want to miss when you head to Dental Central, the heart of SmileCon:
Bigger and better
Three meetings in one means more exhibitors, including some that may be new to you because they are local to Texas. Connecting with a wider community can help you expand your network.
No zoning out
Each Smile Zone will include a large stage, where you can take courses on the most popular topics. New this year, the Dental Team Hub in Smile Zone C will be a space exclusively for staff to learn what they need to thrive in their careers.
Recharge and relax
When you need a break from the meeting excitement, Smile Lounges will be ready for you with comfy seating and charging outlets. You can take time for yourself or meet up with a friend and enjoy coffee and bar service.
One-stop membership shop
Whether you're just starting your career or thinking about retirement, the ADA Member Center will have experts to answer your questions; sessions on finances, wellness, practice management and transitions, and more; and dentists from across the country who share your interests and experiences.
The cutting edge
Get a glimpse into what's next in dental technology in the Best of Class Alley. These award-winning products have been singled out for revolutionizing, simplifying or advancing their categories in distinctive ways. As you experience these technologies for yourself, you can evaluate what's best for your practice.
For the latest information on SmileCon, visit SmileCon.org . Online registration opens June 1.