E-cigarette temperature may affect oral health by changing properties of inhaled aerosols
High heat makes aerosols more viscous, yellow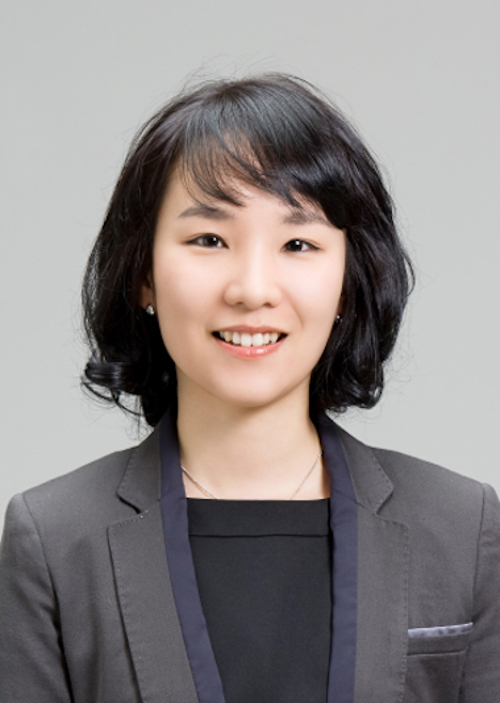 Dr. Kim
Using a high heat setting on an e-cigarette can alter the physical and chemical properties of the inhaled aerosol, potentially causing oral health risks, according to a study by researchers from the American Dental Association Science & Research Institute.
"Effect of Heating on Physicochemical Property of Aerosols during Vaping," published in February by the International Journal of Environmental Research and Public Health, examined how four common power settings on modifiable e-cigarettes affected the mass, pH, viscosity, color and metal contents of the aerosol, finding many of those factors increased at high power.
The study showed both the aerosol mass and nicotine content increased, while the pH remained constant regardless of the applied power. High power led a viscous component of the e-cigarette liquid to aerosolize, causing the inhaled aerosol to become more viscous, and it also made nicotine more prone to oxidation, resulting in the color of the aerosol turning yellow.
E-cigarette aerosols can contain various metals, including aluminum, arsenic, cadmium, chromium, copper, iron, magnesium, nickel, lead and zinc. These metal components proportionally increased with the power setting but still remained below the recommended exposure limits.
"Our recently published study shows that the heating conditions of e-cigarettes can affect the user's oral and respiratory systems by changing the physicochemicalproperties of the aerosol, especially the metal content in the aerosol," said Shinae Kim, Ph.D., a manager in the ADASRI Lab of Oral and Craniofacial Innovation, who conducted the study with Taejun Ko, Ph.D., a postdoctoral research scientist with the ADASRI. "Although the study focused on observing the properties of aerosols, some indirect information related to oral health can be obtained."
Health risks include the possibility of oral burns, as the authors found that hot aerosols can heat the e-cigarette mouthpiece to temperatures that can cause burns to the oral epidermis. Another is tooth discoloration potentially caused by the inhaled aerosol becoming more yellow.
"The third is a sticky aerosol. As the vaping temperature increases, the proportion of glycerin in the aerosol increases, making the aerosol more viscous and likely to remain on the teeth for a long time," Dr. Kim said. "Among these three possibilities, a follow-up study is being conducted to quantitatively analyze the effect of high-viscosity aerosol on dental caries."